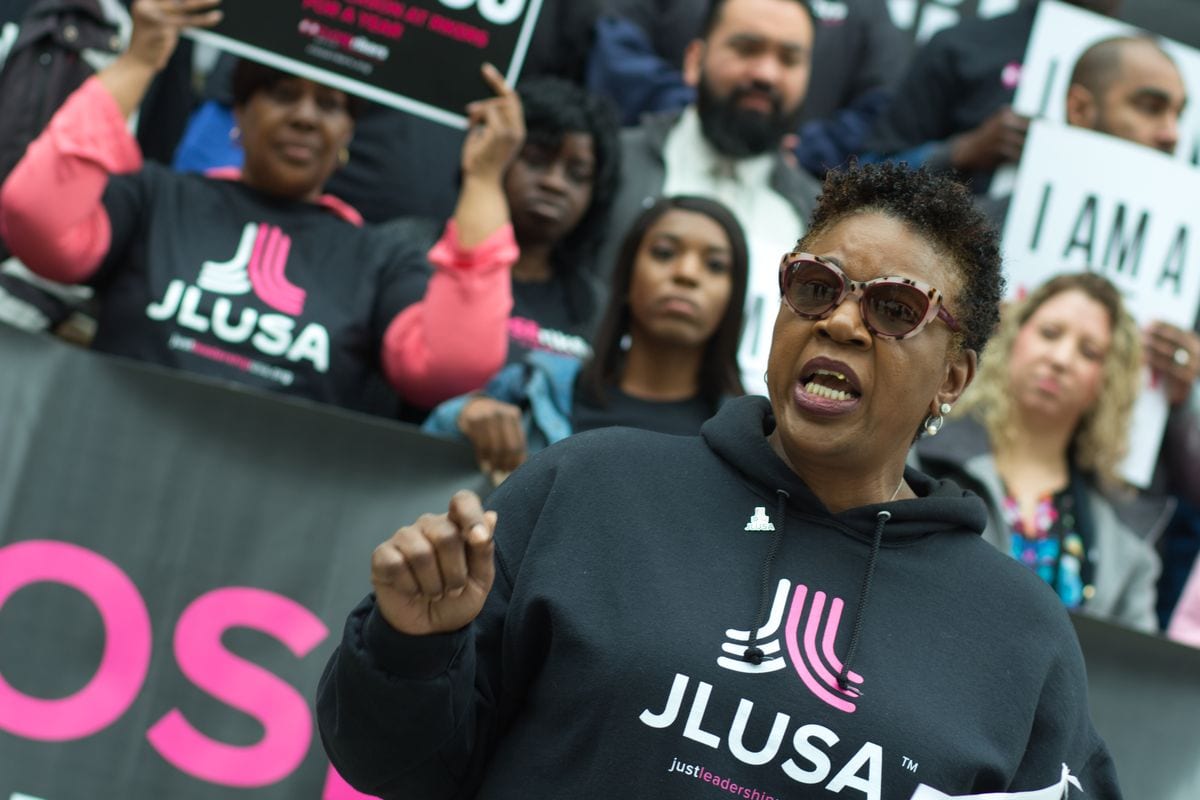 Protected: Newsletter: May 2020
by JustLeadershipUSA
May 14, 2020
COVID-19 Update
JustLeadershipUSA's Rapid Response Fund
The pandemic has cost tens of thousands of lives, and put many people — including directly-impacted families — out of work. To help that directly-impacted community, we knew we had to act fast. In March, JLUSA launched its COVID-19 Rapid Response Fund, to help allocate funds to organizations and individuals hurt by the global pandemic. The goal was to get the funds into the hands of directly-impacted people and families who we know are traditionally the hardest hit in times of crises.
To date, we have distributed more than $80,000 in gift cards to hundreds of families throughout the United States, including New York, Philadelphia, Milwaukee, Atlanta, and Chicago. In a recent survey, we found that nearly 95% indicated that they would use the cash to purchase food, proving the need to support directly-impacted during this virus.
Our New Pivot
Early this year, we saw an opportunity to shift away from direct-action campaigns, return to roots, and position ourselves as the premier training institute for directly-impacted people and communities. To that end, beginning September 2020, we will no longer manage campaigns outside of New York State, but will instead create the infrastructure to provide training, capacity-building, campaign and advocacy skills necessary to empower our emerging leaders and partner organizations and help them drive the movement toward decarceration across the country.
These organizational shifts are very much in line with returning to our founding mission of investing in the leadership of directly-impacted individuals to educate, elevate and empower their voices so they can drive policy change.
As we prepare for this pivot, we have begun to shift our current staffing structure. Staff and members associated with our direct-action campaigns are continuing their current work until the end of all current funding cycles. And JLUSA will provide the support necessary to ensure that members and communities have the resources to continue the fight to #halfby2030.
Leading with Conviction Goes Digital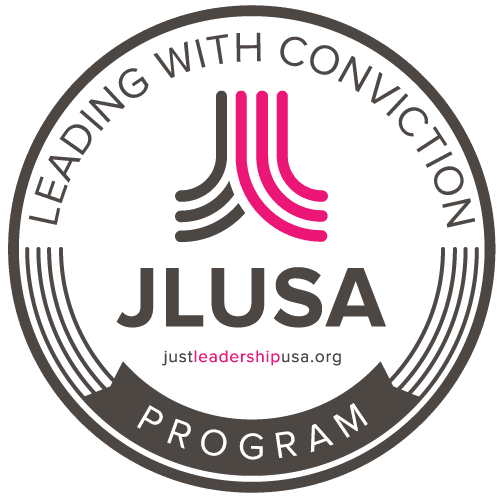 Leading with Conviction Goes Digital: Due to COVID-19 closures, 2020 Leading with Conviction national program will be held online for the rest of 2020 and the Leading with Conviction regional program will be postponed to next year. Applications are currently closed and will re-open in 2021 for the 2022 program. Learn more about our programs!
Our Achievements in 2019
#FREEnewyork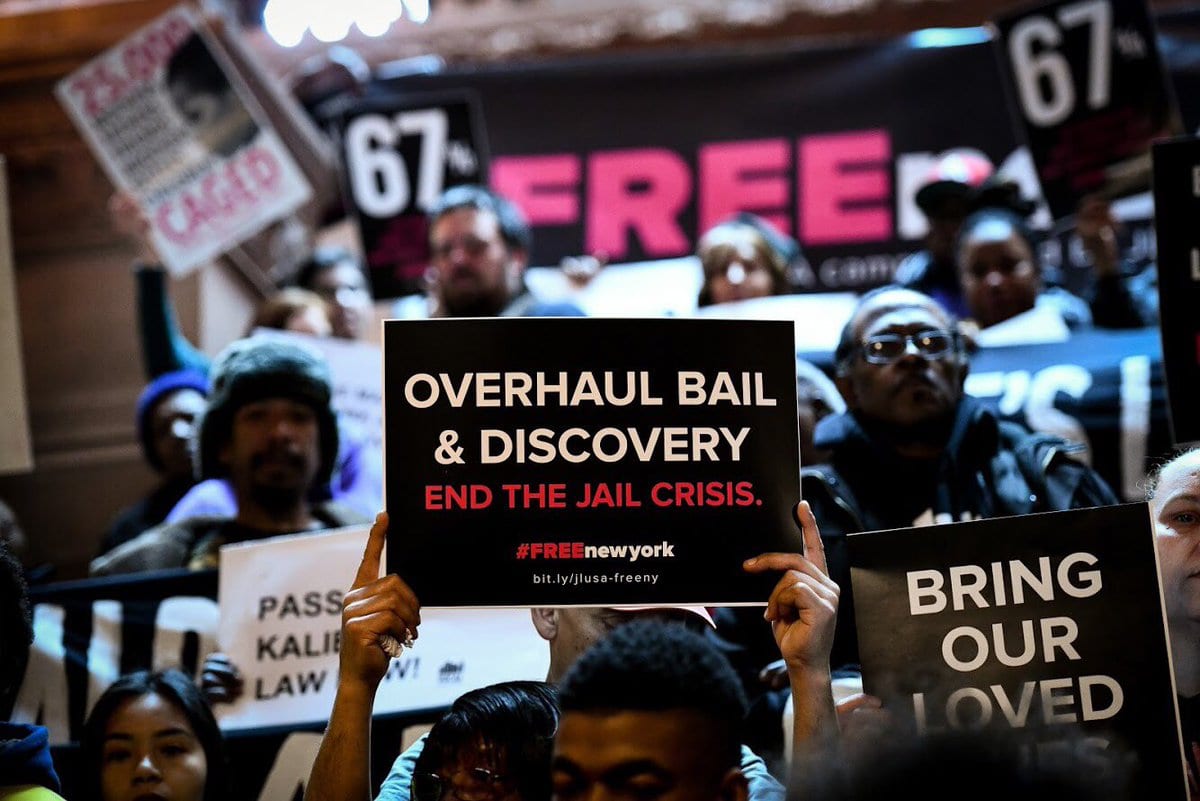 #CLOSErikers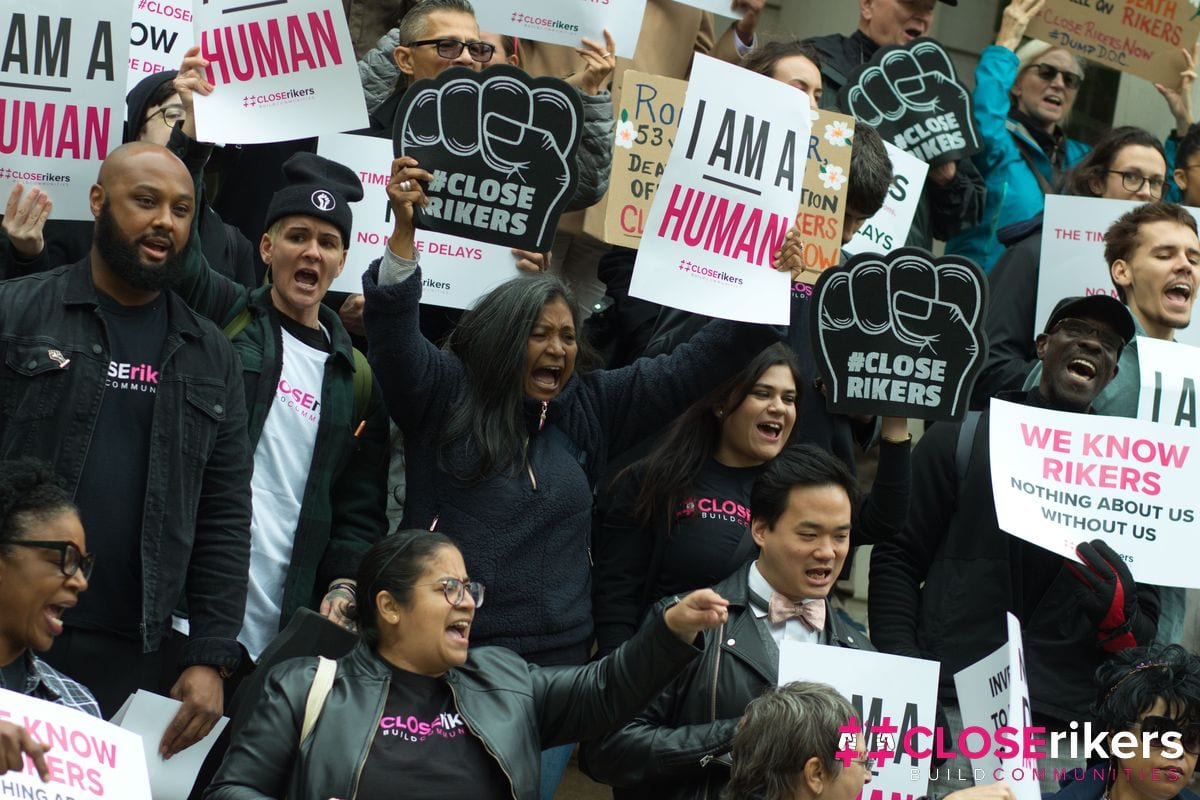 Leadership Highlights
Decarceration During COVID-19: A National Town Hall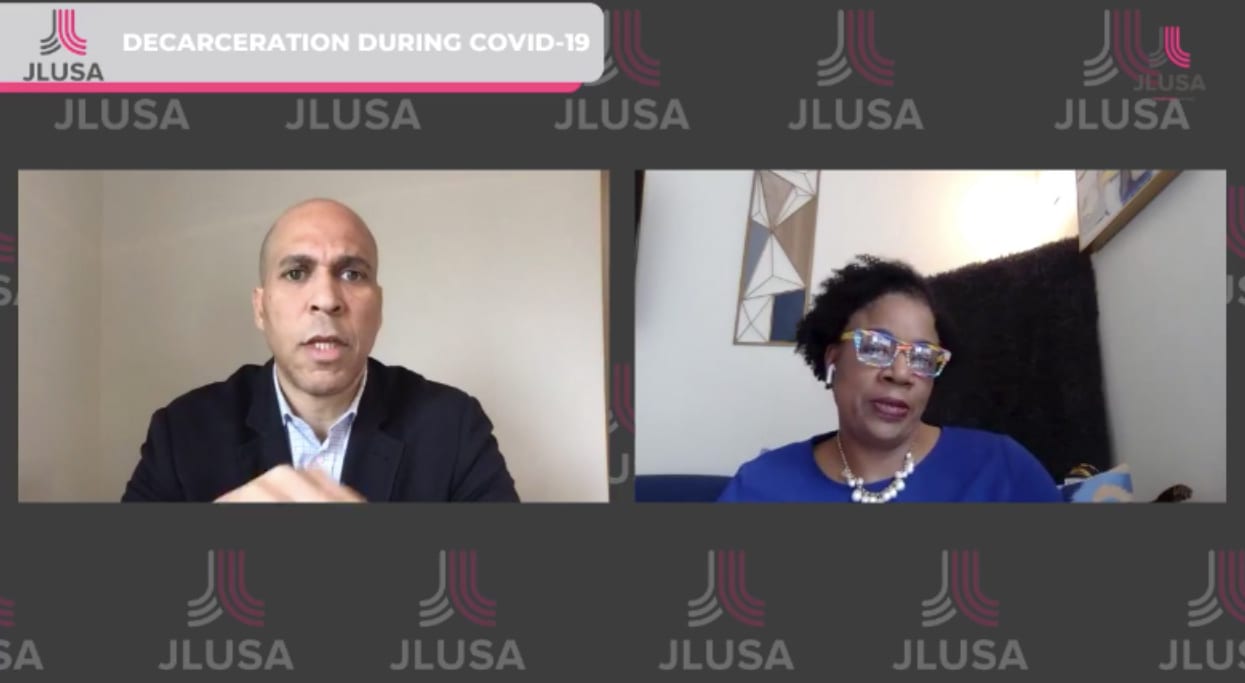 Did You Know?
On April 3, the Small Business Administration adopted a rule barring formerly incarcerated business owners from receiving forgivable loans to help small businesses keep employees as part of the CARES Act Paycheck Protection Program. This will unjustly impact formerly incarcerated people who often face difficulty in finding employment upon reentry into the workforce and often rely on self-employment or start a small business to access jobs with liveable wages. Listen to our media telebriefing to discuss the impact on formerly incarcerated business owners here.
Spread the word on social media:
Sample tweets:
Public health leaders and directly impacted people agree: we need urgent action from @NYGovCuomo and @NYCMayor to #FreeThemNow and prevent devastating health consequences for incarcerated New Yorkers.
There is no way for people to practice social distancing in facilities like Cook County Jail in Chicago, which houses over 4,000 people and has one of the largest known outbreaks in the country. #FreeThemNow
Reports of confusion, lack of access to healthcare and cramped conditions behind bars proliferate across the country. In Washington, DC, incarcerated people were forced to take action to protect themselves and sue for access to soap and paper towels. #FreeThemNow
The spread of COVID-19 has exposed poor conditions in jails and prisons across the country. Many fear that their loved ones with underlying health issues, incarcerated at places like Marion Correctional Institution in Ohio with a 73% infection rate, will not survive. #FreeThemNow
Support JLUSA through Amazon Smile