Building a National
Movement to Decarcerate
the United States
JustLeadershipUSA is dedicated to cutting the US correctional population in #halfby2030
Spotlight
JLUSA Offices Temporarily Closed Until Further Notice as a Precaution
With the rising concerns of the COVID-19 coronavirus in New York and nationally, JustLeadershipUSA will temporarily close its offices for the next two weeks.
Read More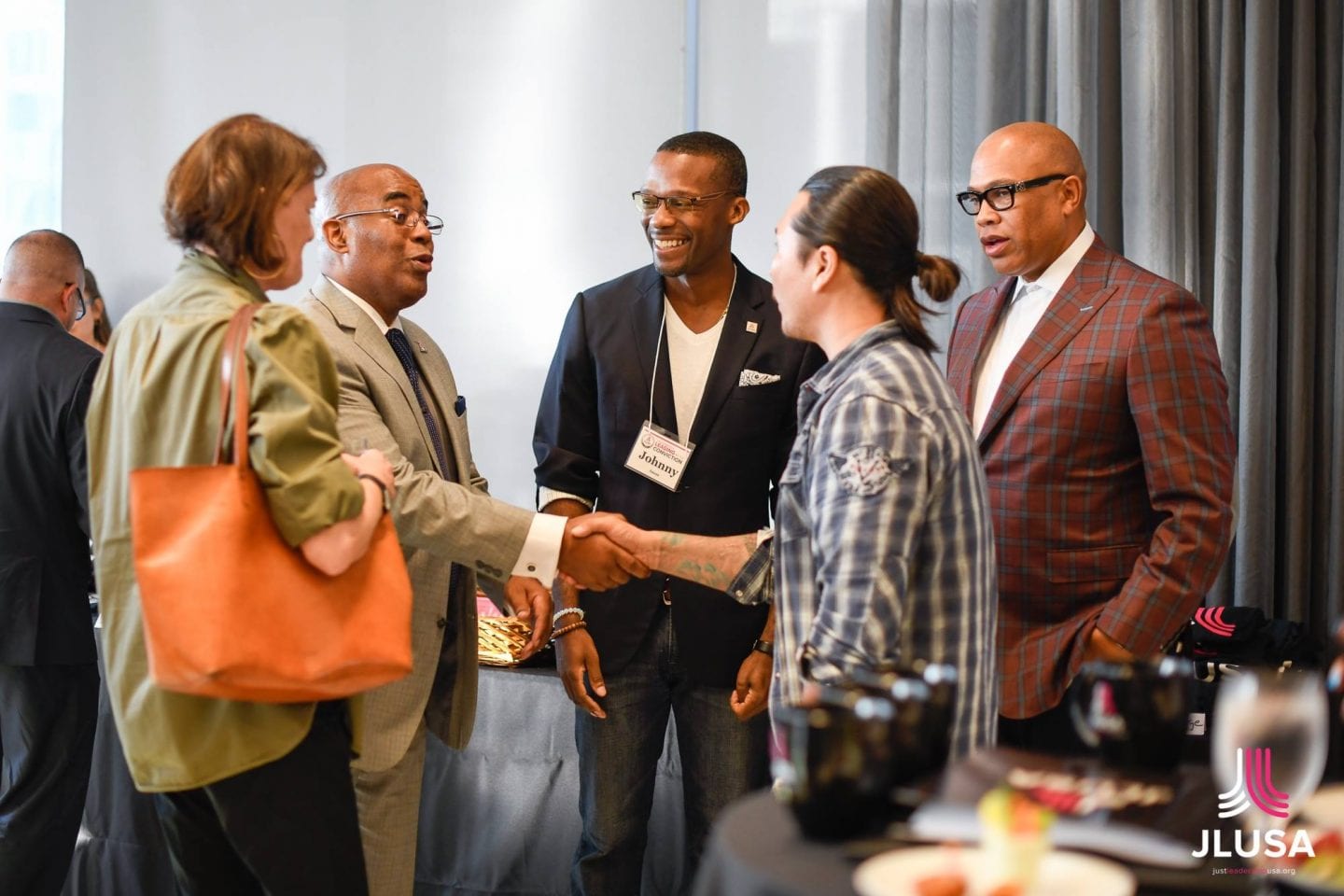 Leadership
We invest in the advancement of formerly incarcerated leaders from across the US working to get us to #halfby2030.
Learn More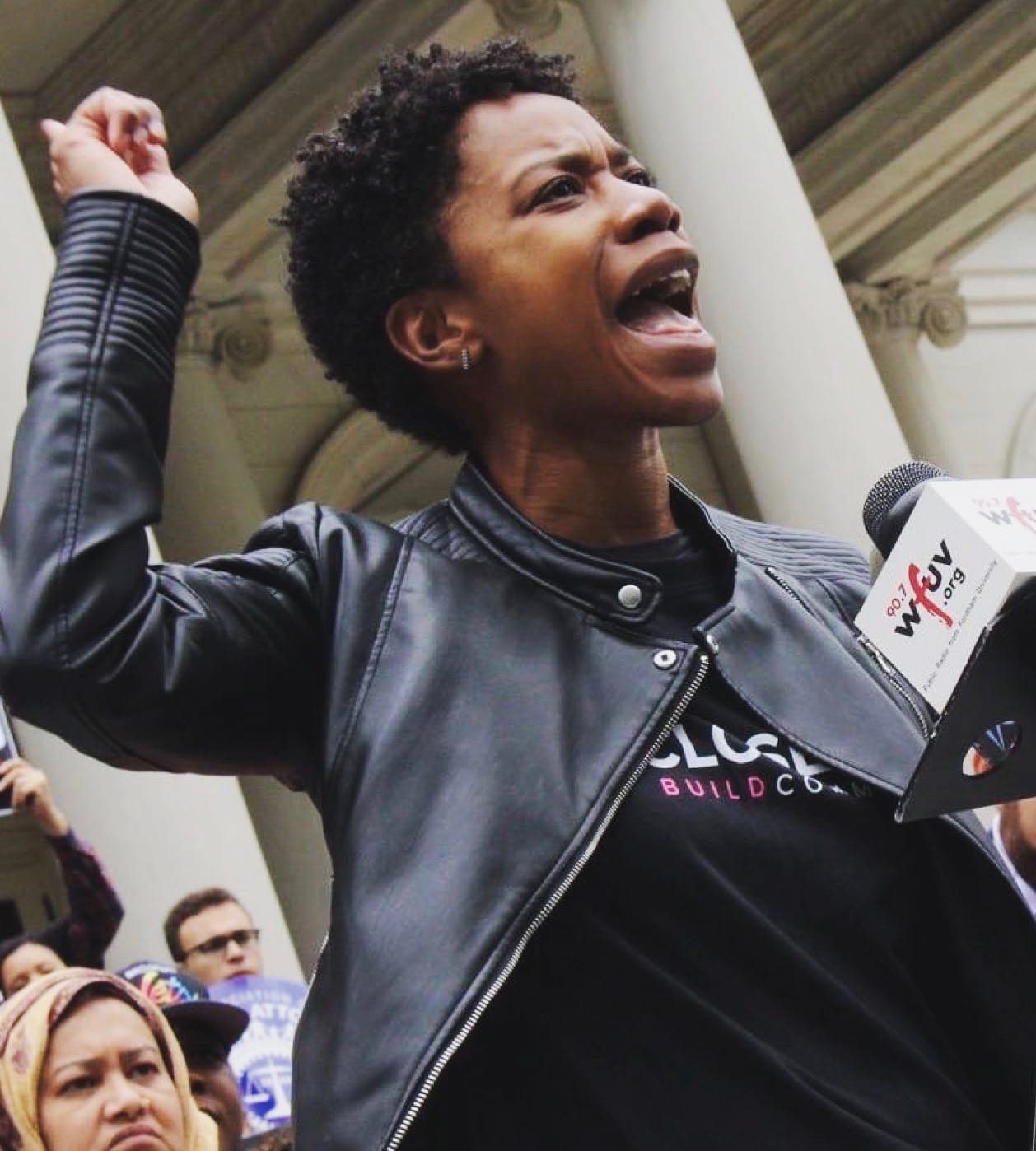 Advocacy
We advocate for policies that increase access to justice and freedom that will get us to #halfby2030.
Learn More