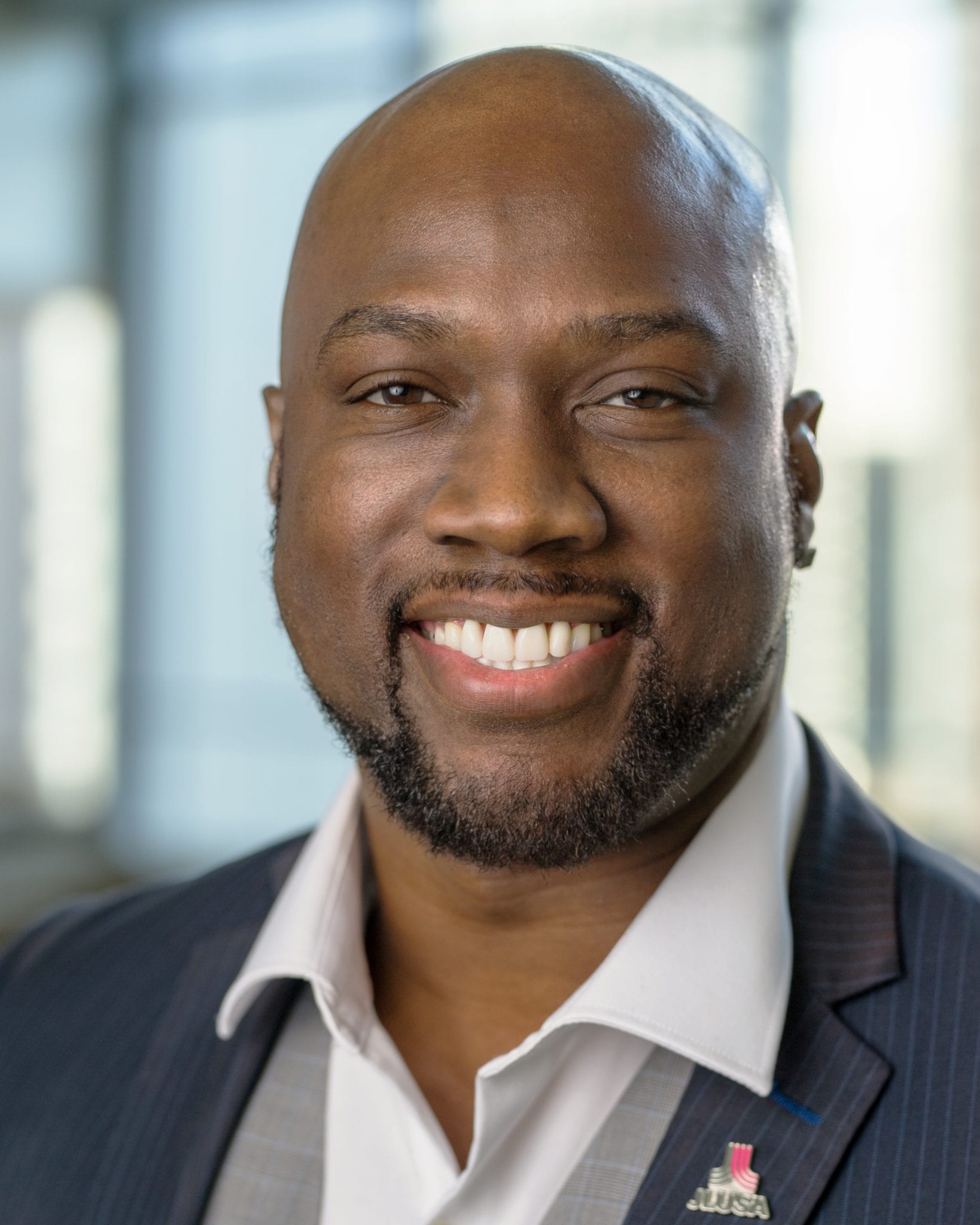 If You're Tired of the Same and You Wanna Make a Difference, it's Time to Be the Change
by SaulPaul, #LwC2018
February 20, 2018
"I call myself a musician with a message."
My goal is to inform my audience that they are born on purpose with a purpose, and that regardless of their circumstances, there are no limits. It's really that simple.  It starts with the music.  My songs are designed to entertain, inspire and empower.  About 75 percent of my audience is urban youth, adjudicated youth, foster youth – kids who are at risk.  But I also share my message with adults.  I can go from a youth detention center in Broward County, Florida and then be the keynote speaker for General Electric and Google.  Basically, I'm a story teller, and stories connect with everybody.
"I've been thinking bout it, I should Be The Change
Ain't no doubt about it, it's time to Be The Change
Ain't no way around it, if you're tired of the same
and you wanna make a difference, it's time to Be The Change!"
It starts with the music, but then I create a world around the songs.  "Tower to Tower" is both a CD and a DVD that recounts my journey from the Texas State Penitentiary with a view of the watch guard tower, to graduating from the University of Texas at Austin with a view of the famous clock tower; from serving time for 4 felonies, to graduating from college with a 4.0 GPA.  "Dream in 3-D" started as an uplifting song I sang with a chorus of children.  Then it became a book I wrote in which each chapter is based on a lyric from the song.  Then the song became a touring arts festival and an album that was considered for a Grammy Award for being the best children's album of 2017.
My purpose is to figure out how to reach you.   I write songs because everybody doesn't like books. I play guitar because everybody doesn't like rap. I make mobile gaming apps because everybody doesn't like books. I make movies because everybody doesn't like speeches. When I was a kid growing up in bad circumstances in Houston's ghetto, people tried to tell me what was right, and they were accurate, but they never spoke my language so I never heard them.  There are so many people whose lives are in peril because the person who's telling them what they need to know isn't speaking their language.  So that's my job.
I applied to JLUSA's Leading with Conviction program because I want to become involved in more policy work.  I have a great platform and each year I get to personally impact hundreds of thousands of lives through my live shows and media. But now I want to be involved in policy change. When I meet the mayor or the governor or a senator as I frequently do as a performer, I want to be equipped with new tools in my toolbox.  I want to use my platform to "make a difference and be the change."
Having just completed the first Leading with Conviction forum, I know I made the right decision. This network of leaders is amazing.  I've learned that teamwork makes the dream work.  I'm excited about our goal of half by 2030.  I've lived long enough to see some cycles repeat and I've seen some things change that people probably thought were permanent. But things can change!
SaulPaul was named Austinite of the Year in 2017.  Former winners include Michael Dell of Dell Computers and Lance Armstrong.