Leadership Training Institute
Since its founding in 2014, JLUSA's Leadership Training Institute has provided thousands of directly impacted people across the nation with the expertise, skills, and social capital they need to be effective leaders. Today, JLUSA alumni are founding their own organizations, mounting community-based reform campaigns, sitting on boards and commissions, and advising policymakers. We are providing tools and a connection to resources so they can build local power within their own communities.
So far, JLUSA has trained more than 1,400 people from 45 states and Washington, D.C.
JLUSA's Leadership Training Institute is built upon three pillars:
Our #2MillionVoices program–named for the number of people in our nation's jails and prisons–reaches out to those on the inside and invites them to share with us their thoughts, concerns, recommendations, and solutions.
The Bard Micro-College for Just Community Leadership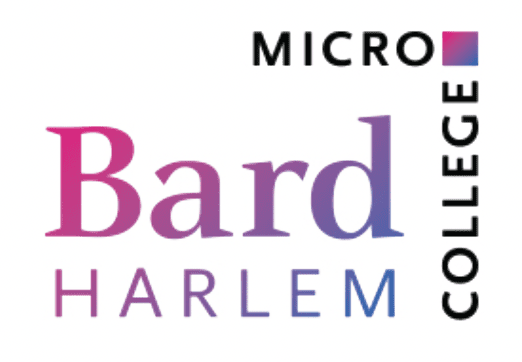 JLUSA is partnering with the Bard Prison Initiative and College & Community Fellowship on the opening of a tuition-free microcollege housed in the Countee Cullen branch of the New York Public Library in Harlem, New York. It is the nation's first tuition-free college dedicated to advocacy, arts, and sciences, and its first class of students entered in the fall of 2021.
Partnership with The American Institutes for Research
The Safety and Justice Challenge

JLUSA serves as a Strategic Ally for the Safety and Justice Challenge (SJC). SJC is a five-year, multi-million dollar challenge initiated by the John D. and Catherine T. MacArthur Foundation.