Leading with Conviction™ (LwC) is a cohort-based, 12-month-long, advanced training opportunity for mid- to senior-level leaders who have a track record in advocacy, activism and community organizing including those working in the social, economic, or justice reform areas. LwC takes place both in-person and virtually. Training components include four weekend-long forums, six networking webinars, executive coaching, peer coaching, and regular networking and communication. Leaders are introduced to other people and practices closely linked to successful local, state, and federal efforts to dismantle oppressive systems and institutions in directly-impacted communities nationwide.
The Leading with Conviction program includes the following elements: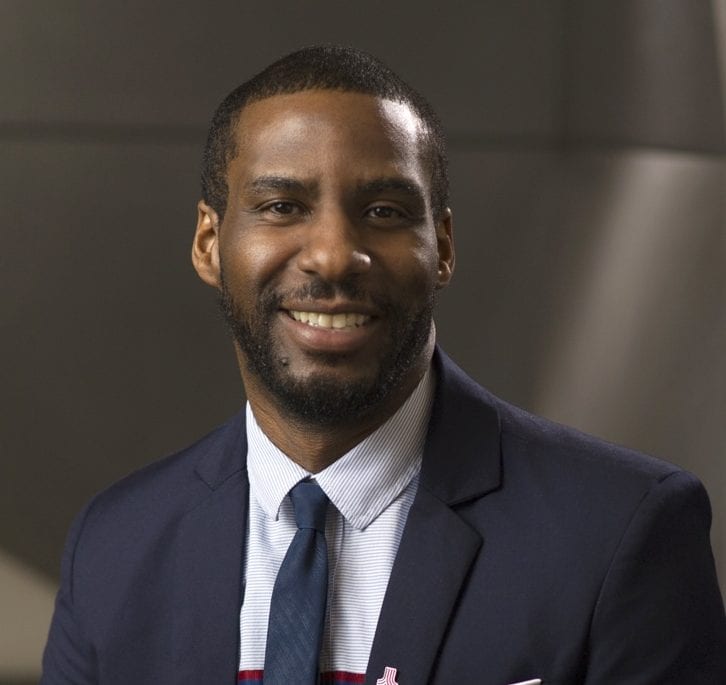 "Leading with Conviction causes you to do some serious soul searching. It challenges you in a positive way to make the necessary changes to become more effective. I didn't expect this experience to be so positive. I have already noticed a transformation within myself and I am rethinking and reframing my narrative to become a better leader, a better advocate, and a better parent. This training will lead to the successful outcomes I've set for myself."
– Emanuel Jackson, 2017 Leading with Conviction Cohort
Already a Leader? Get Engaged.
Our JLUSA ENGAGE platform is for JLUSA leaders, members, and alumni to receive exclusive access to learning materials via online courses, as well as other relevant and critical information, to further JLUSA's long-term mission goals.
Applications for Leading with Conviction™ are currently closed.