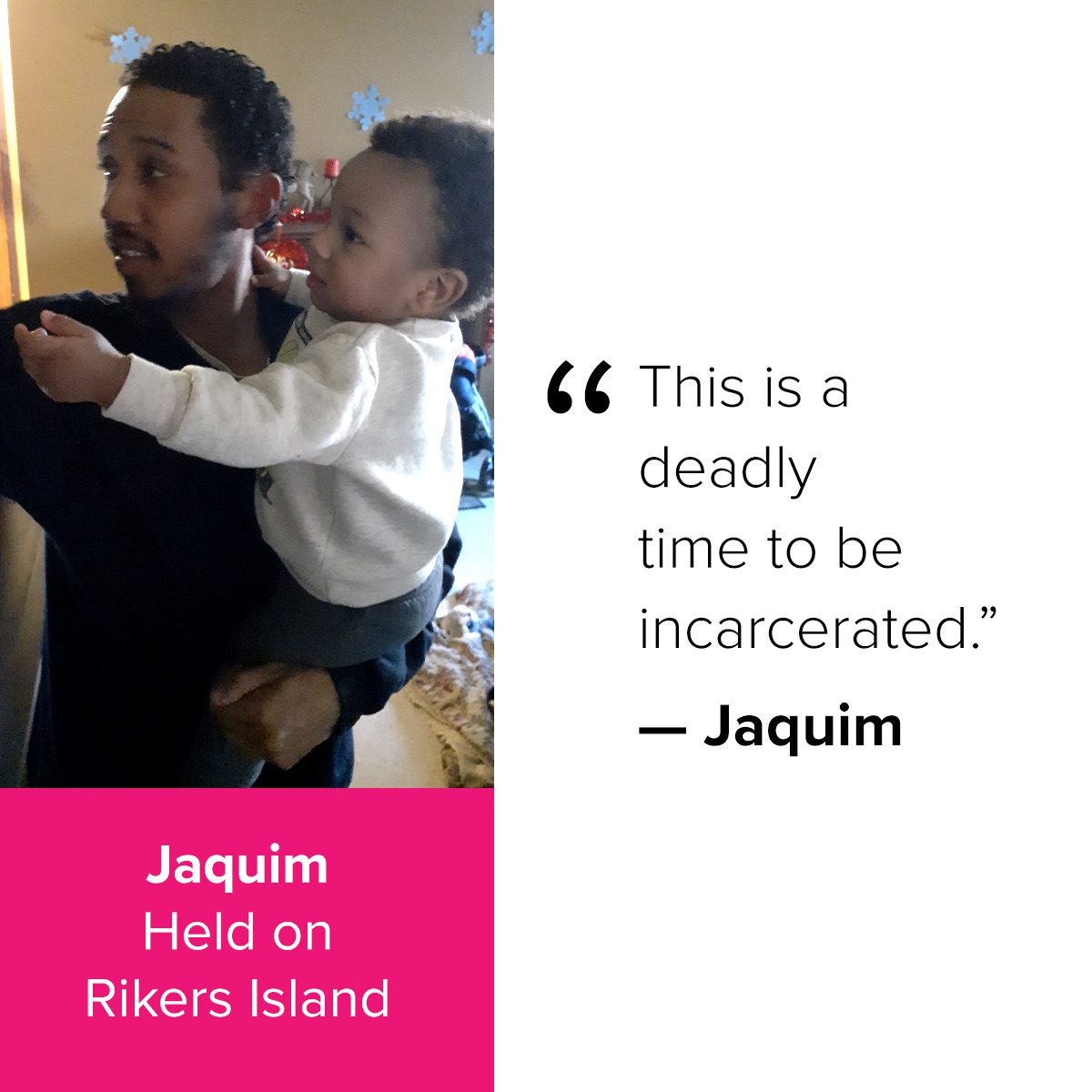 #2MillionVoices is building support among our currently incarcerated brothers and sisters in facilities across every state in the country — creating real opportunities for our supporters to share their experiences with the correctional system, and lifting up their vision for a brighter future.
At JustLeadershipUSA, we believe that those closest to the problem are closest to the solution. We know that meaningful reform to our racial and criminal justice systems cannot exist without the voices of those most harmed being at the forefront of the conversation. The two million people held in jails and prisons across the U.S., their families, loved ones, and communities, suffer daily harm at the hands of the system. This is not justice. Their voices and the voices of those previously incarcerated must light the way to a reimagined, more just society.
#2MillionVoices creates sustained space for our currently incarcerated supporters to be active participants in the movement to end mass incarceration, reimagine justice in the United States and achieve our vision of decarceration. Join us in connecting with and amplifying these important but often ignored voices.
In September 2017, JLUSA began a pilot program to more deeply engage with currently incarcerated people through letter correspondence and information sharing. We connect with incarcerated people via personal and partner recommendations, and through the organizing of currently incarcerated supporters, prison-news-ads, and referrals.
In return, each letter receives an introductory packet which includes information on our campaigns, success stories from our Leading with Conviction Fellows and Alumni, and a response form that helps us to gather their insight on how to reduce the prison population.
The diverse and insightful responses are organized and tracked to reflect their major topics of concern. The many hundreds of responses that we have received thus far reveal the enormous potential of this project.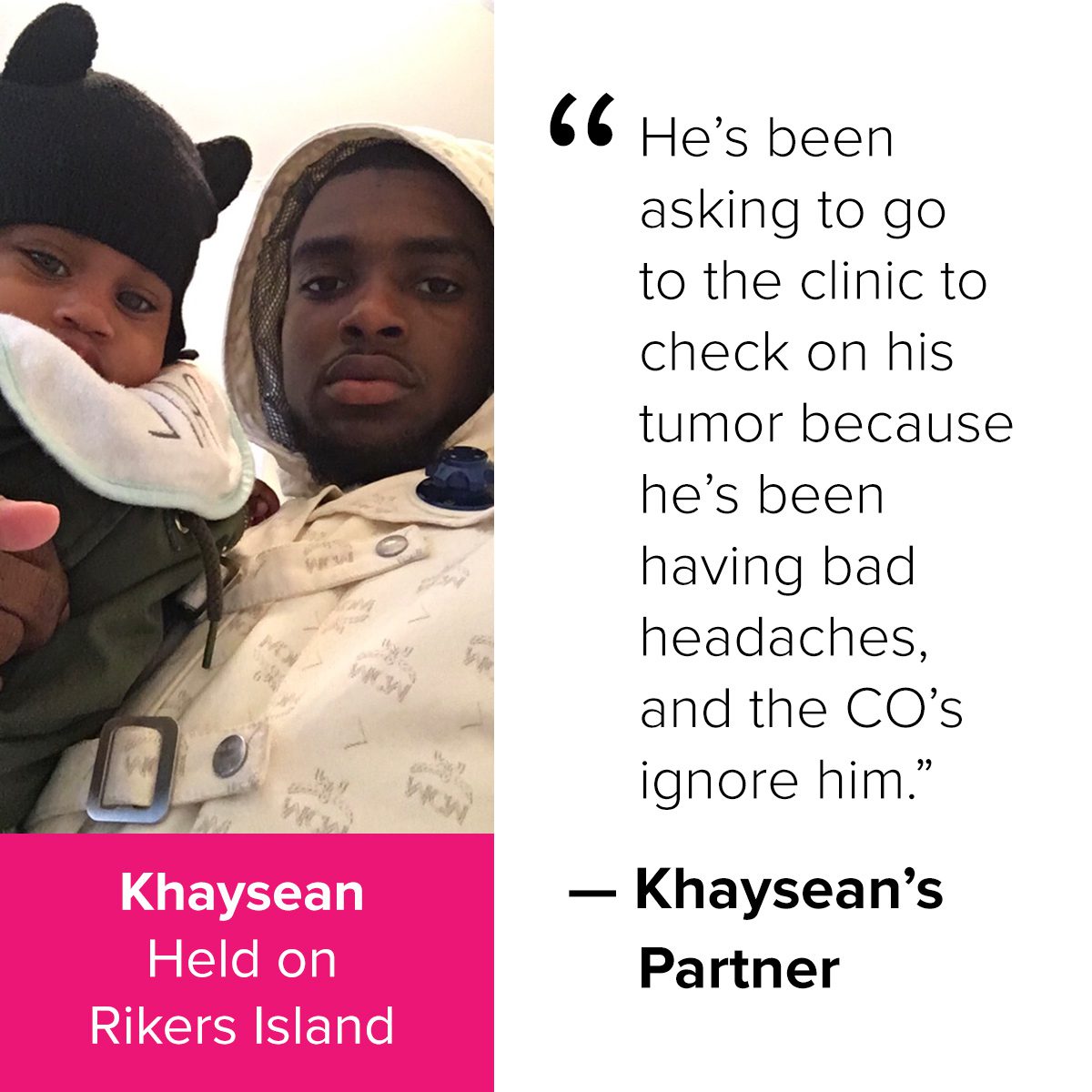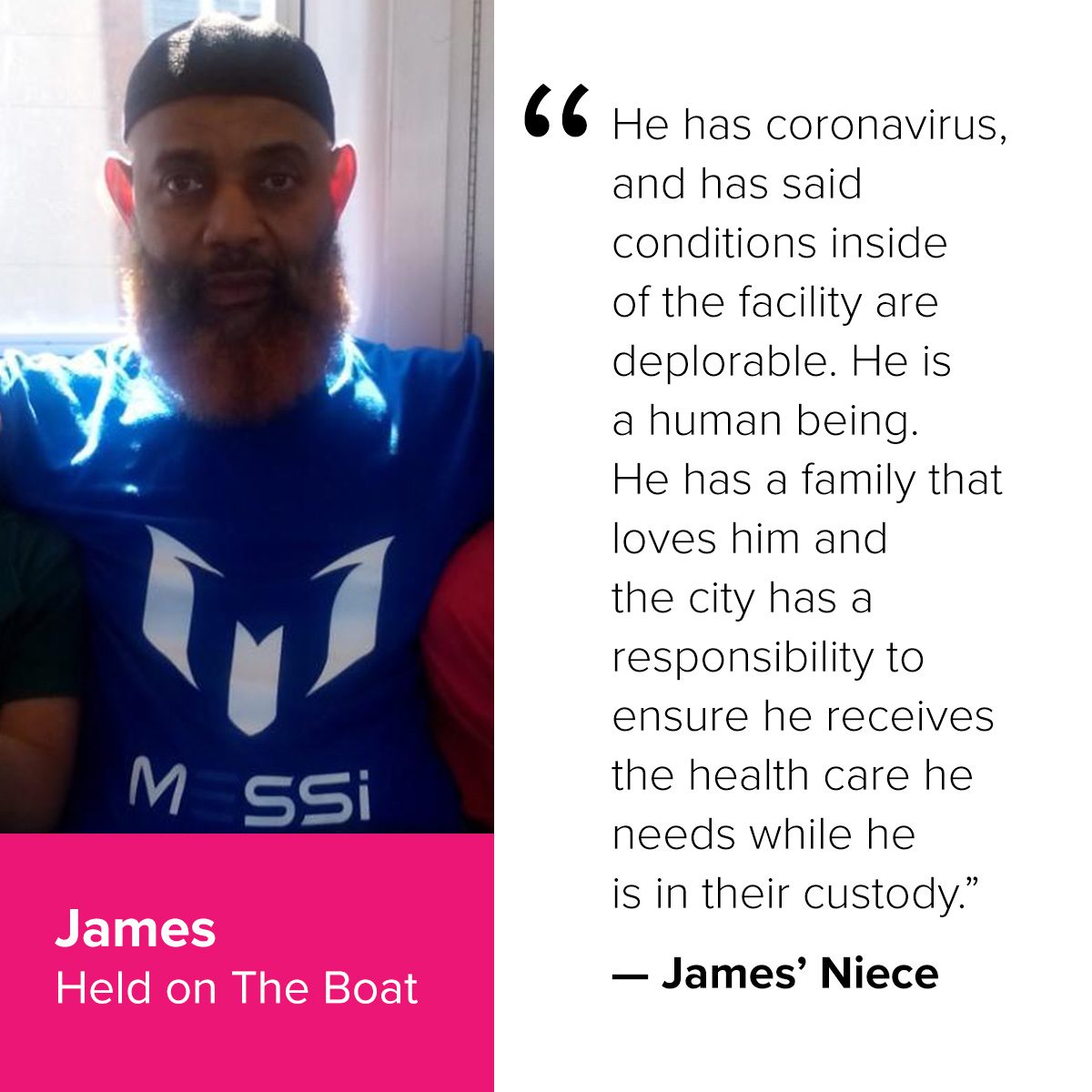 We continue our outreach to people within correctional facilities to ensure that our message reaches everyone who wishes to participate in the decarceration conversation. Many individuals who write to us are already proven leaders within their facilities and communities – and we will continue to invest in, and to educate, elevate, and empower their leadership.
JLUSA will share incarcerated individuals' feedback on how we can best move towards the goal of cutting the prison population in half. 
2MillionVoices allows those who are usually cut out of the conversation to actively engage in policies that affect their lives. By establishing this as a resource for the directly impacted, we are helping unite together to tackle systemic issues in our communities.  Oppression thrives in silence. Together we will grow to build strong, diverse, representation in criminal justice reform.
This project is informed by our supporters, neighbors, and the people most impacted by the scourge of mass criminalization that affects all of our communities. Together, our chorus of voices will chart the course toward decarceration.