We build local power within communities across the nation to dismantle oppressive systems.
The criminal legal system is part of systemic oppression that disproportionately plagues Black, brown, and poor communities in this country. Dismantling and rebuilding the criminal legal system requires an intersectional approach, as the system is intertwined and empowered by existing economic, social, and political customs, policies, practices, and laws that affect people's ability to live thriving lives. 
We can't skip seeing the dehumanization of people who are currently or formerly incarcerated. We can't omit seeing the persistent harms. We can't miss the prejudicial narratives in the media about formerly and currently incarcerated people. We can't ignore the disparities among Black, brown, people of color, and whites. 
And finally, we can't deny when viewing from a race-based lens who benefits — and who has historically benefited — the most, as it relates to civil rights, liberties, and freedoms to simply be. 
We hold that oppressive systems are a continuation of slavery and know that by educating, elevating, and empowering voices of people directly impacted by the criminal legal system to dismantle systemic oppressive issues for their communities to thrive, together we can build an equitable and just America.
The future we seek is where hundreds, thousands, millions of voices who are directly impacted by the criminal legal system know and elevate their agency and power to bring transformational change to their communities.  A future where those historically silenced and marginalized are heard, valued, and equipped with skills and other resources needed to self-organize and dismantle oppressive systems that plague their communities.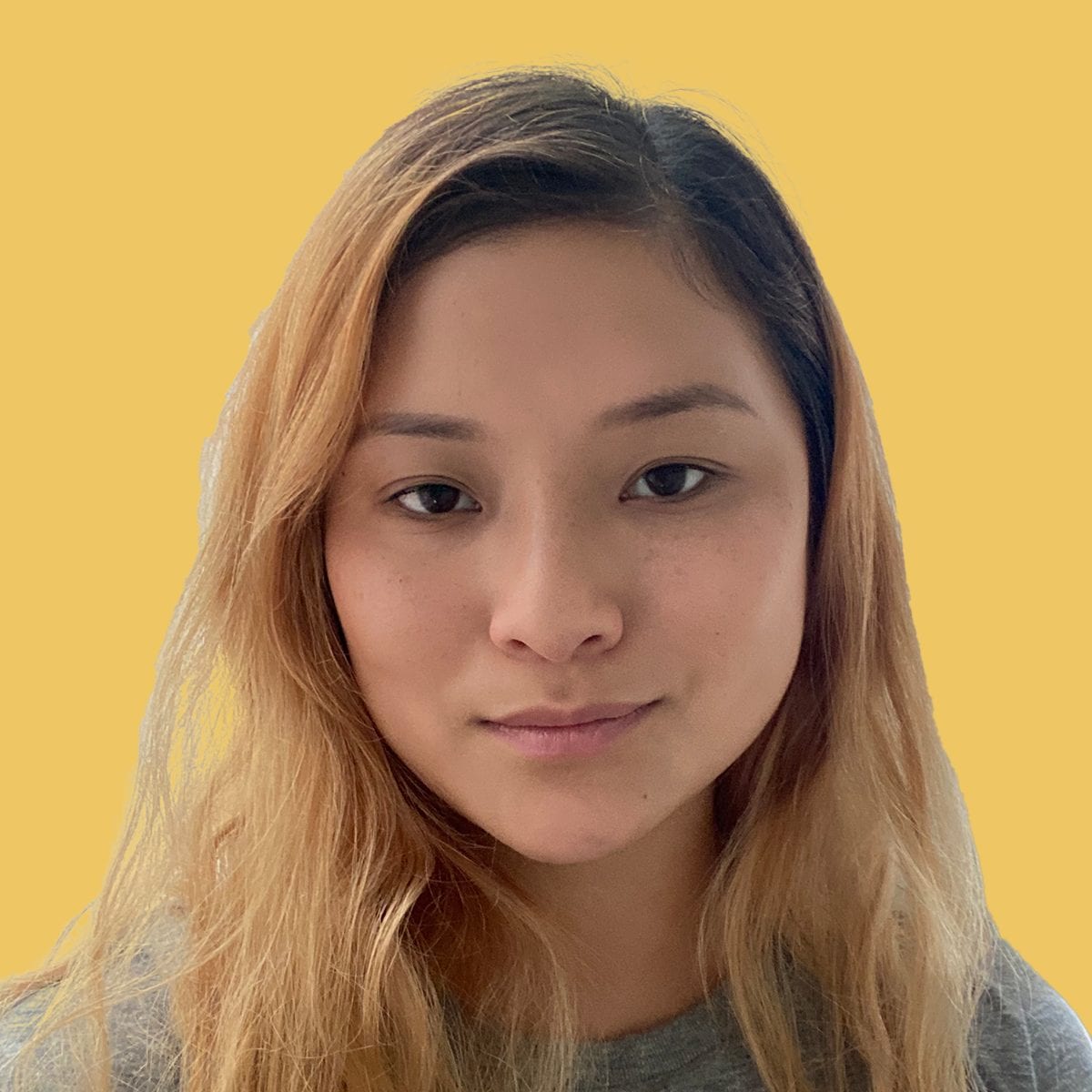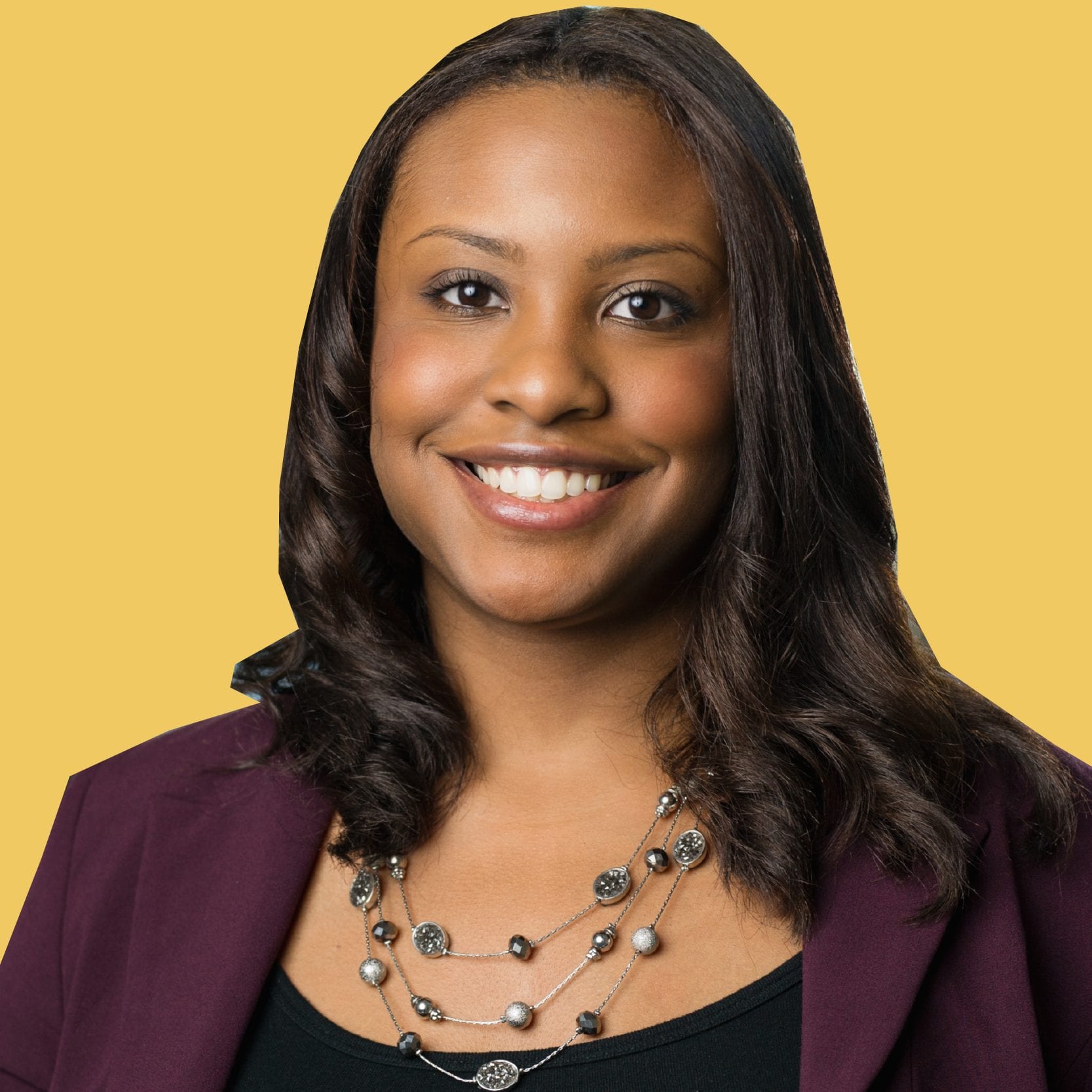 Business Operations Associate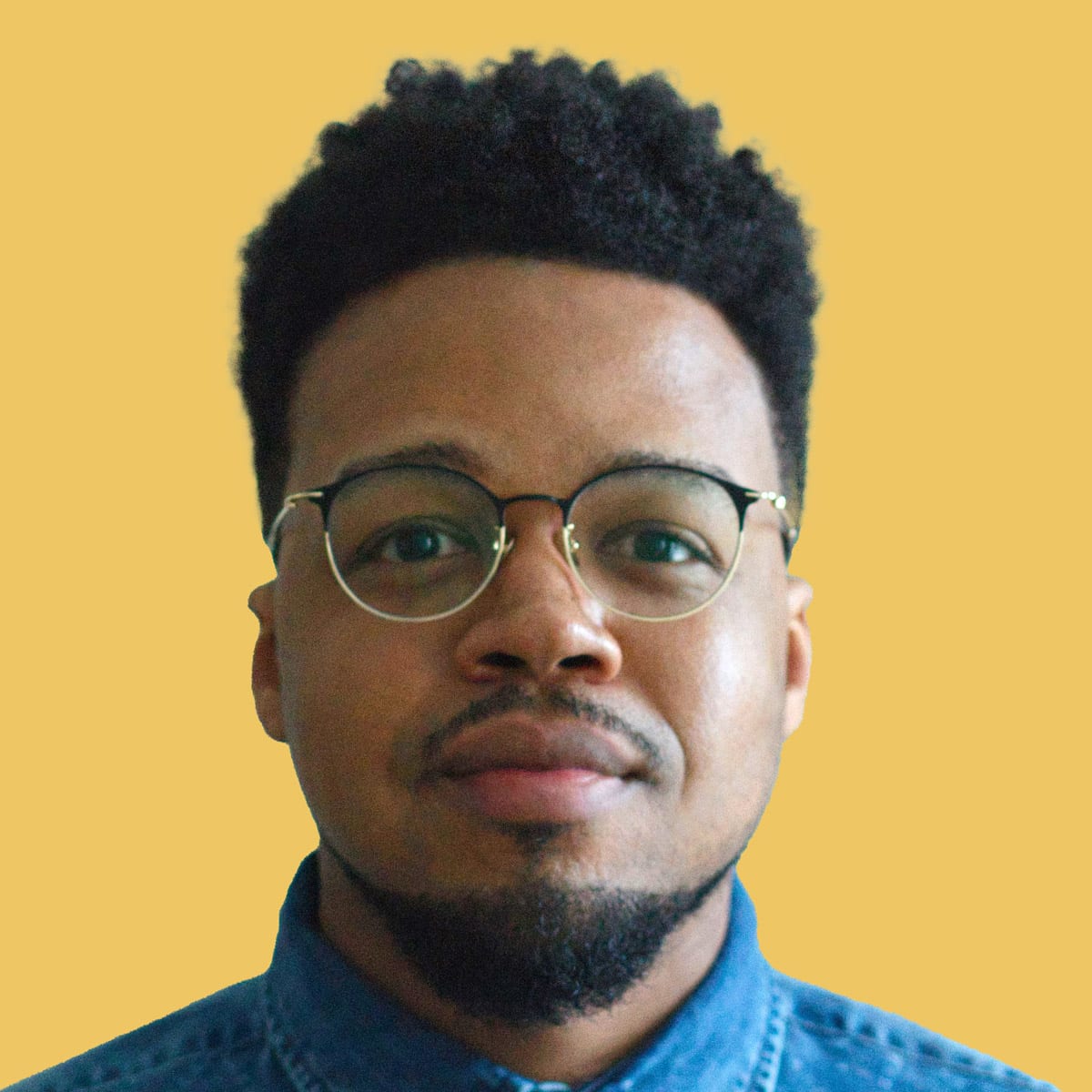 Digital & Creative Manager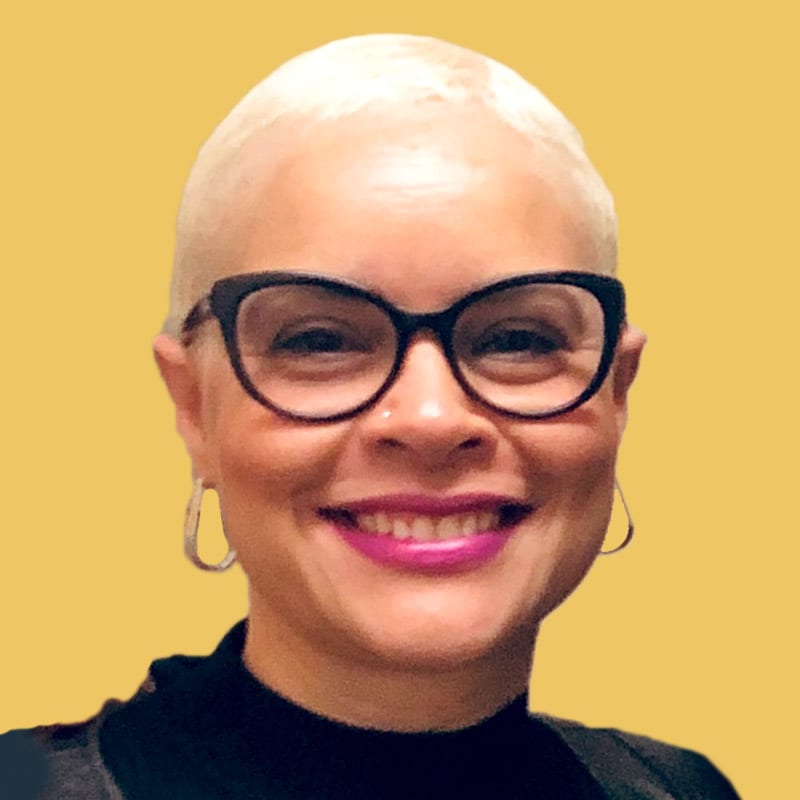 Leadership Alumni Coordinator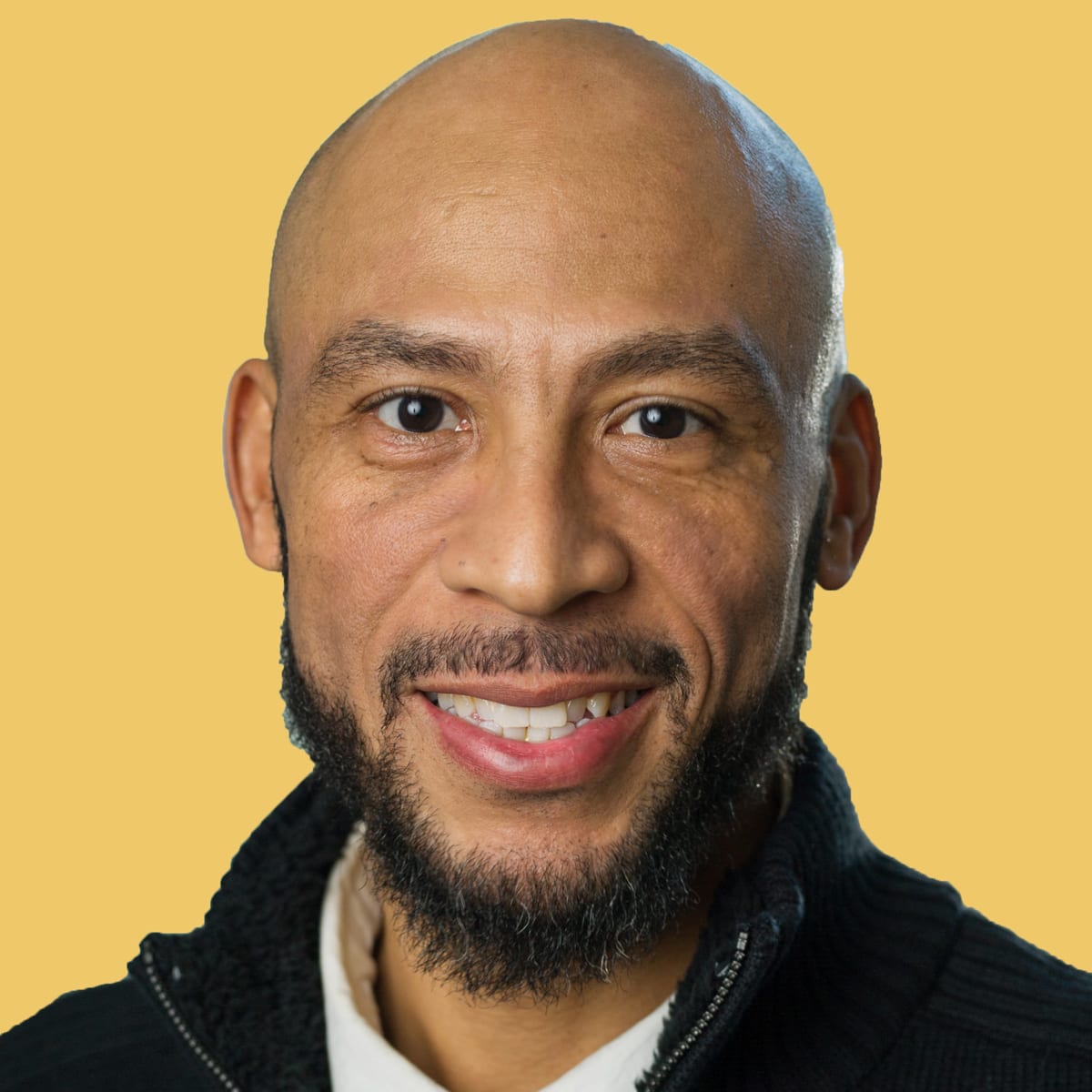 Movement and Capacity Building Specialist
Movement and Capacity Building Specialist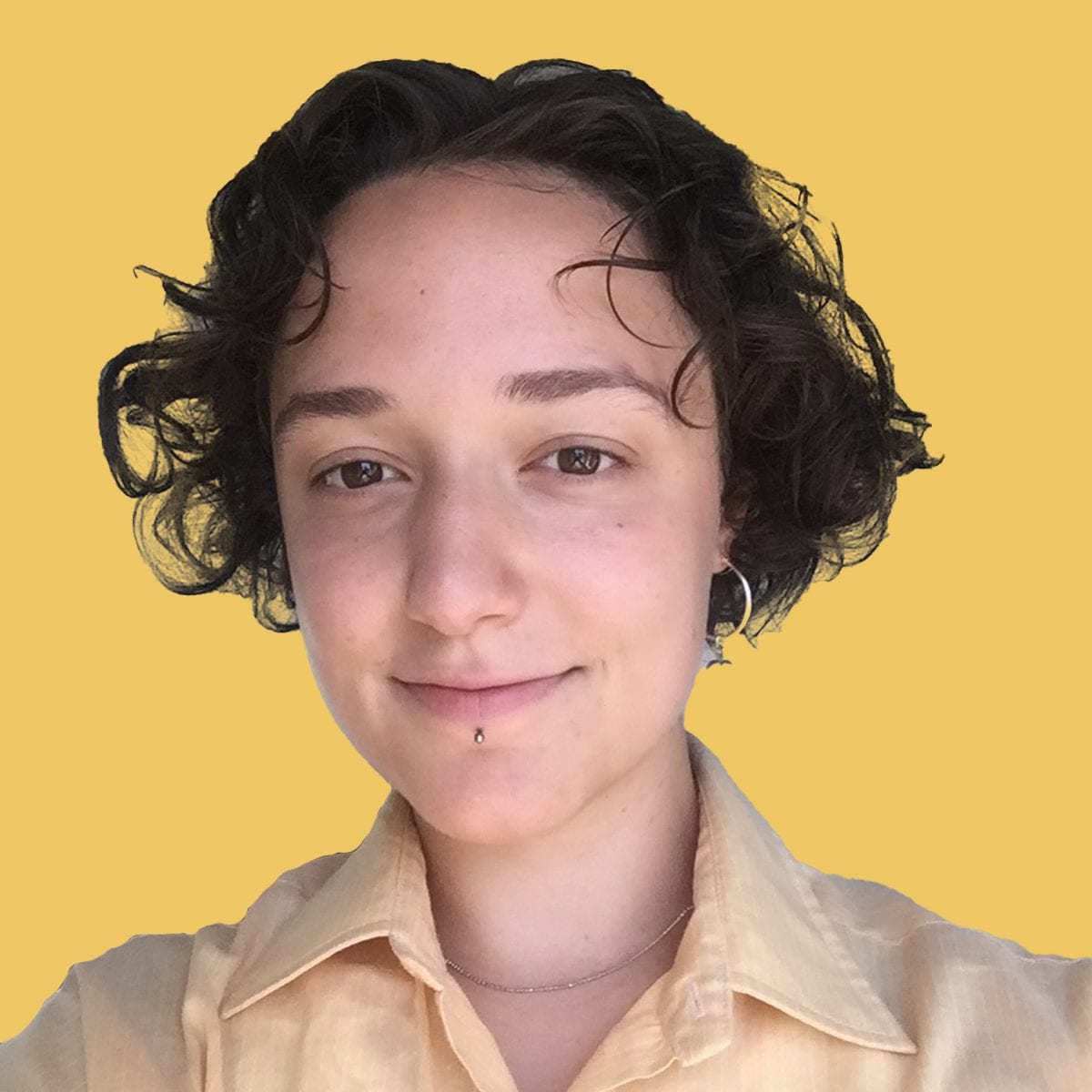 Special Projects Associate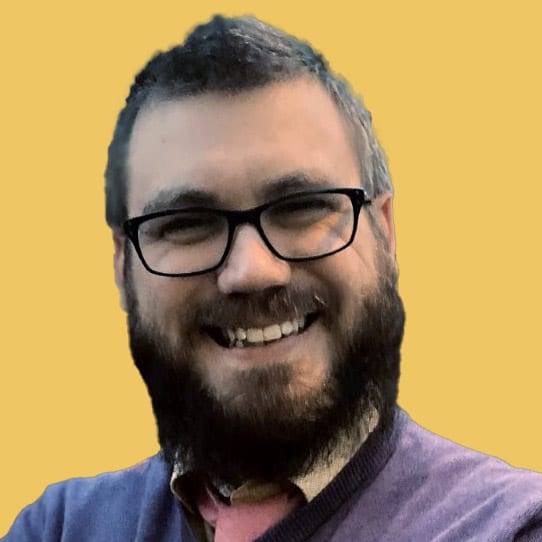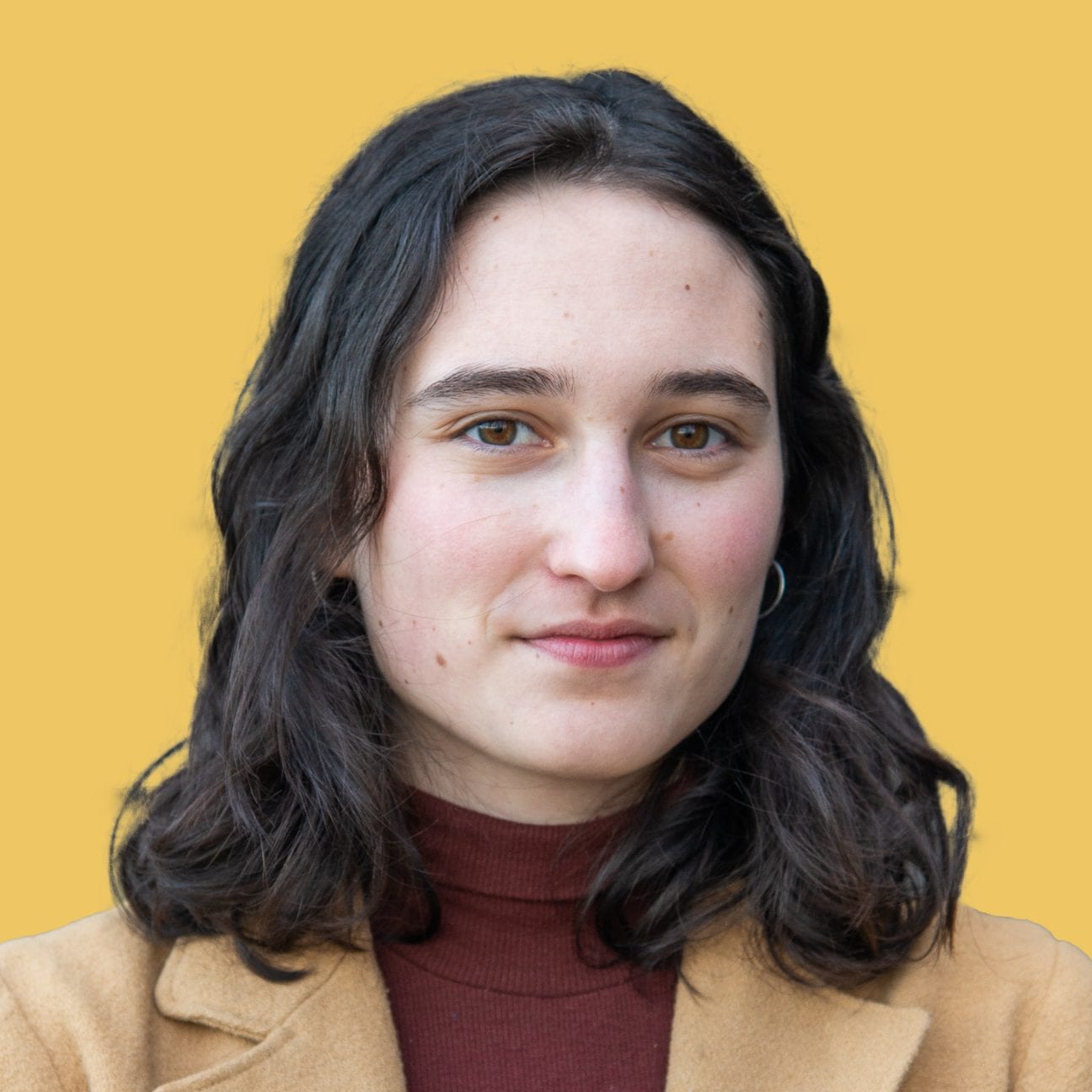 Leadership Administrative Associate
Join our team in educating, elevating and empowering the people and communities most impacted by systemic racism.