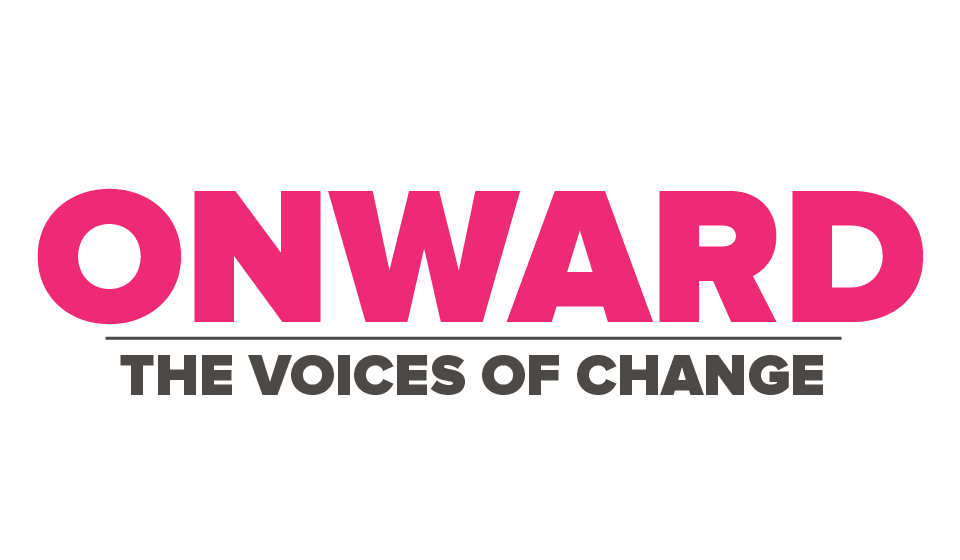 Welcome to Onward
by JLUSA Staff
May 1, 2018
At JustLeadershipUSA, we live by the guiding principle that those closest to the problem are closest to the solution.
That fundamental truth informs every campaign we lead, every leader we train, and every voice we amplify. It is these voices — the voices of those directly impacted by mass incarceration and mass criminalization — that lead our fight to profoundly transform the criminal justice system in the U.S. and achieve #halfby2030.
Welcome to Onward.
Onward is JustLeadershipUSA's new platform for ideas, stories, and reports from the field. In these pages, we will examine our past, present, and how we will reshape our future. We will challenge dominant culture, and elevate the organizing and leadership of those changing the conversation.
Be inspired by the voices of change. Join us.