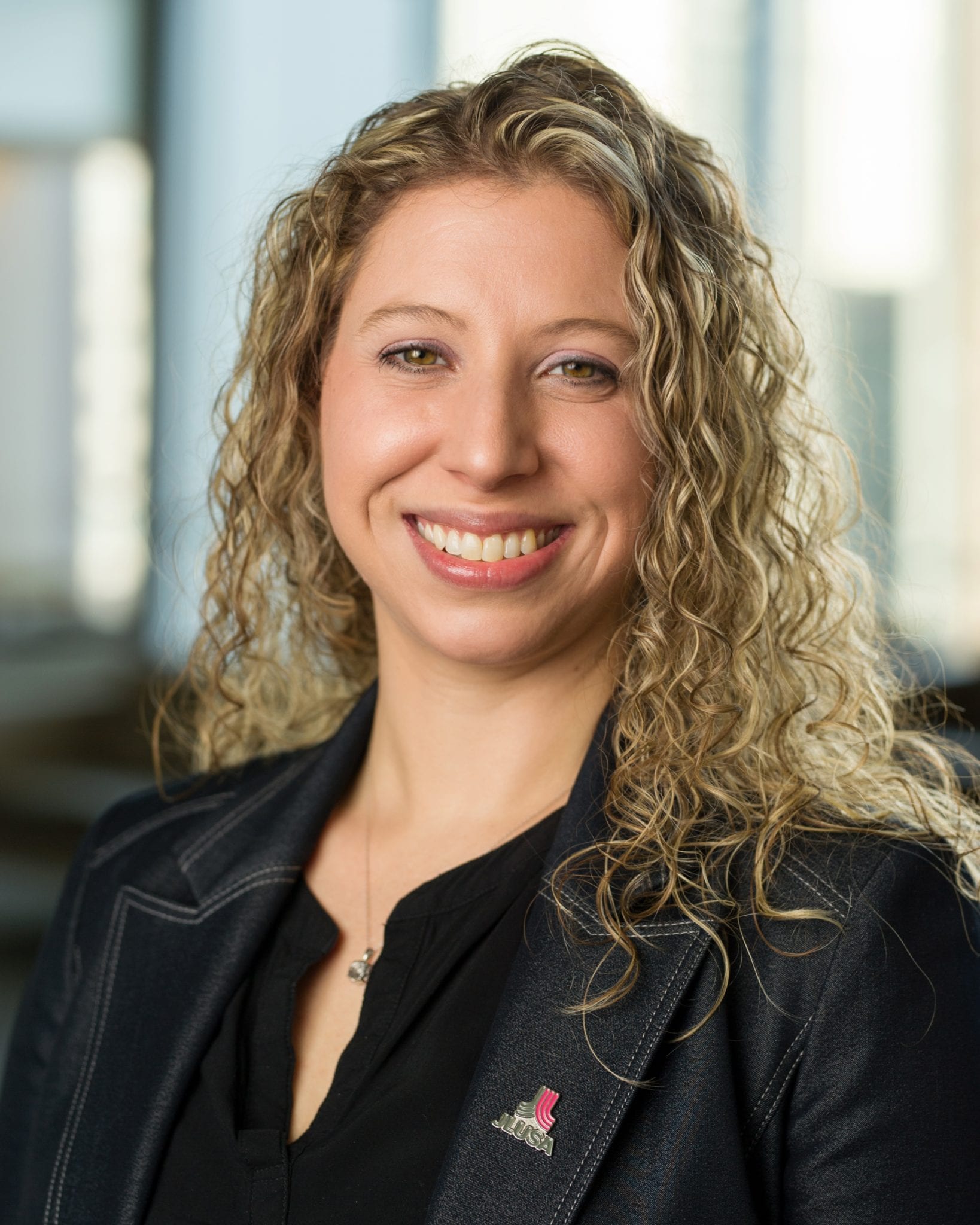 You're born either with a fight or flight response, and luckily I was born with the fight response. I've been fighting since I was a child.
by Kandra Clark, #LwC2018
October 1, 2018
I grew up in a small town in Illinois, population 1,000. My family was poor and plagued with domestic violence, sexual abuse, drug use, and neglected mental health needs. My first arrest, for curfew violation, came when I was fifteen.  Throughout my teen years I was arrested for underage drinking and drug possession and was cycling in and out of the legal system.  I spent my 25thbirthday on Rikers Island, and got sent upstate to the Beacon Correctional Facility.  While I was incarcerated, I received a letter from my son saying, "Mom, I'm tired of writing to you in jail."  That's when I decided I had to make a change, or I would find myself at the age of 60 in exactly the same spot.
I'd always been interested in the legal system, so I took a legal research course and became a law clerk.  My "salary" was 25 cents an hour, and it was one of the best jobs I've ever had.  I was able to help women who were like my mother who died at the age of 46 and who had absolutely no voice.  I was the first law clerk they felt comfortable with in filing their parole appeal because they were so ashamed of their crime.  I was the first law clerk that the girls knew was fighting for them. We had black mold in our shower, and nobody had ever done anything about it.  Our superintendent refused to correct it, so I wrote to the Department of Corrections Commissioner and the next week a team of workers were ripping off the roof and redoing the entire heating and ventilation system.  That gave me more confidence, and I knew that when I got out I would keep fighting.  You're born either with a fight or a flight response, and luckily I was born with the fight response. I've been fighting since I was a child.
Today I am the Strategic Partnerships Liaison & Senior Grant Writer at the Fortune Society.  A lot of my advocacy work focuses on the sexual assault-to-prison pipeline.  The overwhelming majority of women in prison are survivors of domestic violence, and 85 percent have suffered serious physical or sexual abuse as children. I do a lot of public speaking about the correlation between women and childhood trauma and how it leads to incarceration and I recently gave testimony before the New York City Council about sexual abuse and harassment in the city's jails. I testified that I was living proof of the resilience and strength of women who have been impacted by the legal system, and I urged the Council Members to engage with me and other women leaders with lived experience to work together to overhaul our criminal justice system and to create the gender responsive programing and space to allow women to overcome the trauma they have experienced.
For me, Leading with Conviction has been life-changing.  Our cohort started out as a roomful of strangers, but halfway through the very first day, I realized they were my family.  David has helped me be a stronger advocate, and I infuse the Breakthrough Actions into my daily life.  The training has been instrumental in getting me to open up more, get more support, do more networking, and make more strategic connections.
Kandra Clark is pursuing a Master's Degree in Public Policy & Administration, with a focus on Urban Affairs at John Jay College of Criminal Justice.