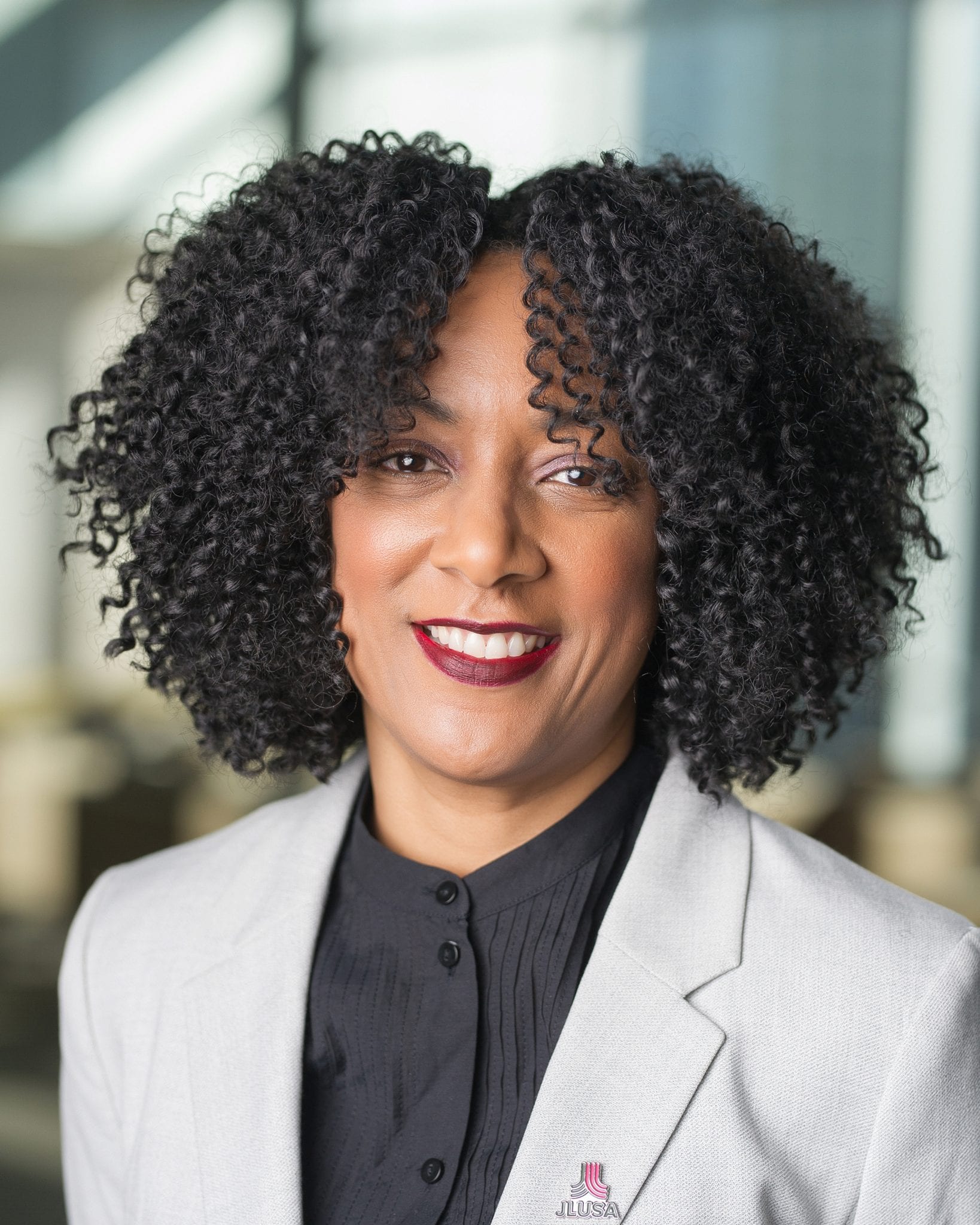 From that moment on, I just knew that advocacy and policy were going to be the game-changers for me.
by Miea Walker, #LwC2019
July 18, 2019
I am the Criminal Justice Manager of the Policy and Advocacy Division with Forward Justice which is based in my home state of North Carolina.  We work across the South on changing policy, organizing communities, and shifting the narrative in order to advance racial, social and economic justice.  Criminal justice reform is a major part of the organization's agenda, and our theory of change is based on building political power for our people. One of my priorities is making sure we have a successful Lobby Day on May 7th.  We're bringing directly impacted people and their families from across the state to Raleigh to meet, rally, and visit our legislators.  Our message is clear: We are holding you accountable for the things you said you were going to do. If you say you want to give us the opportunity to thrive post-incarceration, then you have to give us the resources to do so.  Stop using dehumanizing language and defining us by the crime we committed in the past and see us as the resilient people we really are.
I used to hate speaking in public, but a few years after I came out of prison I was invited to an early meeting of the North Carolina Reentry Council Collaborative established by the Governor.   There were about 75 people from across the state talking about what reentry should look like (which included district attorneys, probation and parole, police officers and Department of Public Safety) and I was asked to speak as a directly impacted individual and as a woman.   I was incredibly intimidated, but I figured, if I don't tackle this now, if I don't stand up and share my story, then none of this is going to get better. I spoke about the traumas and abuses that my sisters and I had suffered before, during and after prison and about the dehumanizing conditions we experienced every single day of our incarceration, from the food we ate to the roaches in the kitchen and life-threatening lack of medical care. I said there were millions of people in this country that would one day be released, and you have to offer them something and it can't be crumbs.  From that moment on, I just knew that advocacy and policy were going to be the game-changers for me.
I wake up every day amazed that this is really my life!   To me there's no greater joy than doing what you know you are called upon to love, and I'm called to love and serve my brothers and sisters.  It can be frustrating and messy, and we're not always going to agree. But I know it's what God has called me to do, and seeing our power and the transformations we are able to bring about—like the massive, beautiful Formerly Incarcerated Convicted People and Families Movement conference last year in Orlando, Florida–makes me happy and gives me life.
Leading with Conviction is above and beyond my highest expectations.  The structure of the program is incredible. I love my cohort. They are the most beautiful unicorns on the planet and we push each other, we share information, and we support one another.  JLUSA is the premier organization that amplifies the voices of formerly incarcerated people, and I am thrilled to be a JLUSA leader.
Miea Walker has a Master's Degree in Social Work from North Carolina State University. She serves as the chair of Christian Community Development Association's Mass Incarceration Task Force and is a member of the steering committee of the Formerly Incarcerated Convicted People and Families Movement and the NC State Reentry Council Collaborative.