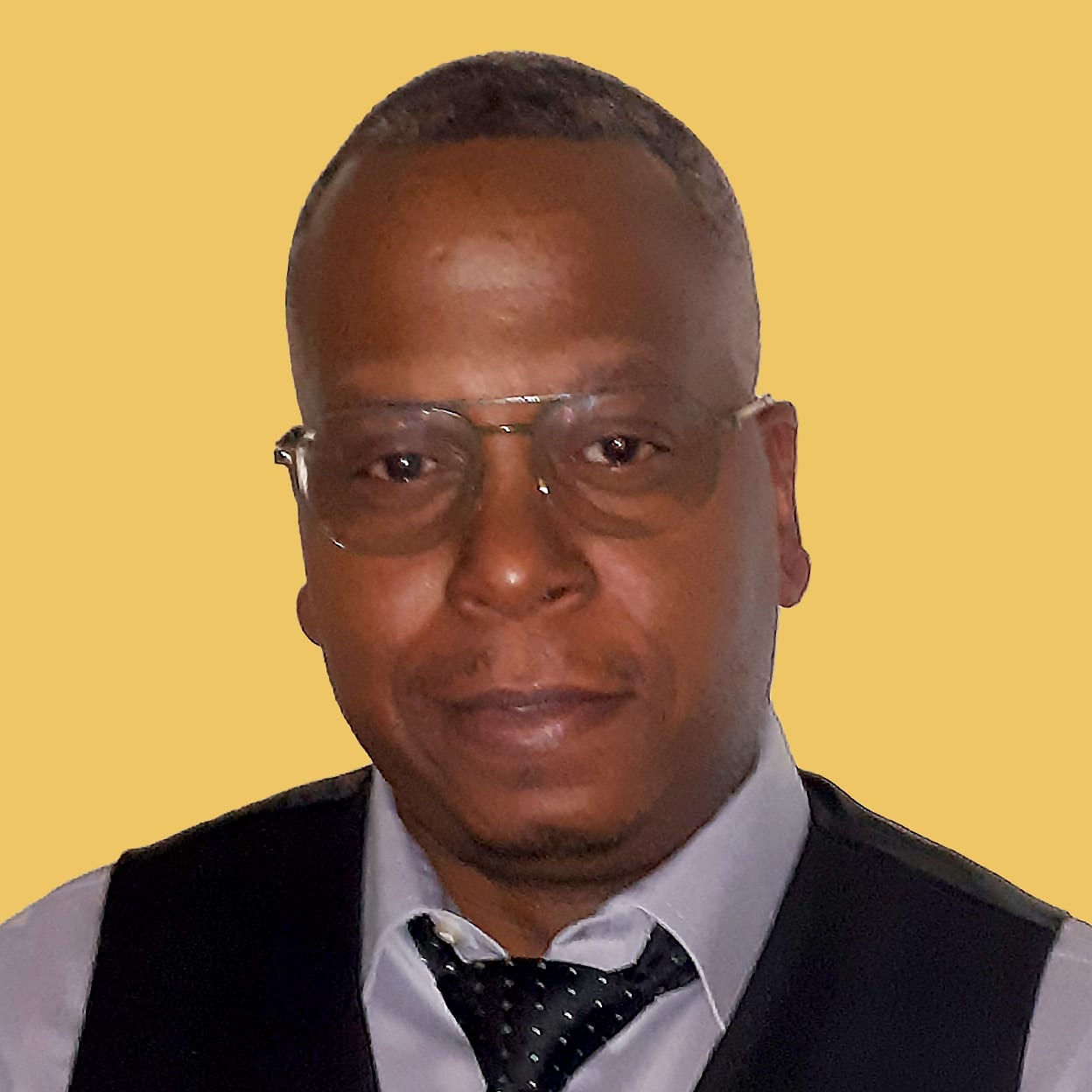 I would love to see us reshape the whole system in a way that's more just for all people.
by Tony Gant, #LWC2021
September 24, 2021
What do you work on and how did you get involved in it?
I'm now the Policy Director for Nation Outside. My work is focused on collateral consequences right now, and dealing with the results facing people with a criminal conviction.
I got involved as a result of being incarcerated for 20 years and having a family that is heavily justice-impacted, it's something I've dealt with in the community to a large extent.
What is the most satisfying thing in your work?
The most satisfying thing in my work is really connecting with people on the ground that are facing some pretty serious challenges, and for them to know that there are people trying to help them face those challenges.
What has been your favorite part of Leading with Conviction?
My favorite part has been meeting people that do the same kind of work that I'm doing and being able to network and speak with them. That's been pretty awesome, and in some ways has actually helped the organization that I work for.
What is your vision for the future?
I guess the simple answer would be to drastically cut into the incarceration rate in Michigan. The more complicated answer is that I would love to see us reshape the whole system in a way that's more just for all people.
That's a pretty huge lift that's probably going to take a long time, but I would love to see that, in the future, more people that are formerly incarcerated get into elected positions so that we can drive policy as policymakers.
Where were you a year ago today?
We were organizing around fair chance housing and we got that passed. That's still an ongoing battle.
What is your motto in life?
Don't stop.