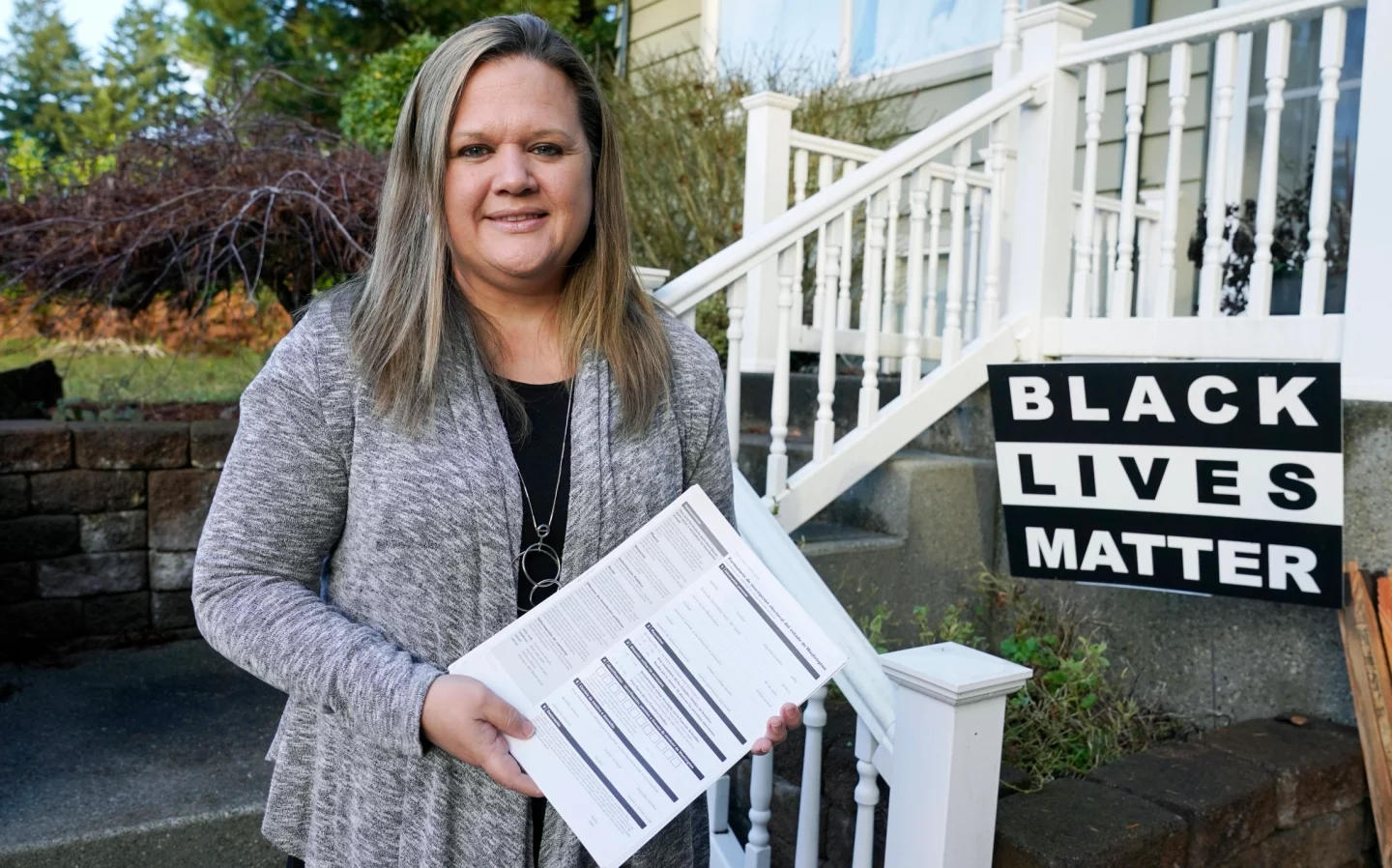 Rep. Tarra Simmons casts critical vote on Washington drug possession statute
by JLUSA
April 26, 2023
JLUSA leader Rep. Tarra Simmons cast a critical vote Sunday in the state of Washington:
"Without action, Washington's drug possession law will expire July 1, leaving no penalty in state law and leaving cities free to adopt a hodgepodge of local ordinances.
"The Legislature has been contending with how much to penalize drug possession since 2021, when the state Supreme Court, in the State v. Blake decision, threw out the state's felony drug possession statute as unconstitutional. That year, lawmakers passed a stopgap measure classifying possession of drugs like cocaine and methamphetamine as a misdemeanor.
"After the House and Senate approved diverging 'Blake fix' proposals earlier in the session, negotiators announced a compromise deal Saturday that would make drug possession a gross misdemeanor while appropriating millions toward treatment, housing and support for people with substance use disorder. …
"Rep. Tarra Simmons, D-Bremerton, had voted for an earlier version that would have kept the law as a misdemeanor.
"Simmons, who was formerly incarcerated, said it became clear she could not support the legislation Saturday, after the compromise was publicly announced.
"'I just feel like there's no way I could in good conscience take this vote to replicate this type of harm on people when I know what jail is like,' she said. A gross misdemeanor comes with a penalty of up to 364 days in jail, higher than the maximum under a misdemeanor of 90 days."