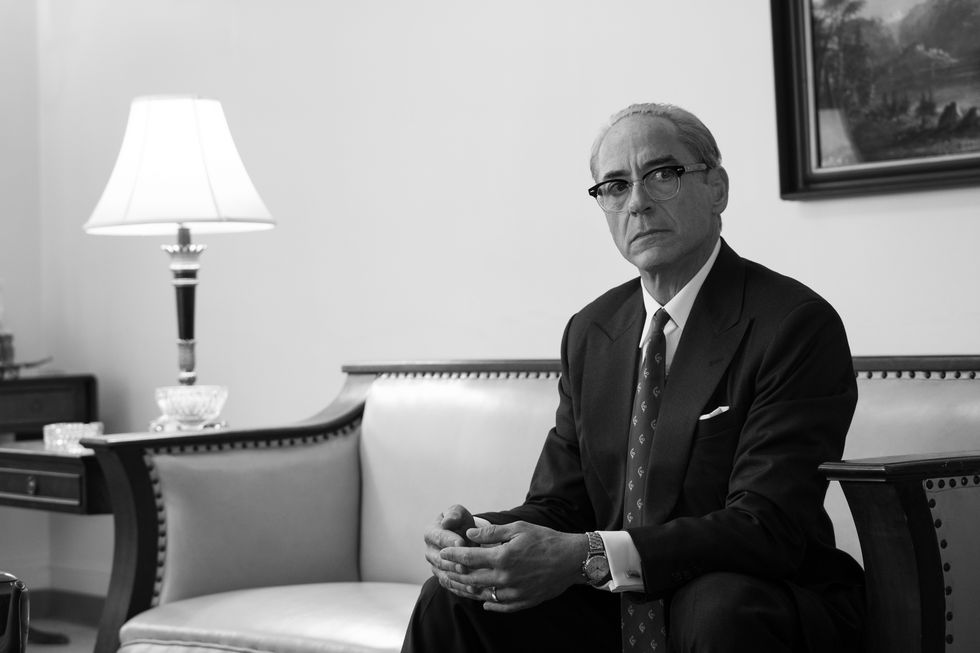 "Oppenheimer" star Robert Downey Jr. opens up about his time in prison
by JLUSA
July 22, 2023
"Robert Downey Jr. is opening up about his year in prison — and why it was the 'worst thing' that ever happened to him.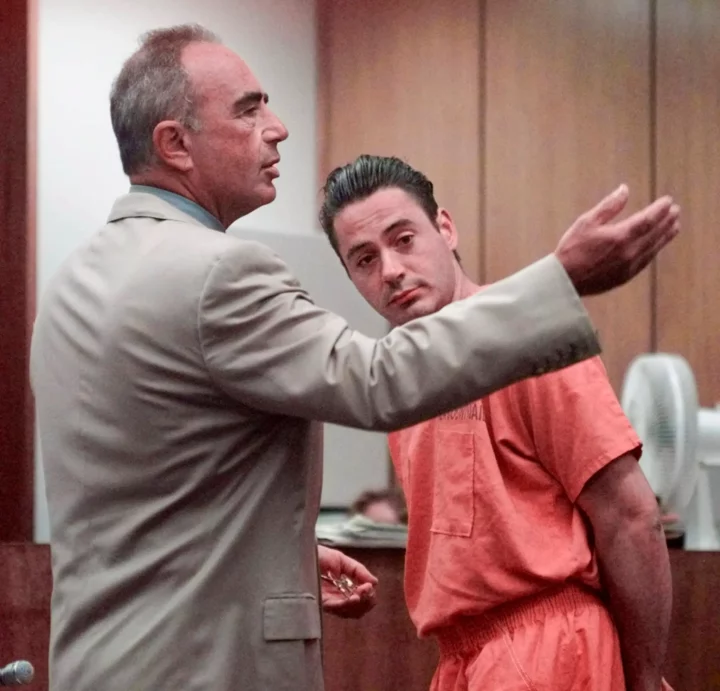 "'I'm gonna try to give you the flashcards: I'm in court, I'm being over-sentenced by an angry judge, and at some point he said something in Latin,' Downey, 58, recalled during Monday's episode of the 'Armchair Expert' podcast with Dax Shepard and Monica Padman.
"'And I thought he was casting a spell on me,' he continued.
"In 1999, the 'Iron Man' star was sentenced to three years in California's Substance Abuse Treatment Facility and State Prison after he failed to undergo court-ordered drug tests stemming from a 1996 cocaine possession charge.
"However, he only served one year, getting an early release in 2000 after posting bail.
There was no opportunity there.
There was only threats.
"The Oscar-nominated actor explained that he was transferred to a 'receiving center' while awaiting prison.
"He dubbed it 'arguably the most dangerous place' he'd ever been because prisoners at different risk levels were kept together.
"'You could just feel the evil in the air, and that was no trouble at all because it was kind of like just being in a really bad neighborhood,' the 'Sherlock Holmes' actor recounted. 'There was no opportunity there. There was only threats.'
"While he was there, he received some 'strong chuckles and jeers' one day from his fellow inmates on the way to the shower, as he had his underwear on backwards.
"Downey was eventually transferred to the substance abuse facility, admitting that it took him around two weeks to finally accept and understand his situation.
"'We are programmed to, within a short amount of time, be able to adjust to things that are seemingly impossible,' Downey mused.
"'And for me, there's worse things that could have happened than being sent to an institution, by far,' Downey added. 'However, we can only go by what we know, and I would imagine if I had to guess, that was the worst thing that happened to me.'"