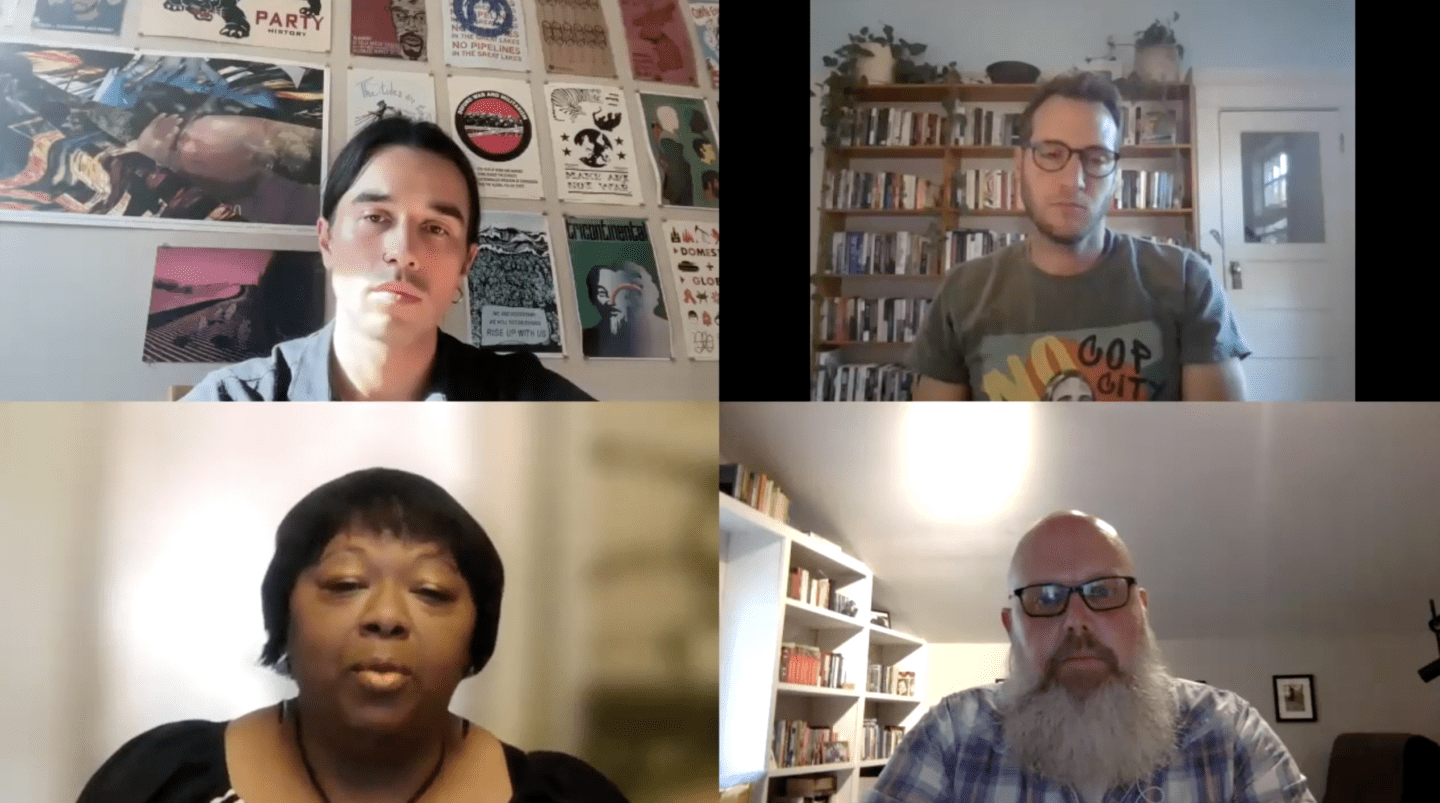 JLUSA leader Pauline Rogers on Mississippi's parole system
by JLUSA
August 15, 2023
On August 3, the MacArthur Justice Center's National Parole Transformation Project hosted its first virtual teach-in, focusing on key issues and challenges within the Mississippi parole system and how to advance parole reform in the state.
Pauline Rogers — Leading with Conviction™ 2023 participant and founder of the R.E.C.H. Foundation — joined the panel for the conversation.
Watch:
Note: Nominations for the 10th anniversary Leading with Conviction™ (2024) cohort are open now through September 8. Learn more and nominate a leader you know online now!