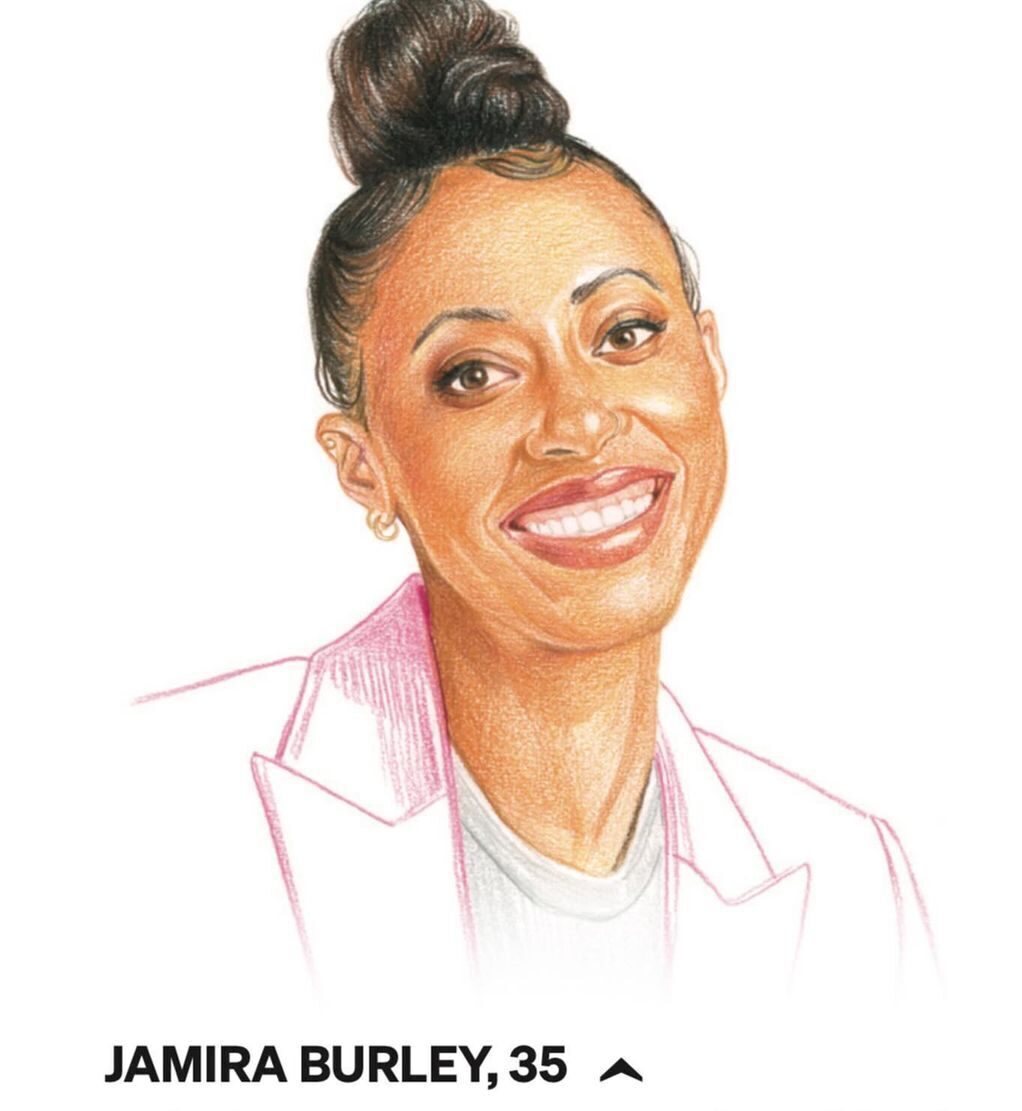 Jamira Burley named one of ESSENCE magazine's "Power 40"
by JLUSA
November 6, 2023
ESSENCE magazine has named its "Power 40" for 2023, including JLUSA leader Jamira Burley (Leading with Conviction™ 2015), who currently serves as the Strategic Initiatives Lead for Worldwide Education at Apple.
Here's what ESSENCE had to say about Jamira:
"Burley is a passionate advocate, human rights defender and community strategist, fighting the good fight for corporate accountability and equitable change. Burley's current mission is to ensure that everyone has access to quality education."
Way to go, Jamira!