#CLOSEmsdf
Milwaukee Secure Detention Facility (MSDF) is a dungeon that holds people on crimeless revocations in excruciating conditions. 65% of the people caged at MSDF are Black. We must #CLOSEmsdf and people facing potential revocation must be allowed to remain in their community until their hearing. No one should be incarcerated for any minor rule violation.
Visit Site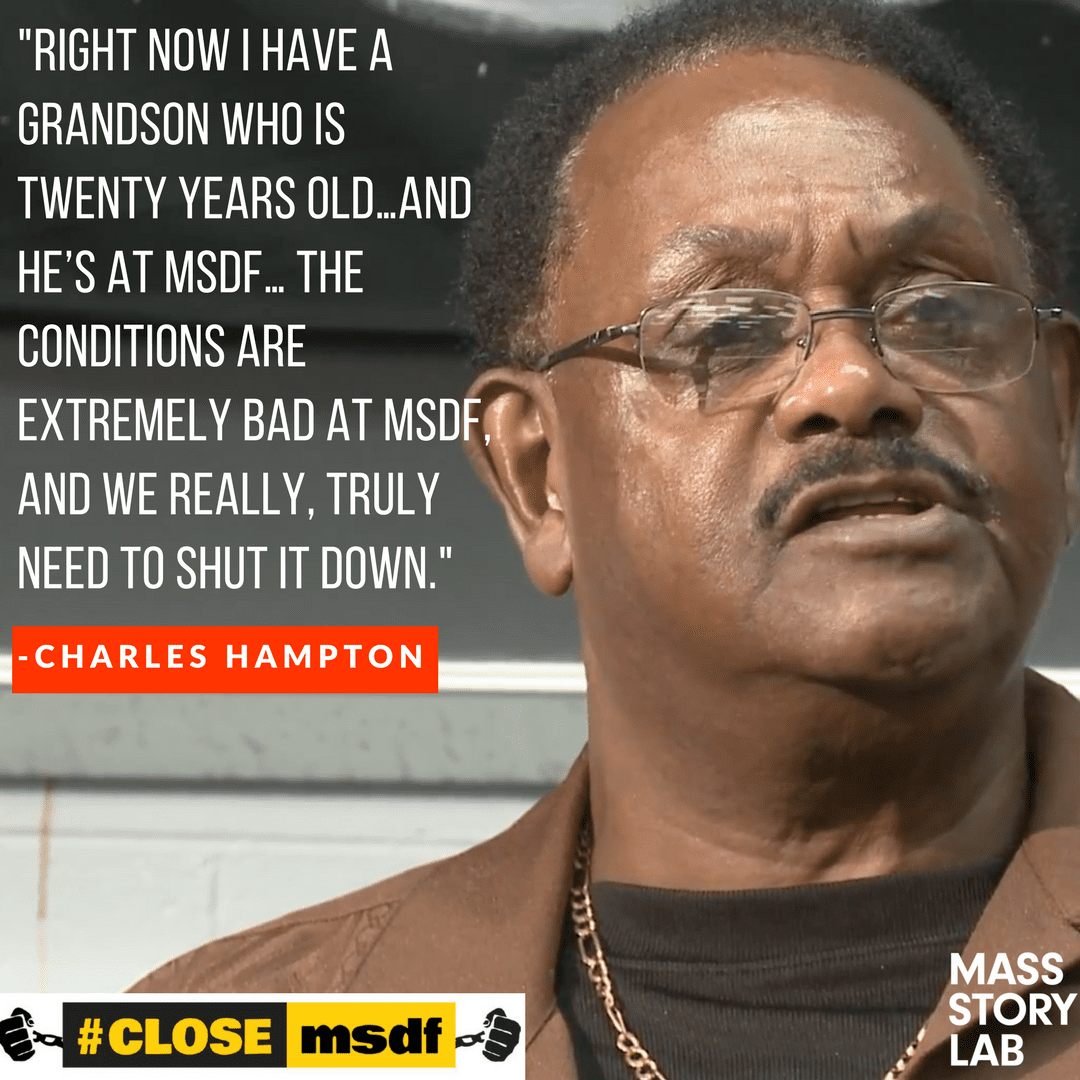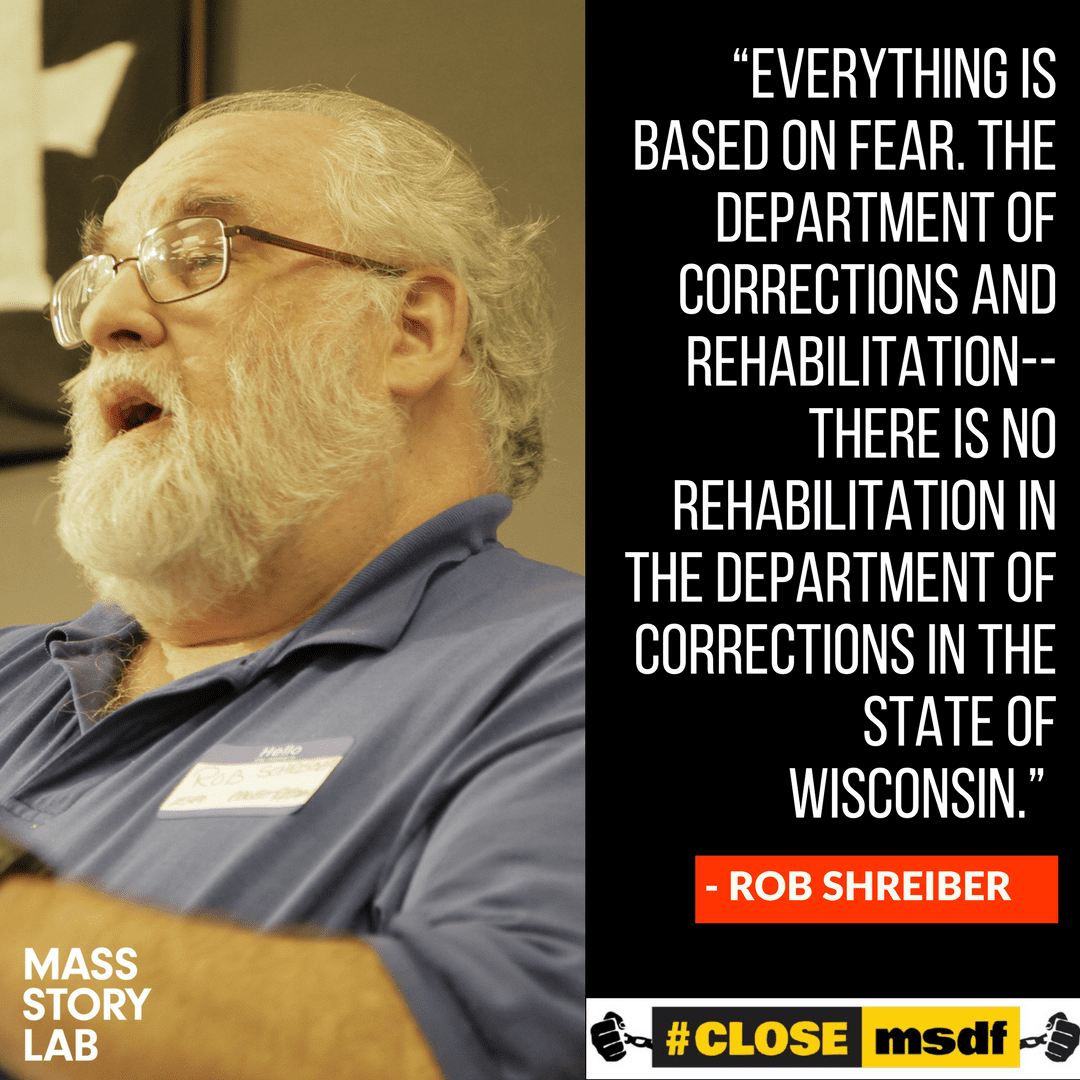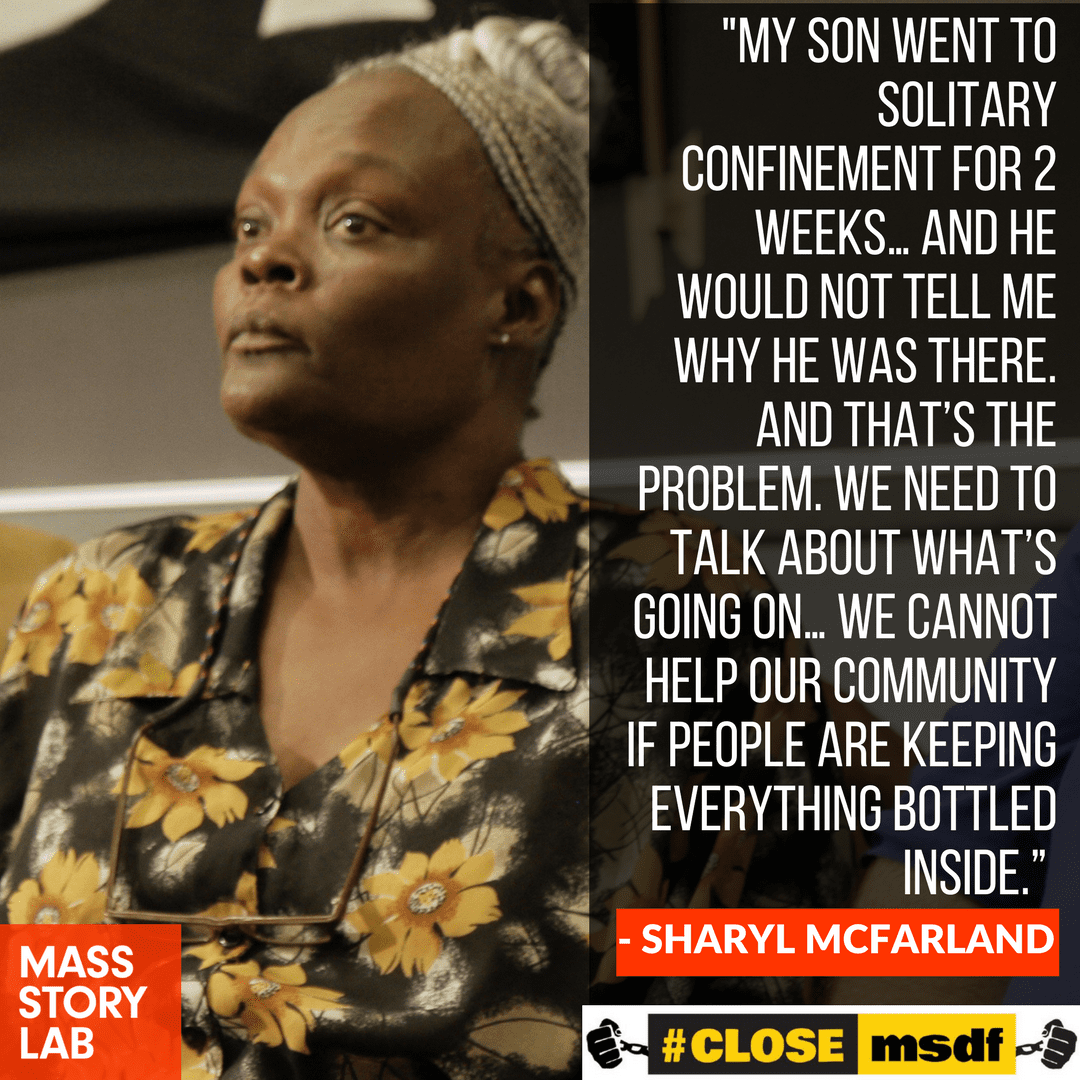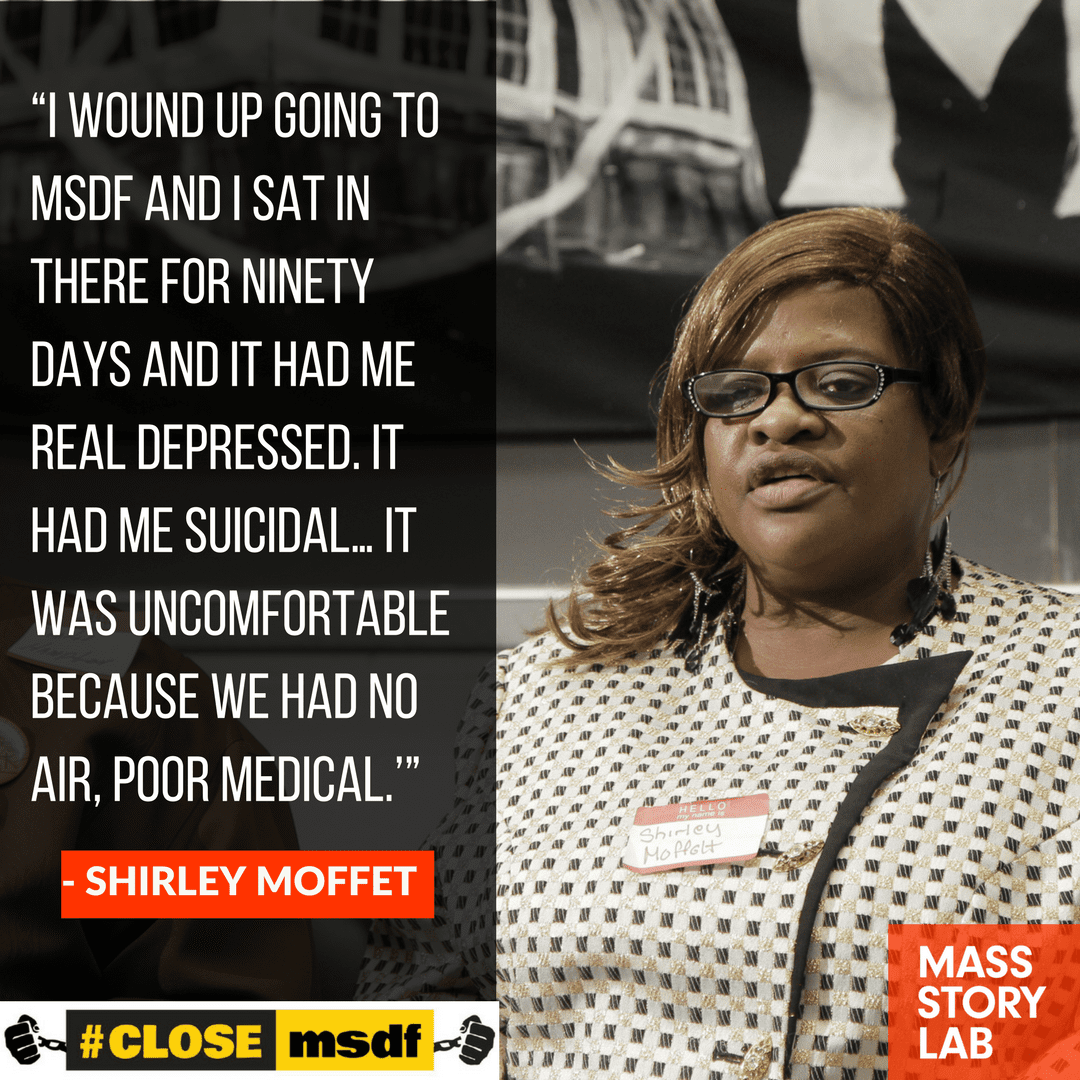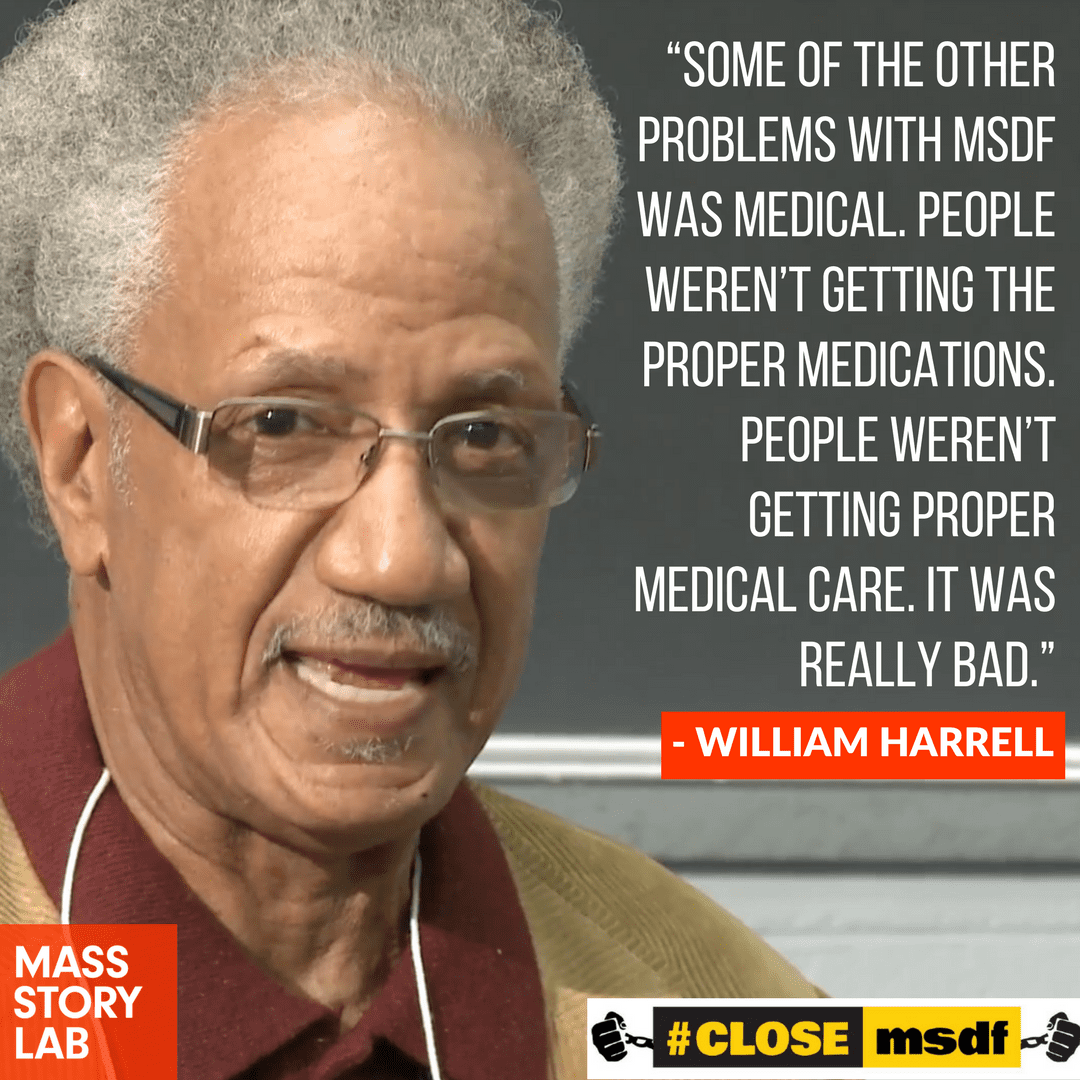 #CLOSEmsdf has 3 demands:
Stop incarcerating people for violations of supervision.
Depopulate and close the Milwaukee Secure Detention Facility.
Reinvest the money wasted on MSDF, back into communities.