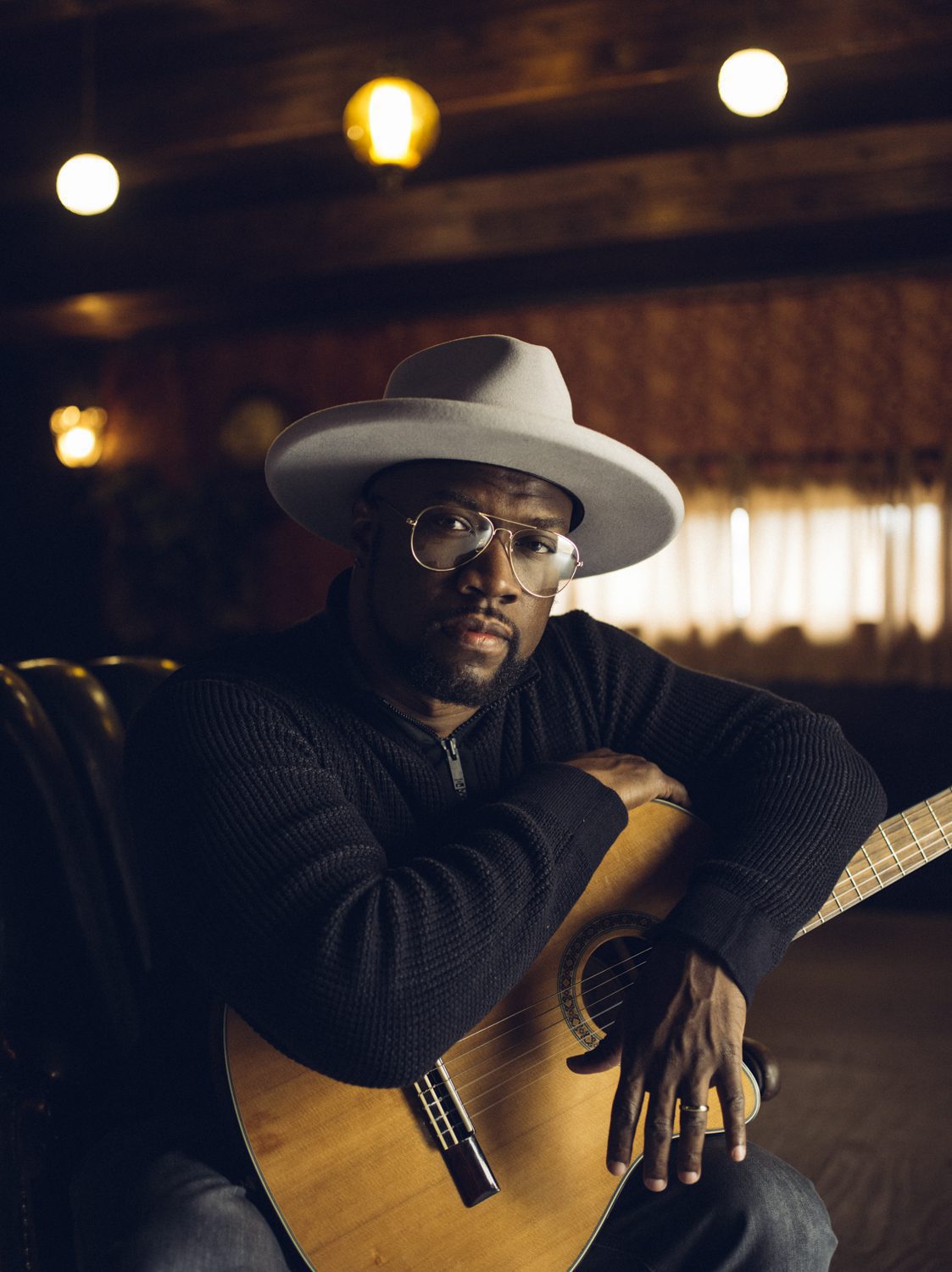 Hope for the Holidays: SaulPaul

SaulPaul
Current Work:
I am SaulPaul, a GRAMMY Award nominated Musician with a Message. My goal is simply to entertain, inspire and empower. When I transitioned from prison incarceration to college graduation, I saw art and entrepreneurship as the most effective way to #BeTheChange and advocate for others. I am now the founder and CEO of SaulPaul Productions. Two major projects I have organized this year are Black Art Matters ATX (BAMATX) as well Family Music Forward (FMF). BAMATX was created in response to George Floyd's murder. BAMATX amplifies Black Voices and Black Artists by funding their artistic projects. Art is activism and Black art encourages, enlightens and educates everyone about the contributions and resilience of Black people. Family Music Forward is an organization that I co-founded to dismantle systemic racism is children's music and family entertainment.
Biggest Challenge of 2020:
The discipline of self care. Because of the country's renewed interest in diversity, equity and inclusion training, my team and I were busier than usual. But in the midst of doing all the good work, I recognized self care was more important than ever. But it was challenging to make time for it nonetheless.
Biggest Accomplishment of 2020:
In 2020, I launched a beverage company called Change Water. When you buy Change Water, a portion of the proceeds are donated to local non-profits. By supporting Change Water, when you hydrate, you create social good. As we quench people's thirst for change across the country, we are excited about partnering with amazing government agencies, businesses and organizations who desire to #BeTheChange. For more about Change Water www.DrinkChangeWater.com.
What have you gained from your LwC training:
I was always a community organizer but after participating in JustLeadership I was launched into advocacy. It empowered me with a network of change makers and advocates that I could seek out as I forged my path in my community.
JustLeadership also equipped me with tangible skills to advocate for myself and others.
Any final message to the JLUSA community?
I encourage everyone to #BeTheChange. The fact is that we all live on the same planet but the truth is that we each live in our own world. I encourage everyone to #BeTheChange in the world you live in.