JustLeadershipUSA celebrates Women's History Month
At JustLeadershipUSA, we are proud to count hundreds of women among our network of leaders, activists, and organizers working side-by-side to build local power for an impact that spans communities across the country. 
This month we are celebrating our some of our 2023 Leading with Conviction cohort members, women who are overcoming odds and making their mark in history as they build lasting change for systems-impacted people, families, and communities. 
This Women's History Month, invest in women who are making history now to make an impact for generations of communities harmed by mass incarceration.
Learn more about JLUSA leaders who are hard at work to build a more just, equitable future for us all: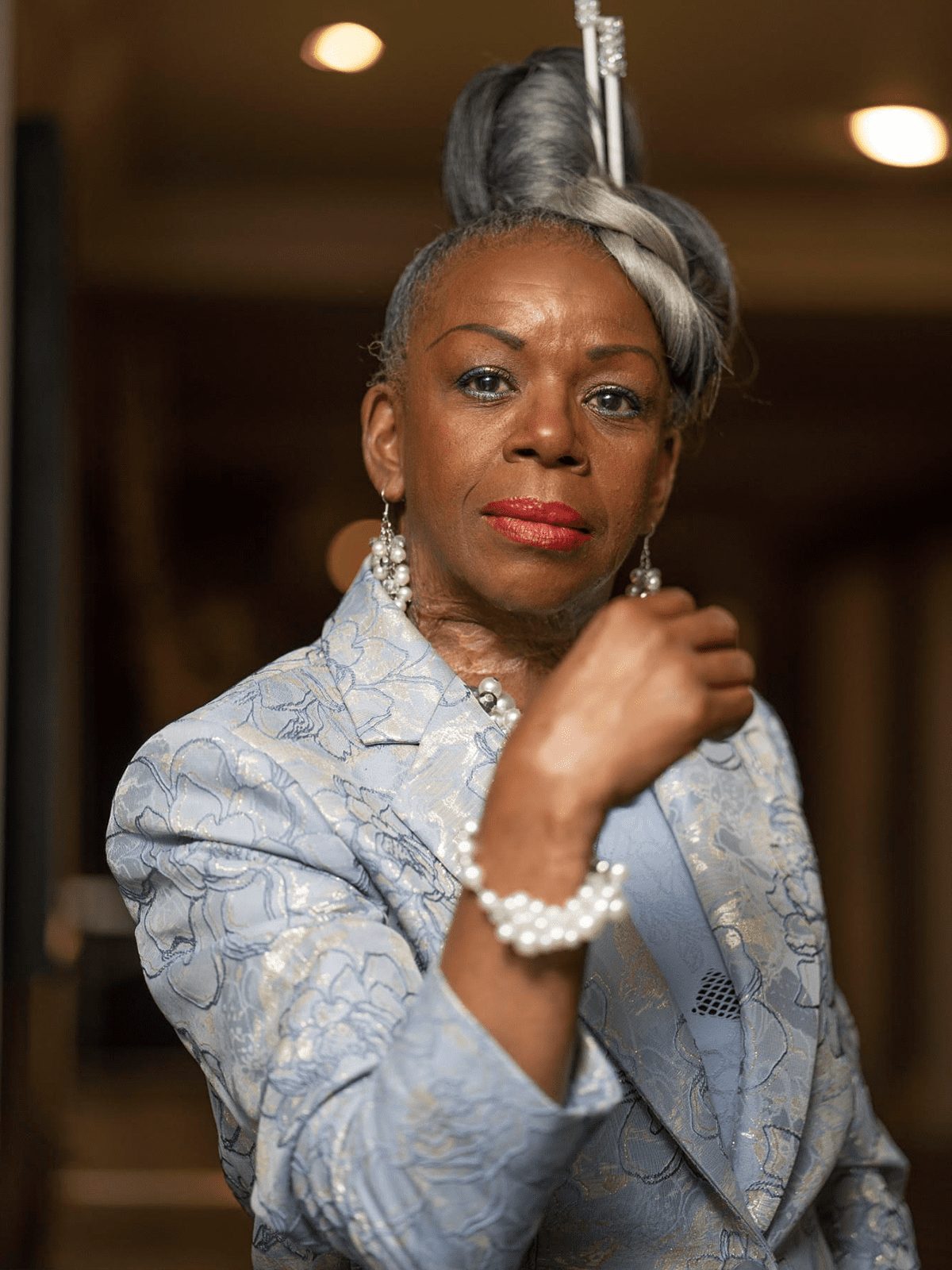 Ruby Welch is a motivational speaker, criminal justice and restorative justice advocate, and founder of F.E.L.O.N. (Formerly incarcerated Empowered Leaders Overcoming Negative stigmas). After serving seven years in the Arkansas Department of Correction, Ruby vowed to educate her community about the disparities of incarceration and its lasting effects on individuals. Ruby currently is employed with Dream.Org as Justice Campaign Coordinator. Previously, she educated detainees at the Pulaski County Detention Center on various health risks and concerns. 
In 2016, she received the Champions Award from C.A.R.E. (Central Arkansas Re-Entry Coalition) for her dedication to community advocacy, and currently serves as Arkansas Ambassador with the Dignity for Incarcerated Women Campaign, a representative for the National Council of Incarcerated and Formerly Incarcerated Women and Girls, and Empathy Partner with #CUT50, where she was instrumental in the passing and signing into law of Arkansas Dignity for Incarcerated Women in 2019. Ruby views her work as an extension of her Christian faith.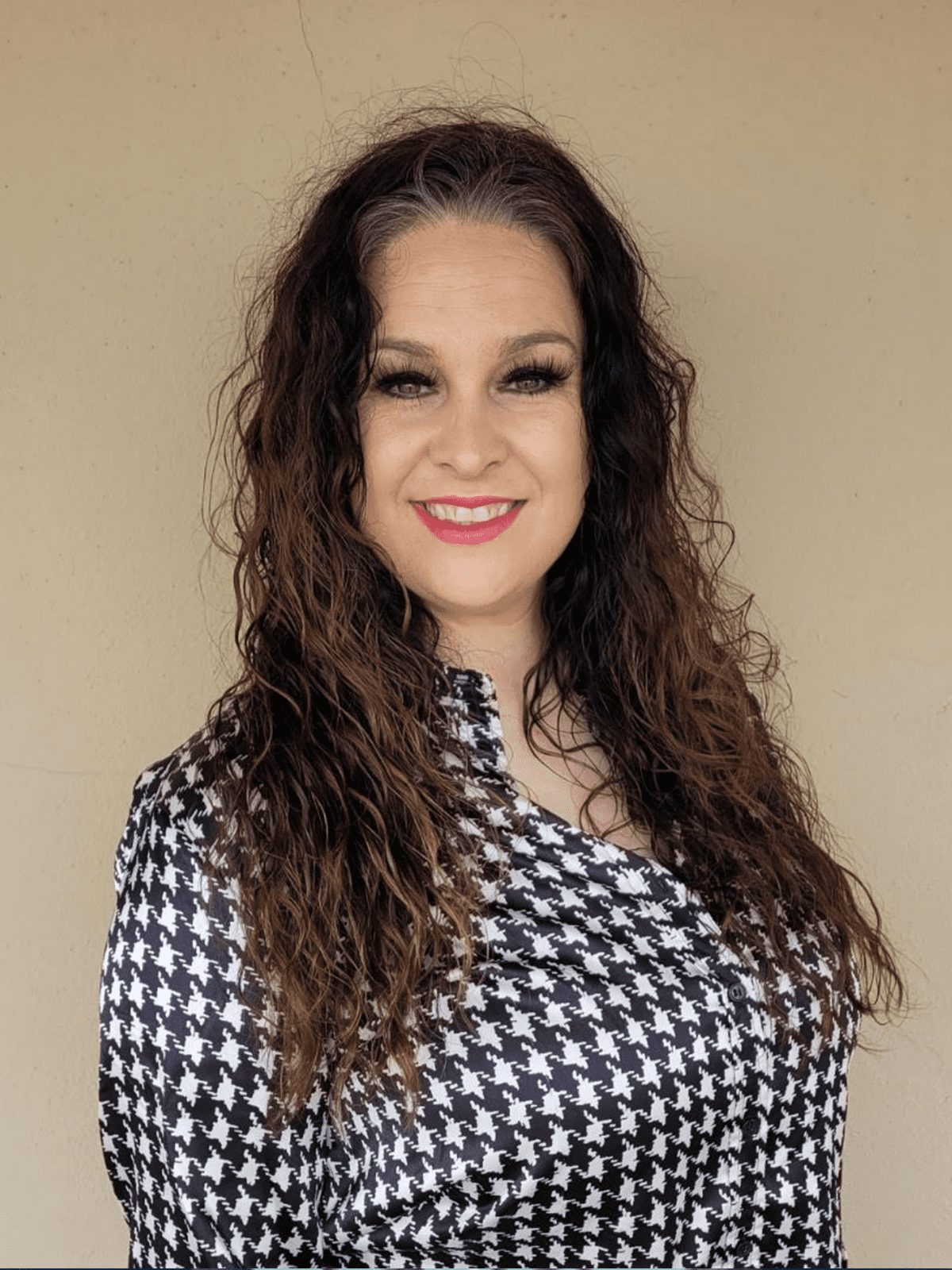 After facing challenges due to a broken system that punishes the formerly incarcerated, Mississippi native Emilee Johnson chose to get into action by shedding light on issues in her community as an advocate for incarcerated human trafficking survivors. As someone living in long-term recovery from substance abuse, Emilee has seen firsthand the stigmas facing those working to become productive citizens. 
She found her purpose after being asked to be an impacted speaker with the Mississippi Poor People's Campaign where she now works as a state campaign organizer and helped organize the largest mass low-wage workers march and assembly in history in 2022.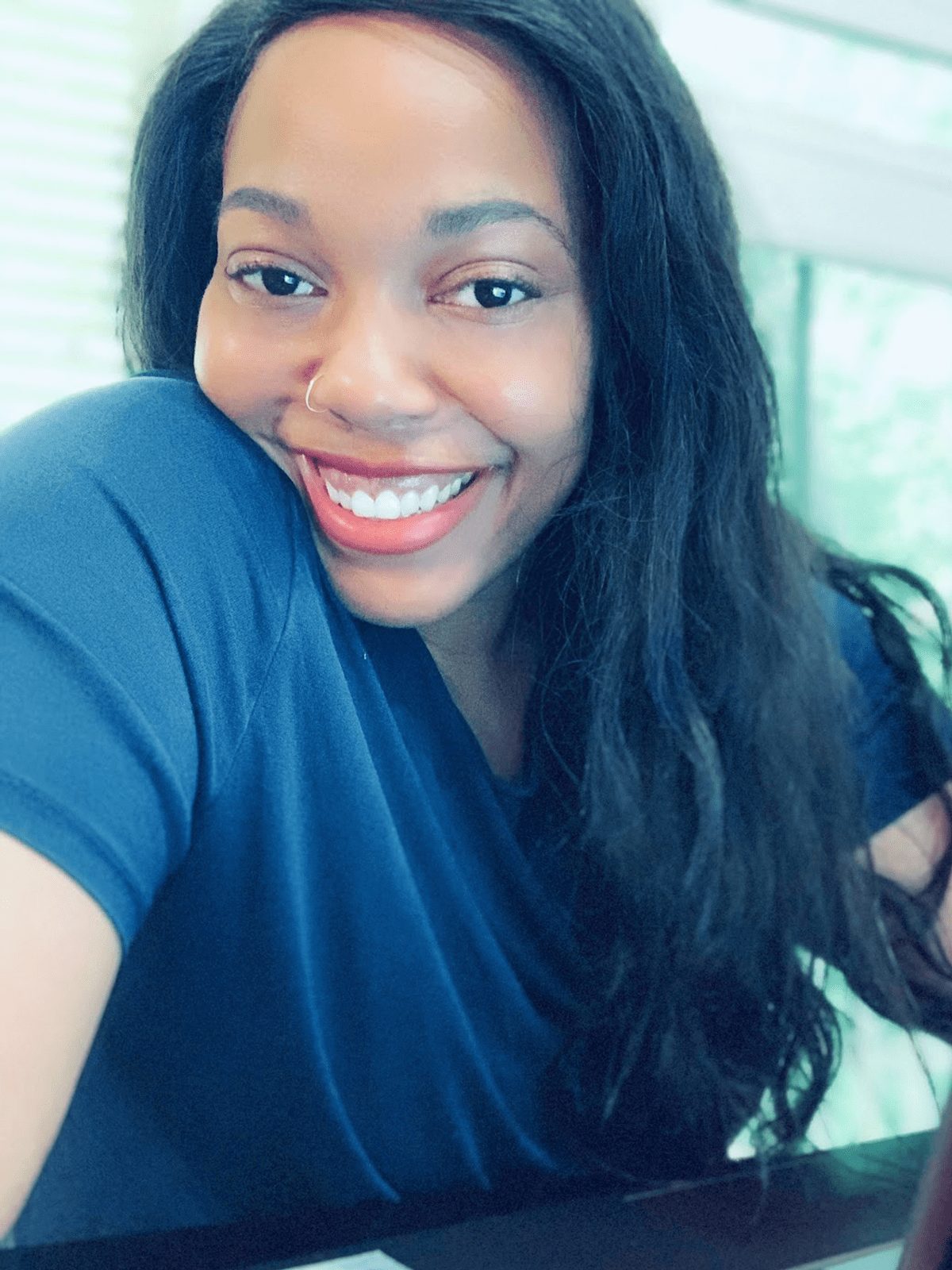 Originally from Portland, Oregon, Simone Chèrie Price is the Director of Organizing at the Center for Employment Opportunities (CEO), a national social enterprise that supports transition after incarceration for more than 8,000 people each year. In her role, she oversees an innovative initiative to empower formerly incarcerated people to engage in criminal legal reform in cities across the country.
Simone is a passionate advocate for the elimination of collateral consequences stemming from systems-involvement, especially barriers to economic opportunity and civic participation. For years, Simone served as a political fundraiser where she spearheaded the solicitation of more than $400,000 in individual gifts.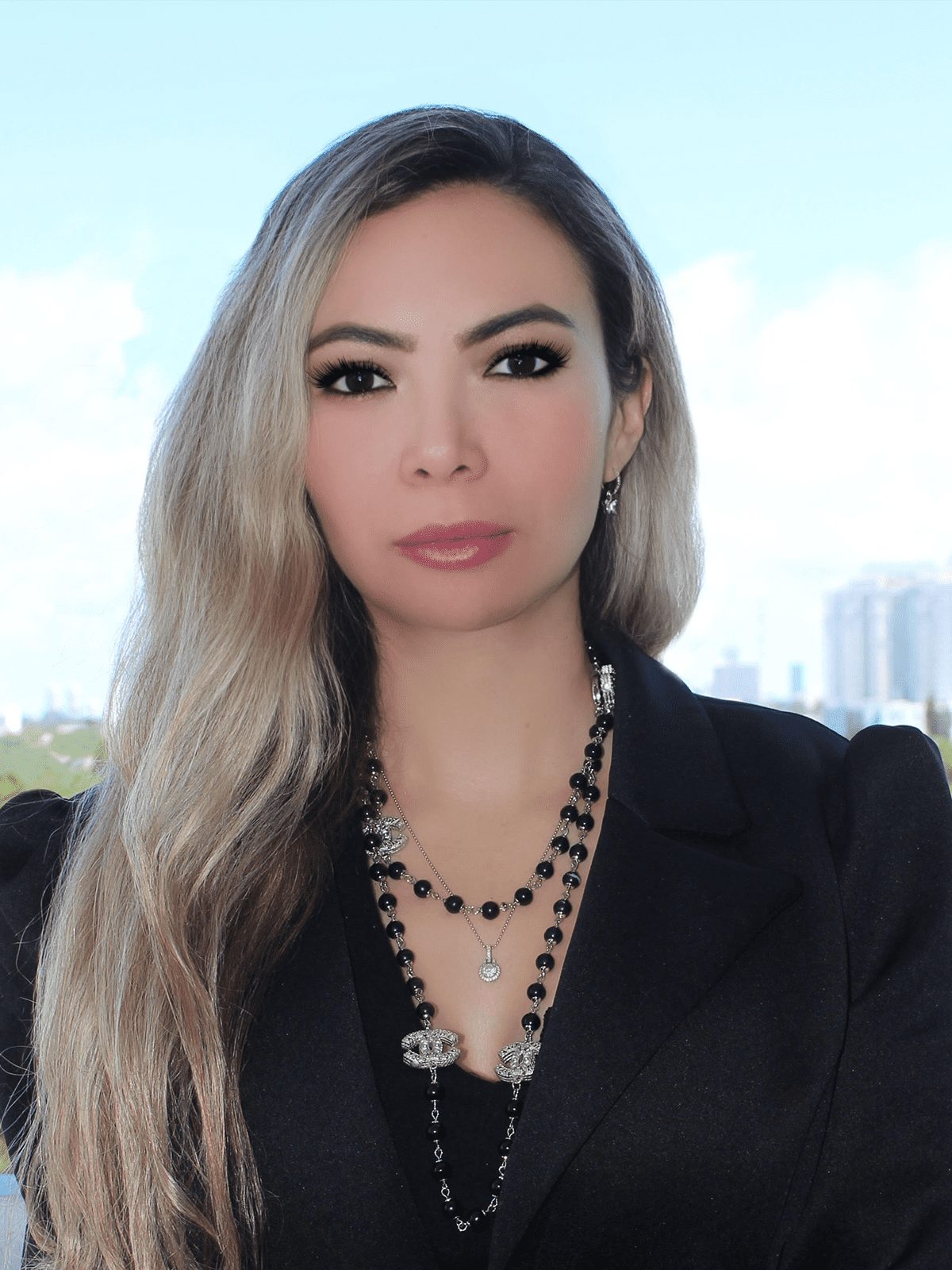 Belen Enriquez is an American entrepreneur, legal analyst, digital artist, writer, strategic consultant, and criminal justice advocate who supports immigration reform, reentry, and justice-impacted individuals. While incarcerated, Belen released two women through the Bureau of Prisons and a Compassionate Release Request to the sentencing court and has continued to assist with the early release of incarcerated individuals since her release.
Belen is the Office Director at the Law Offices of Paul Petruzzi and hopes to become an attorney. She is enrolled in the Social Impact Strategy Executive Program at the University of Pennsylvania and is a Prison-to-Professionals Graduate with training in motivational interviewing and cognitive behavioral therapy focusing on reentry and is a certified facilitator on Seeking Safety, an evidence-based, present-focused counseling model to help people attain safety from trauma or substance abuse.