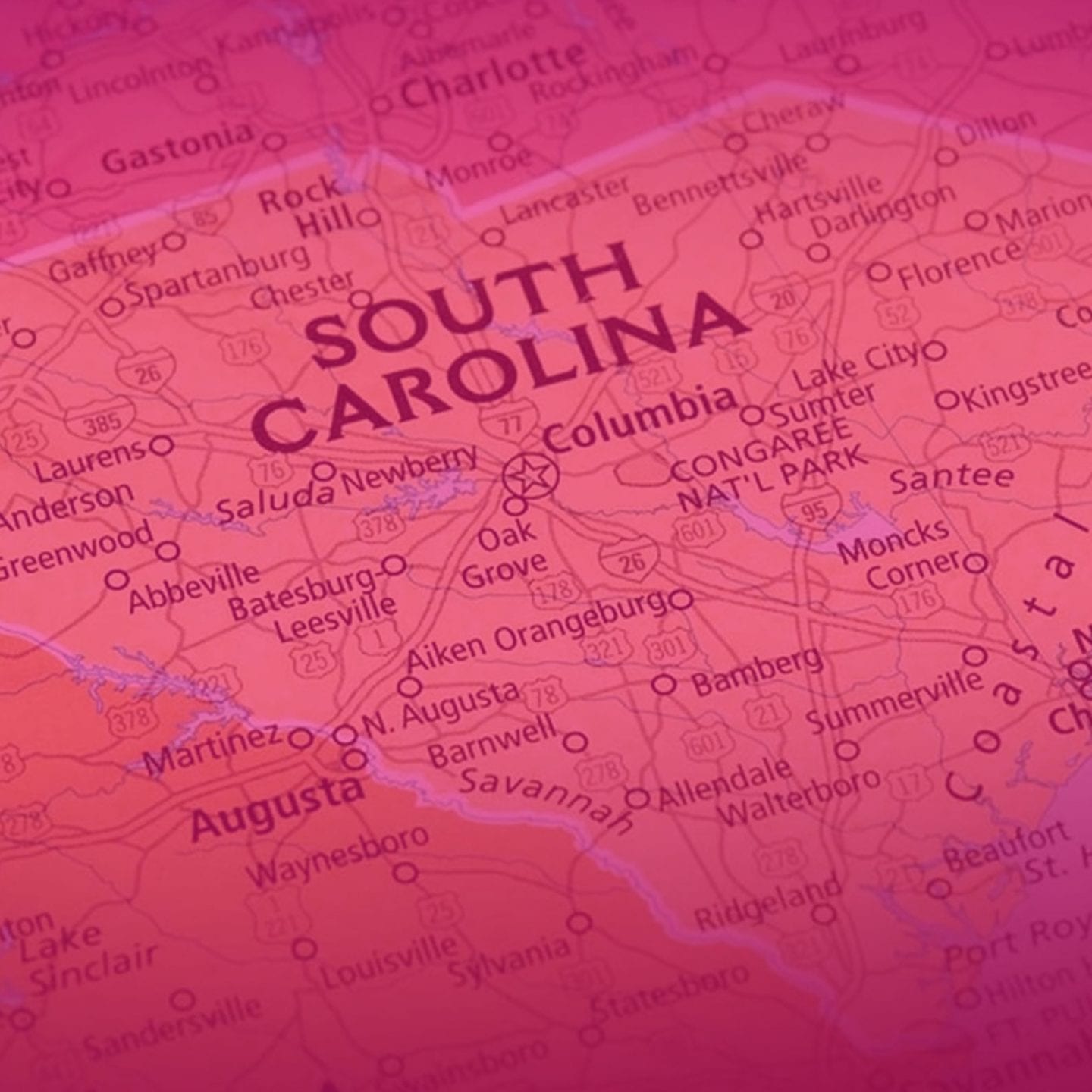 South Carolina Needs A #WORKINGfuture
---
In South Carolina, there are more than 700 laws that bar people with records from crucial everyday needs – from employment, to education, to housing – ensuring the same structural racism that stigmatized formerly incarcerated people.
Even as South Carolina reduces its incarcerated population, it is still one of the nation's leaders in creating barriers for people with records that are almost impossible to overcome.
In South Carolina, the #WORKINGfuture campaign partners with local organizations, led by directly impacted leaders, to demand an end to the criminalization of people in this state.
We organize to:
Support comprehensive fair hiring ordinances at the municipal and county level
Pass House Bill 3463 to "ban the box" for state employment
Promote economic and racial justice in communities most harmed by mass criminalization
As a result of #WORKINGfuture and the tireless efforts of local partners, last year, Columbia, South Carolina passed a ban the box law prohibiting employers — including private employers — from inquiring about a job applicant's conviction history on an initial job application. JLUSA organized with the local community to help make this law a reality.
Since launching in January 2019, the campaign has spurred ban the box victories in four additional cities:
Irmo
Richland
Aiken
Orangeburg
But the demands for equality and fair treatment in South Carolina are continuing. Join us to ensure that South Carolina has a #WORKINGfuture!
NO ONE SHOULD BE BANNED FROM WORK BECAUSE OF A PRIOR CONVICTION.