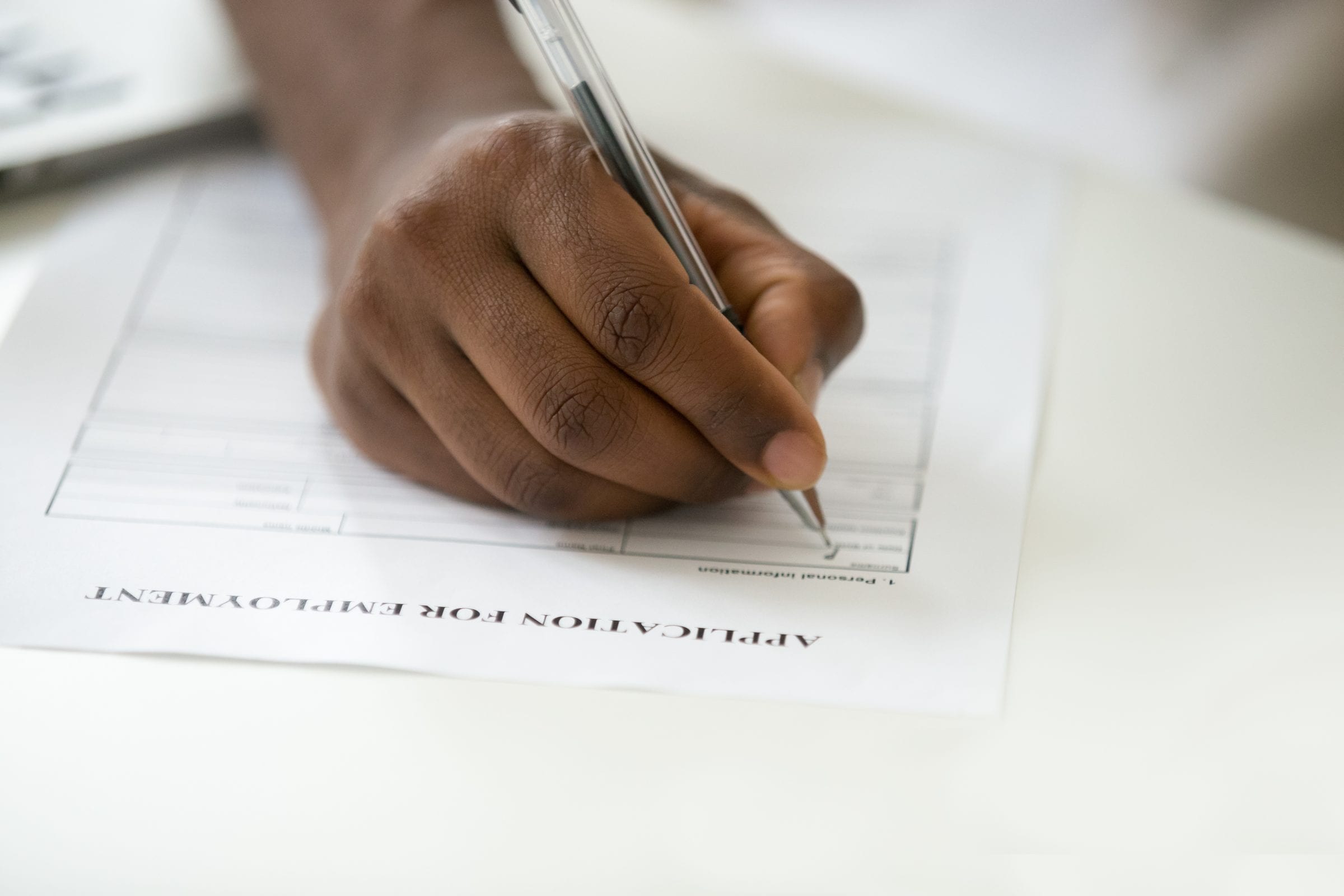 Trump Plans New Barriers for Job Seekers with Records
by DeAnna Hoskins
April 11, 2019
A new rule proposed by the Trump administration would require applicants for federal jobs or contractor positions to inform the employer if they've ever completed a diversion program — a move that would defeat the purpose of a policy that's meant to protect people from discrimination in the hiring process.
This proposal will erect even higher barriers for people with records when searching for employment. At JustLeadershipUSA, particularly through the #WORKINGfuture campaign, we fight so that everyone with a record can have access to meaningful employment, affordable basic services, and dignity for themselves and their families. If this proposed rule is passed, it will continue a decades-long trend that excludes people with records from employment, food access, housing, voting, and other basic human and civil rights.
We need your voice to call on the Trump administration to end this dangerous practice before it begins.
We are calling on all JustLeadershipUSA members and supporters to submit a letter to the Trump Administration before April 23rd to demand an end to this proposal.