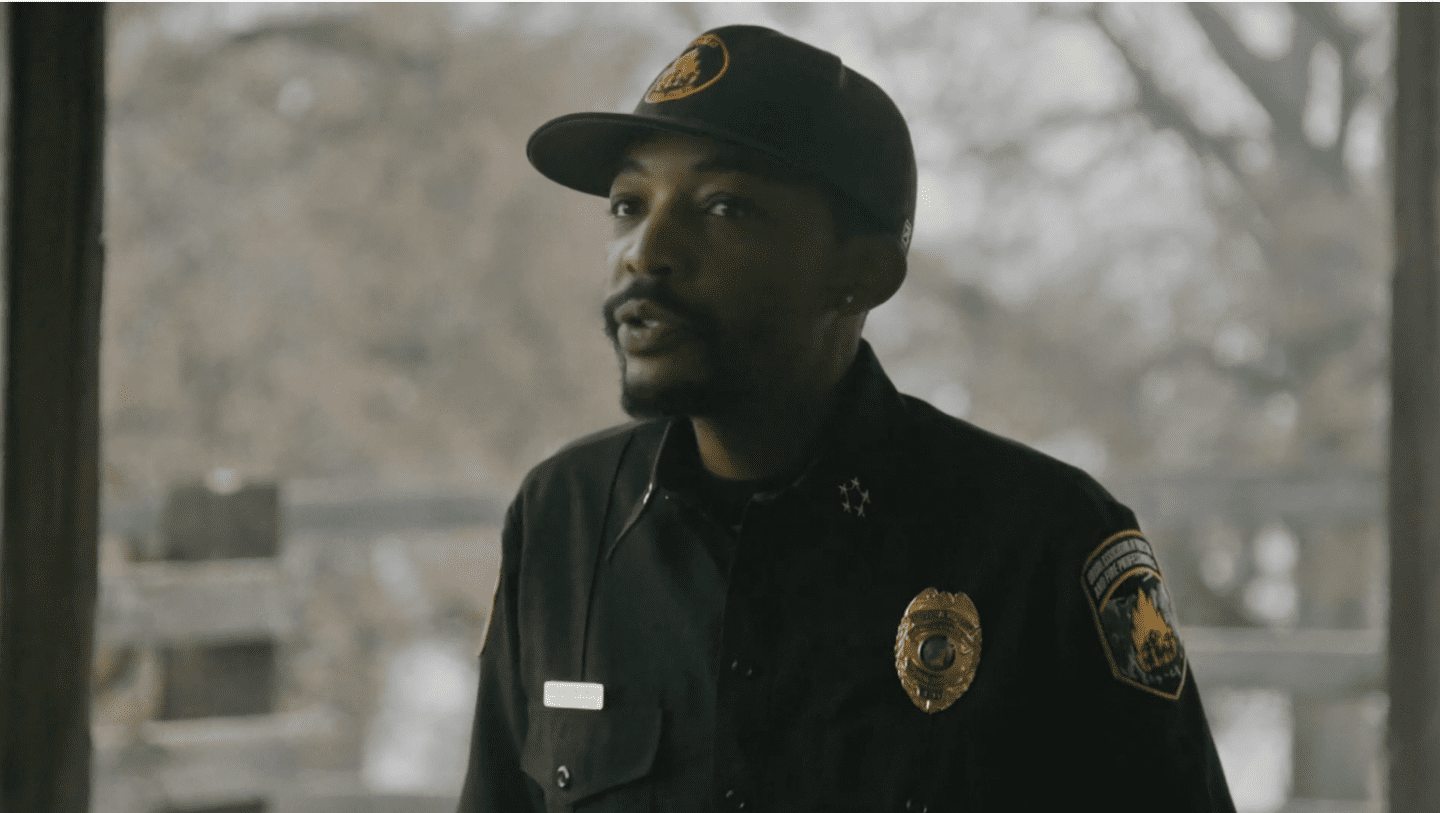 JLUSA leader Brandon Smith on CNN's "United Shades of America"
by JLUSA
August 9, 2022
"Nine of the 10 most destructive wildfires in California history have happened in the last 10 years, while 'fire season' is getting longer due to the effects of climate change, including higher temperatures and intensifying drought.
"Many firefighters are shipped all over the state, because the fires are so big that local departments need reinforcements. You've heard of two-alarm or three-alarm fires. Well these are more like 'all alarm' fires. And there are currently not enough firefighters to fight all of them.
"One of the most frustrating things I learned while doing this episode is that California recruits people who are incarcerated to become firefighters while they are in prison, but not only are they not paid a fair wage (because of the 13th Amendment), often when they are released from prison they can't find work as firefighters. This is even though they have the training and experience. And this is even though California needs firefighters.
"As we all know, there is a stigma in America against hiring people who have been convicted of crimes. And apparently that stigma exists even if that person is willing to run headlong into a fire when virtually nobody else wants to."
W. Kamau Bell spoke with JLUSA leader Brandon Smith about incarcerated firefighters for "United Shades of America." Read the full article at CNN.com.