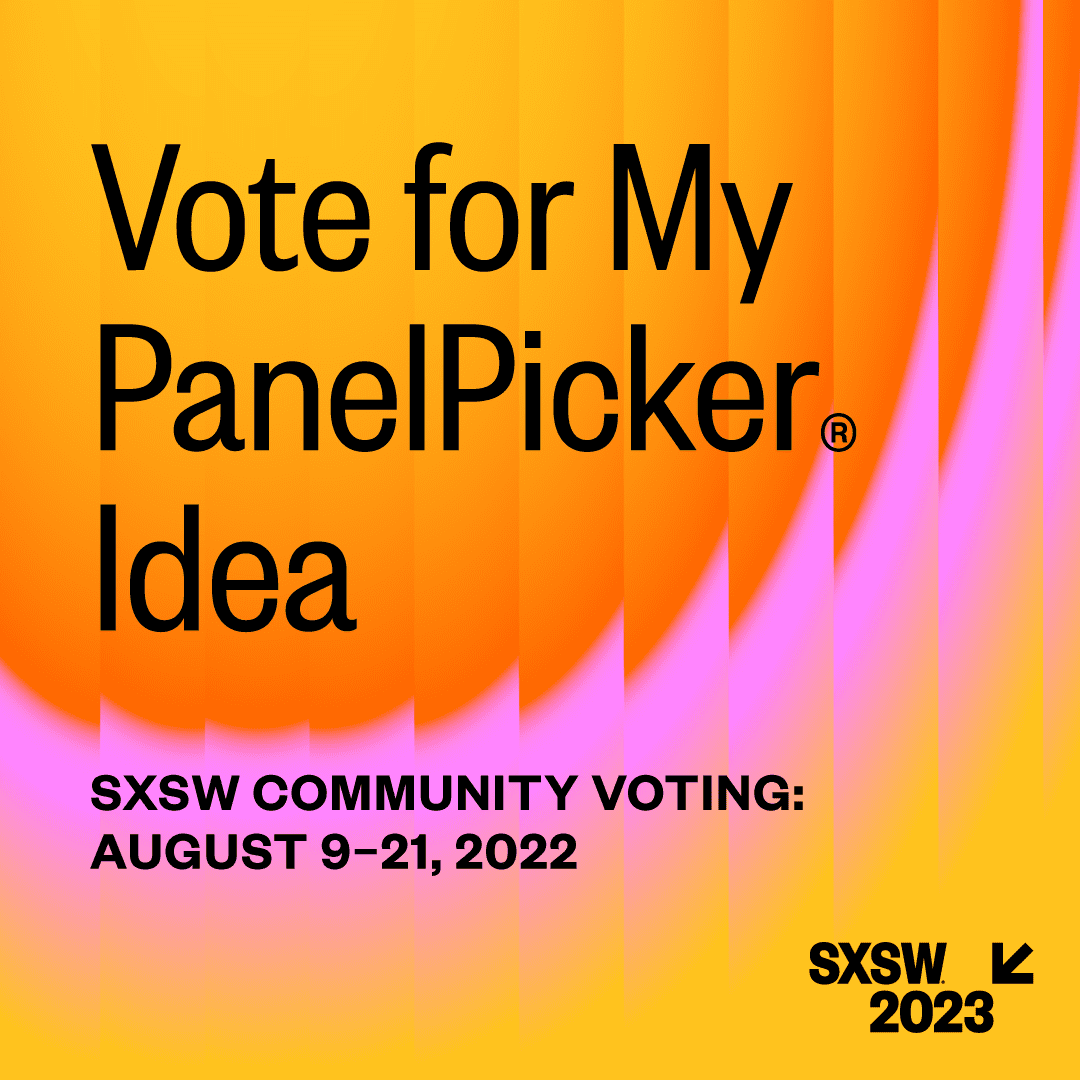 Cast your vote for JustLeadershipUSA at South by Southwest!
by JLUSA
August 11, 2022
JustLeadershipUSA is in the running for South by Southwest 2023! Cast your vote today to help bring formerly incarcerated voices to audiences at next year's South by Southwest festival.
Learn more about our panel entries and cast your vote below:
Where Climate Change and Criminal Justice Meet
JLUSA President & CEO DeAnna Hoskins will join JLUSA leaders Brandon Smith, Executive Director and Co-Founder of The Forestry and Fire Recruitment Program and Maggie Luna, Policy Analyst & Community Outreach Coordinator at Texas Center for Justice & Equity to discuss the necessity of intersectionality between criminal, climate, and labor justice in forming policies aimed at creating better conditions.
Fighting Fears About Criminal Justice Reform
JLUSA President & CEO DeAnna Hoskins will join Janos Marton, National Director of Dream Corps JUSTICE and David LaBahn, President & CEO of the Association of Prosecuting Attorneys to discuss the impact of fear-mongering narratives around crime on their work and the criminal justice reform movement.