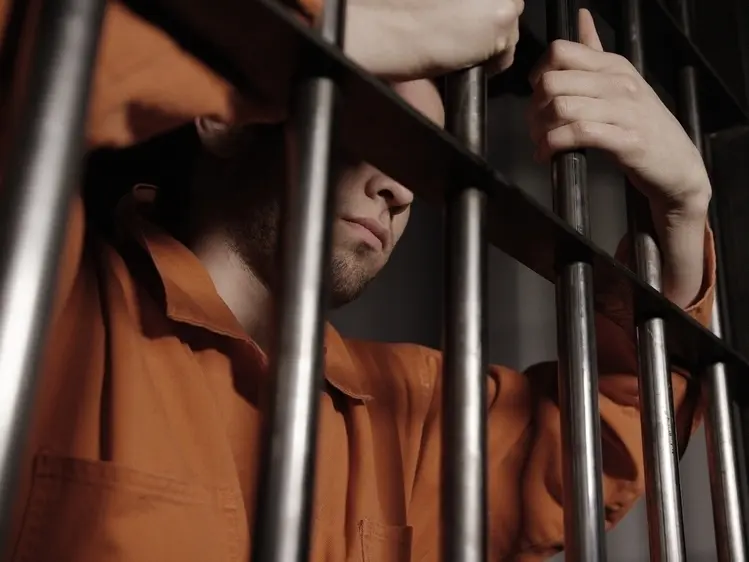 Sen. Cory Booker joins JLUSA and directly impacted leaders to call for the BOP to better assist incarcerated people with obtaining ID documents
by JLUSA
November 29, 2022
On December 7, 2022, the Government Accountability Office (GAO) released a report detailing how the Federal Bureau of Prisons (BOP) can better assist incarcerated people with obtaining ID documents prior to release based on a review of BOP processes and data, along with interviews with subject matter experts and advocacy organizations including JustLeadershipUSA and President/CEO DeAnna Hoskins.
This report addresses the process the BOP has in place to assist incarcerated people with obtaining ID documents, the extent to which formerly incarcerated people were released from BOP facilities with ID documents, and the processes that selected states have put in place to assist people in state facilities with obtaining ID documents.
JLUSA is one of seven different research and advocacy organizations including the National Governors Association, National Conference of State Legislatures, American Association of Motor Vehicle Administrators, the Urban Institute, Vera Institute of Justice, and the Legal Action Center interviewed by the GAO on the types of challenges encountered by incarcerated people in obtaining ID documents or being released from prison without ID documents, among other things. Among the findings of this report, the GAO has recommended that the BOP take steps to improve data collection efforts in order to better assess its efforts or assists those who need ID documents.
On November 17, Sen. Cory Booker reintroduced the New Pathways Act in the U.S. Senate to address the needs highlighted in this report. Here's what the proposed federal law would do, according to a statement from Booker's office:
"The New Pathways Act mandates that the Bureau of Prisons (BOP) take steps to obtain for formerly incarcerated citizens a Social Security card and a proof-of-citizenship document, such as a passport. For non-citizens, the bill requires the BOP to help the individual obtain either proof of lawful residence or an employment authorization document."
"Booker said that more than 600,000 people are released from prison every year in the United States, and many of them face enormous challenges when they're trying to re-enter society."
The legislation is supported by JustLeadershipUSA and other criminal justice reform organizations.