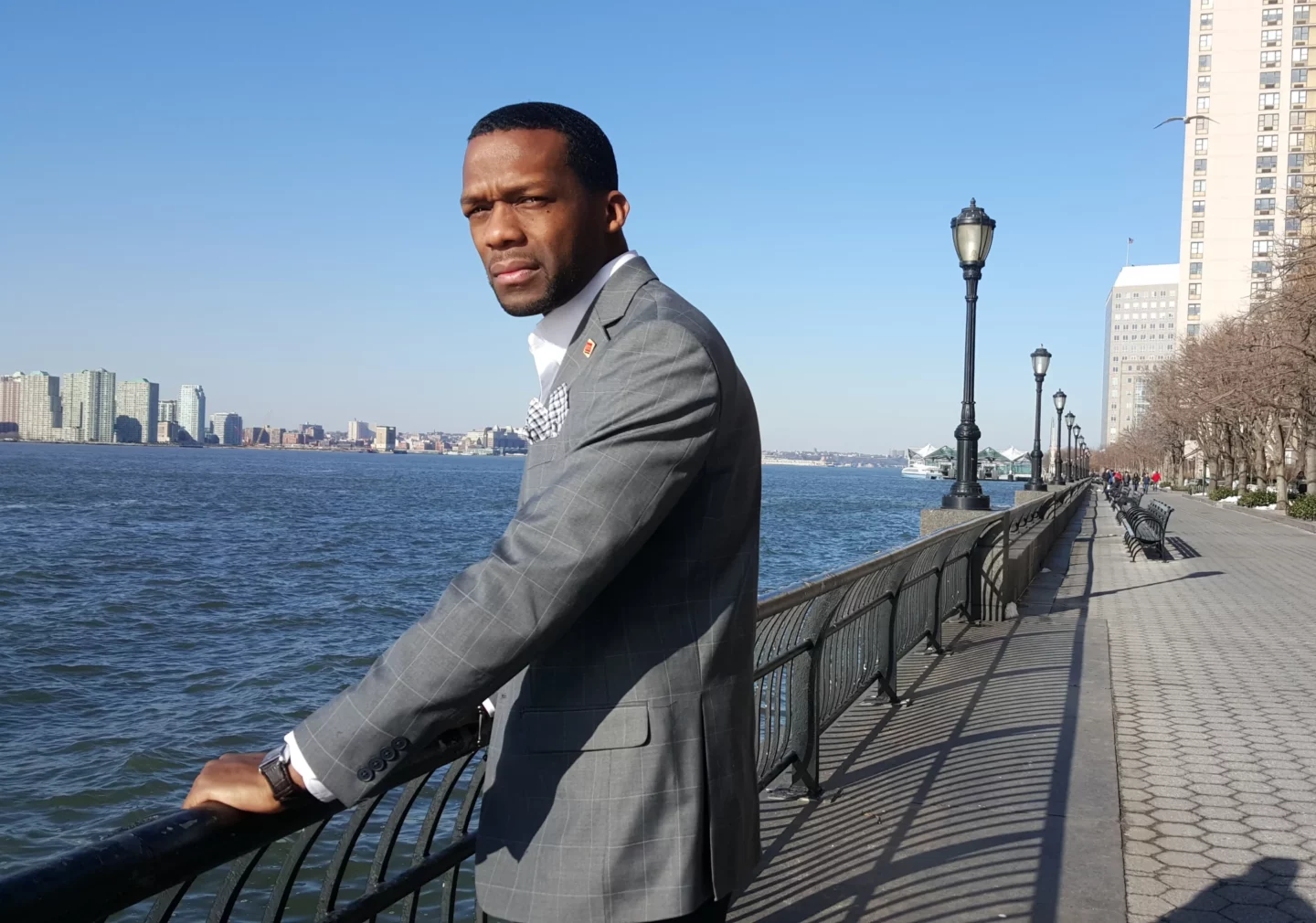 JLUSA leader Johnny Perez speaks out on ending solitary confinement
by JLUSA
August 10, 2023
"Inconsistent data provided to the federal government and nonprofit research groups makes it difficult to piece together how many people are in solitary confinement nationwide, according to a report released in May by watchdog group Solitary Watch and the advocacy coalition Unlock the Box. But the report found that in mid-2019 there were 122,840 people placed in solitary confinement for at least 22 hours a day within local, state, and federal correctional facilities.
"The Federal Bureau of Prisons has 11,150 people in restrictive housing, including over 2,000 who have been confined for more than 90 days, according to their online records. …
"The End Solitary Confinement Act aims to reform this practice into a tool for de-escalation rather than a regular form of punishment. The bill, in part, will allow solitary confinement to be used for emergency de-escalation incidents, for a maximum of four hours, and require guards or staff to check in on the person once an hour.
"Johnny Perez [Leading with Conviction™ 2017], director of U.S. Prison Programs for the National Religious Campaign Against Torture, also notes the bill's significance because it addresses immigration detention centers. 'A lot of inhumanity and atrocities happen in these facilities' that tend to get ignored, he said, because they 'don't have the same protections that the regular John Doe in America would have if they were to get incarcerated.' …
"Perez, 44, was in and out of Rikers Island jail from the age of 16 until he was sentenced at age 21 to 15 years in prison. For three of those years in an upstate prison, Perez says he spent one year in solitary confinement and was in and out for short bids for two years.
"'Inside, if you have any sort of substance abuse or substance use, you go to a solitary' instead of receiving resources, Perez said.
"Most of his infractions were for smoking marijuana — a habit that increased each time he was released from solitary confinement. As a young person, Perez says being in solitary impacted his self-esteem, and because of limited visibility inside the cell, his eyesight was ruined when he returned to the general population."