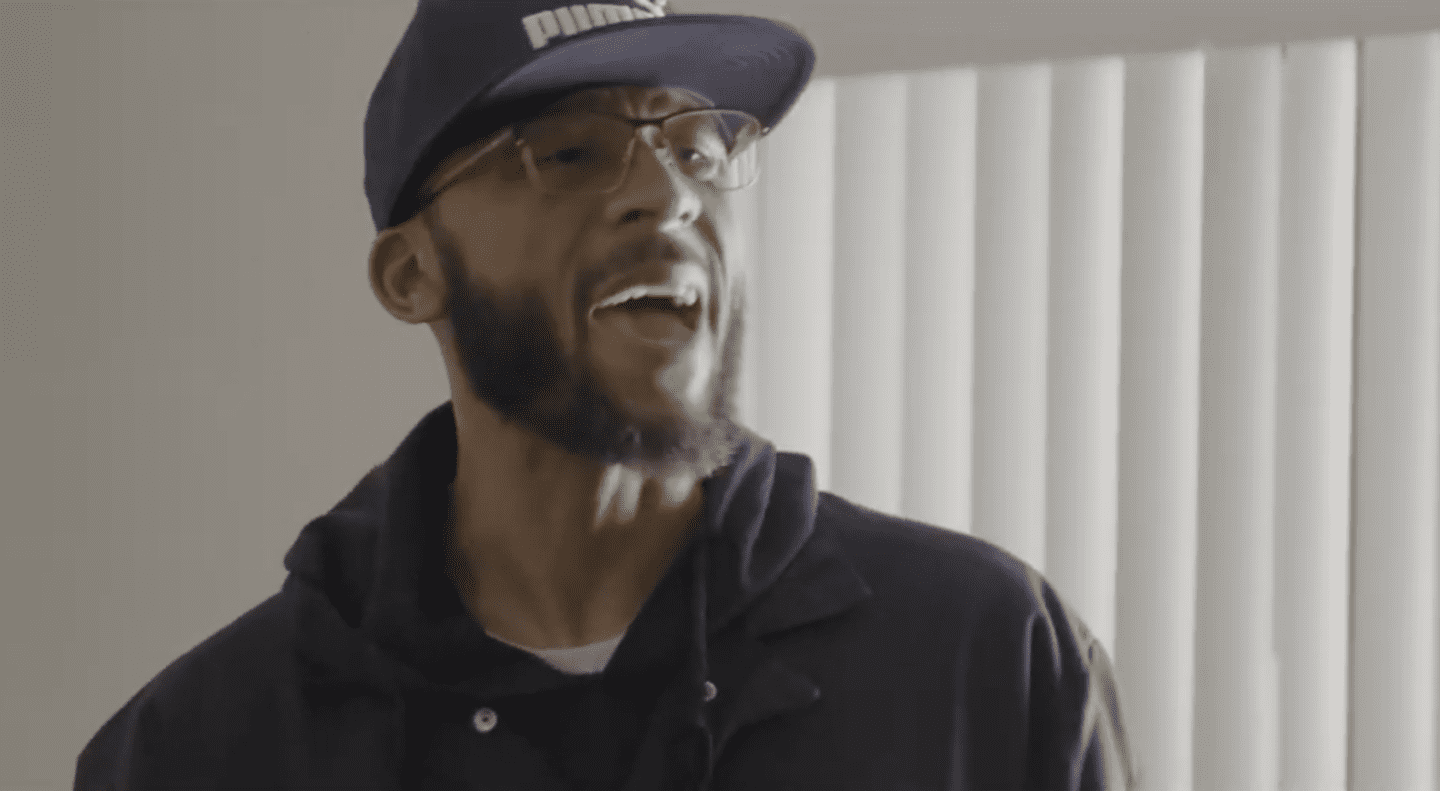 Hakim Crampton stars in "East Side Story," streaming now free on Tubi
by JLUSA
September 30, 2023
"East Side Story is an original story written and directed by Keith Rice, produced by AngelTouch Productions and SDM Flicks.
"East Side Story is an urban version of the classic musical West Side Story, full of twists and turns. It beautifully ties in rap, R&B, and Gospel performances. East Side Story tells the age old tale of Romeo and Juliet like no other, but also makes social commentary on the Black community."
JLUSA Senior Movement and Capacity Building Specialist Hakim Crampton stars in the film as a character named "Ol' School." It is available to watch free now online at TubiTV.com.
Watch the official movie trailer: