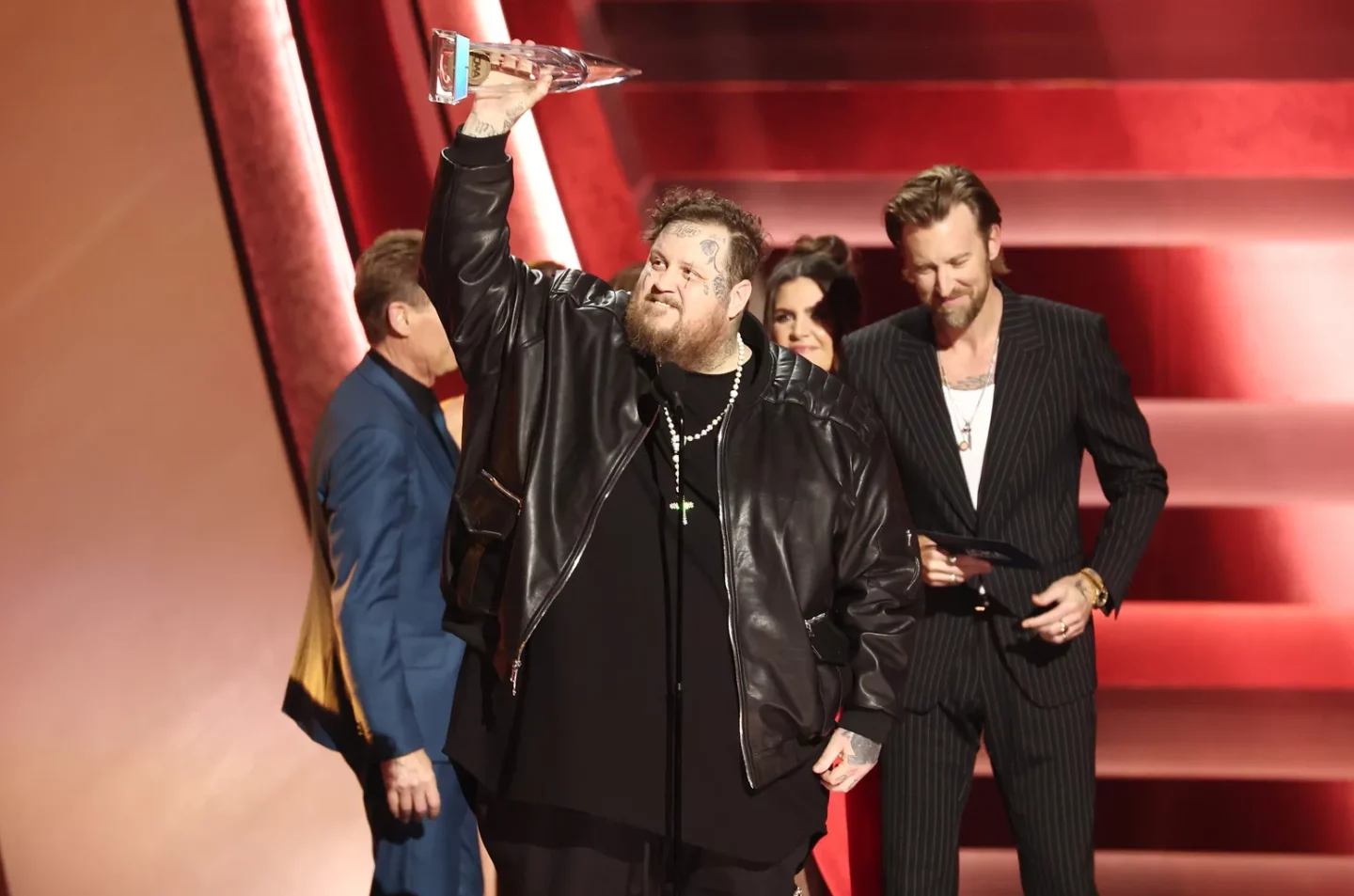 Country music's "New Artist of the Year" Jelly Roll is formerly incarcerated
by JLUSA
November 14, 2023
Last week, the Country Music Association named Jelly Roll the "New Artist of the Year" at its annual award show in Nashville, Tennessee. Jelly Roll spoke earlier this year with Billboard magazine about his experience as a formerly incarcerated person:
"During his cover story interview with Billboard's Melinda Newman in Nashville, Jelly Roll opened up about his journey from spending time behind bars to selling out arenas and topping the charts in multiple genres. Jelly Roll spoke of how, at age 16, he was arrested for aggravated robbery and charged as an adult.
"'I never want to overlook the fact that it was a heinous crime,' he told Billboard. 'This is a grown man looking back at a 16-year-old kid that made the worst decision that he could have made in life and people could have got hurt and, by the grace of God, thankfully, nobody did.'
"He also expressed a lingering bitterness over how the judicial system offered him so few opportunities for rehabilitation, despite his young age. Jelly Roll was facing a potential 20-year sentence, though he ultimately served over a year for the charge, followed by more than seven years of probation.
My money was welcome, but I wasn't, all because of something I did [almost] 24 years ago.
"'They were talking about giving me more time than I'd been alive,' he told Billboard. 'I hadn't hit my last growth spurt. I was charged as an adult years before I could buy a beer, lease an apartment, get a pack of cigarettes … I feel like the justice system at that point kind of parked me on my only set path.'
"Given Tennessee's zero-tolerance policy for violent offenders, the charge is still on Jelly Roll's record, and thus has lingering repercussions. Jelly Roll cannot vote, volunteer at most nonprofits or own a firearm. Until recently, he also could not get a passport, which impacted his ability to tour internationally. He also told Billboard about his attempt to buy a home in a gated community with its own golf course (Jelly Roll is an avid golfer); he was ultimately rejected.
"'Imagine changing your life in such a way that you can afford the kind of house in this community I was looking at,' he told Billboard. 'My money was welcome, but I wasn't, all because of something I did [almost] 24 years ago.'"
Read the rest of the story at Billboard.com.
(Photo above Christopher Polk / Billboard)