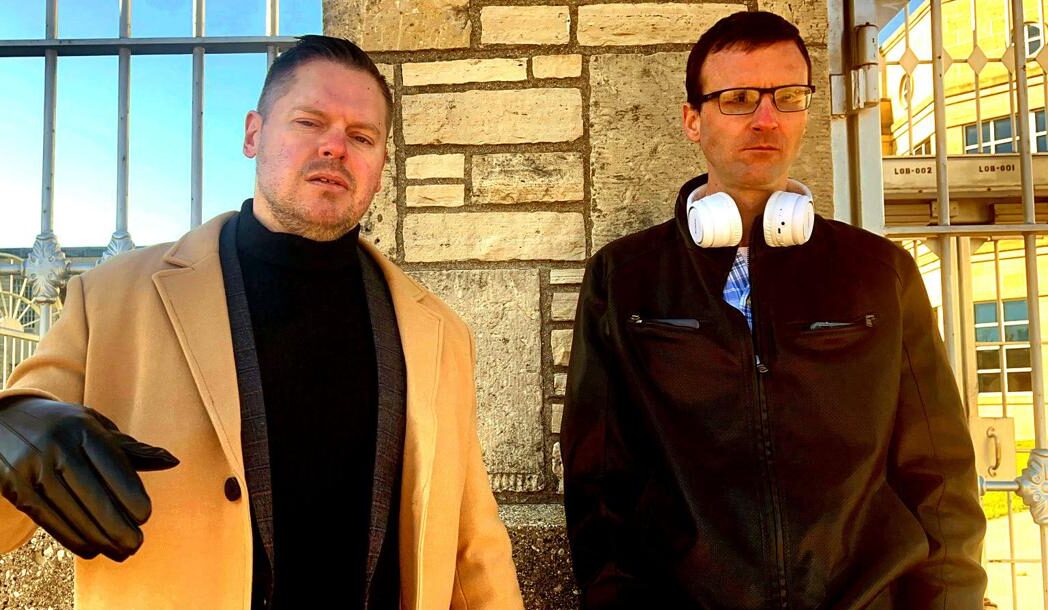 JLUSA leader Mark Rice involved in protesting "vicious" Wisconsin prison conditions
by JLUSA
November 16, 2023
"Human rights activists who have been organizing protests at Wisconsin prisons, including Waupun Correctional Institution, say inmates are being subjected to conditions at the understaffed institutions that are more commonly found in authoritarian countries.
"'There is a really sober reality about the physical conditions that exist here at Waupun Correctional,' inmate advocate James Wilbur said outside the prison Thursday. 'We see there are rodents who have taken over the facility. Men are being subjected to incredibly vicious physical conditions ranging from the food to the physical state and structure of the institution. … This is incredibly vicious and it is torturous and no human being should be subjected to those type of physical conditions.'
"Wilbur, director of prison outreach for the advocacy group WISDOM Wisconsin, has been leading protests at the state Capitol, Waupun and Green Bay Correctional Institution, with more planned. …
What is going on in the prison system right now … is a humanitarian crisis
"Mark Rice [Leading with Conviction™ 2017], Wisconsin Transformational Justice Campaign Coordinator at WISDOM, said staffing concerns mask some of the real problems with people being sent to prison for smaller crimes and racial disparities in sentencing.
"'We've always had the goal of cutting the state's prison population in half,' Rice said. 'Originally it was known as the '11 by 15' campaign: We aimed to cut Wisconsin's prison population by half to 11,000 by 2015. That is carrying on now with the transformation justice campaign.'
"Rice said the group also wants to greatly reduce the number of people under supervision in Wisconsin and reduce the use of the labels that have been put on people who have gone through the system.
"'We are also just reimagining the entire system and how we build stronger and healthier communities,' Rice said. 'For far too long, the state has been too reliant on prisons and courts as solutions. We are working at shifting that way of thinking and imagine what is possible.'
"One goal for WISDOM, Rice said was to increase treatment options for mental health and addictions for people instead of building new prisons and adding to those in prisons.
"'We have too many politicians sitting idle while people's rights are being trampled on,' Rice said. 'Now would be the time for change. What is going on in the prison system right now in Waupun, Green Bay, Stanley and other prisons is a humanitarian crisis that has to be ended immediately.'"
(Photo above of Mark Rice, left, and James Wilbur, with WISDOM Wisconsin, standing in front of the Waupun Correctional Institution by Terri Pederson / WiscNews)