There is no doubt that we are entering the most important election of our lifetimes. As many as 5.2 million people remain disenfranchised because of a felony conviction, and hundreds of thousands of re-enfranchised voters still face voter suppression and intimidation tactics. It is critical that all re-enfranchised voters be able to vote without fear or intimidation. Their voices must be heard to ensure that we have a government that represents all and not just a select few.
JustLeadershipUSA is dedicated to ensuring that re-enfranchised voters are able to safely and effectively cast their ballot this election, despite mounting attempts at voter suppression, designed to silence and exclude Black and Brown communities and directly impacted voices. Ensure your voice, and the voices of your community, are heard this election cycle! Use this guide to create a voting plan, share with friends and family, and ensure that you're prepared and informed for November 3.
Unsure of your voter registration status?
In some states, you can register to vote ON election day.
Felony disenfranchisement laws vary from state to state.
In certain states, you can vote in prison or on parole and if you can vote with a felony conviction.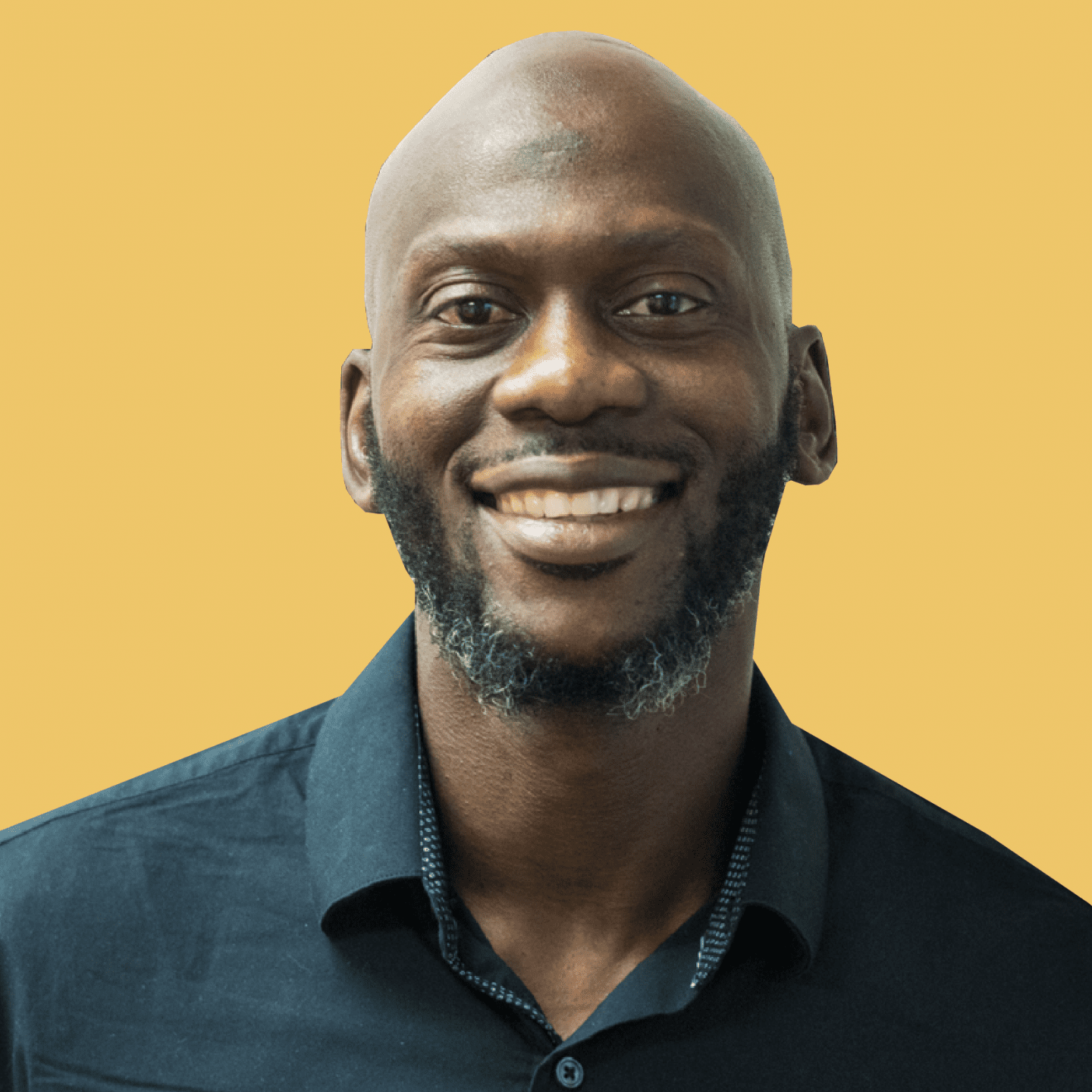 This October, JLUSA South Carolina Statewide Organizer Lester Young, Jr. registered to vote for the first time in his life after serving two decades in prison.
You may need a provisional ballot if your name does not appear on the voter registration record, if you do not have ID, or if your eligibility to vote is in question. Although federal law mandates provisional voting processes, these processes can vary widely from state to state. (Ballotpedia)
The election judge at your polling place is required by law to give you a provisional ballot, with a receipt. This receipt provides information that might be needed to follow up and make sure your vote is counted. (FindLaw)
Check with your state or local elections office to learn how to tell if your provisional ballot was counted.
Any residents who can't see well, have a disability, or have trouble reading or writing or understanding English can bring someone with them to the polls. This can be a friend or relative, but can't be a boss or labor union representative. (CNN)
If English is not your primary language or if you are a voter with a disability, your polling place may offer special assistance. Contact your local elections office for details.
You can bring your notes, a voter's guide, or a sample ballot into the voting booth. This frees you from having to memorize your choices for candidates and ballot initiatives. Some polling places do restrict cell phone use, so bring paper copies instead of using your phone. Check the rules with your local election office before you go. (USA.gov)
In some states, it may be illegal to take a photo of your ballot or to use your phone in the voting booth.
Find out where.
If you experience problems on election day, you can call:
1-866-OUR-VOTE
(866-687-8683)
1-888-VE-Y-VOTA
(en Español)
1-888-API-VOTE
(Asian multilingual assistance)
1-844-YALLA-US
(Arabic)