Leadership
The most compelling advocates of change are those who have been directly impacted by incarceration. Our Leadership Program participants receive competency level leadership training in the following core areas: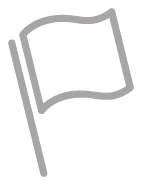 Leadership & Organizational Management
Organizing, launching, managing and funding an advocacy organization dedicated to the reduction of the juvenile and adult prison populations.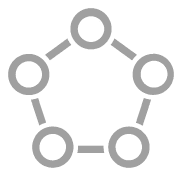 Community Building
Creating and sustaining an informed network of committed advocates dedicated to local, state, regional, and national decarceration.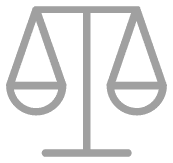 Advocacy & Policy Skills
Launching and leading an advocacy effort in your community including: recruitment, strategy development, leadership development, mobilizing, and organizing.

Communication
Mastering policy messaging and media skills, one-on-one communication, strategic story-telling, writing and platform skills.
With your support,
we have reached the milestone of 1,000 Leaders across 45 states.
Help us continue strengthening the leadership of directly impacted people to drive, amplify and sustain policy reform.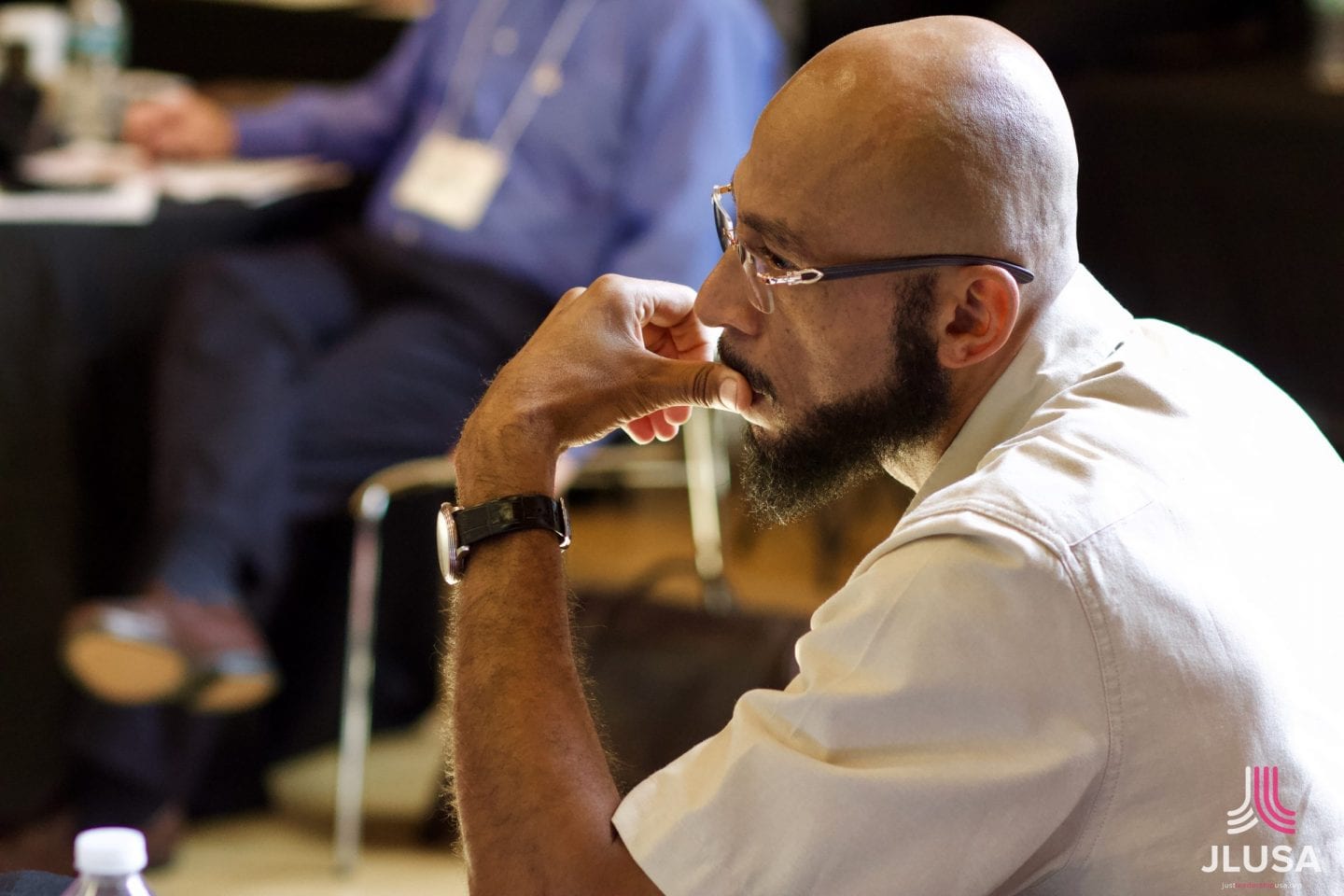 Leading With Conviction™
JLUSA believes that the most challenging barrier to expansive, systemic overhaul of the criminal and juvenile justice systems in the US, is the absence of clear and consistent leadership by those who have been directly affected by decades of harmful criminalization and incarceration policies.
Leading with Conviction™ (LwC) is a year-long, cohort-based advanced leadership training for formerly incarcerated, mid-senior level leaders with a specific and proven track record in advocacy and community organizing.
Learn More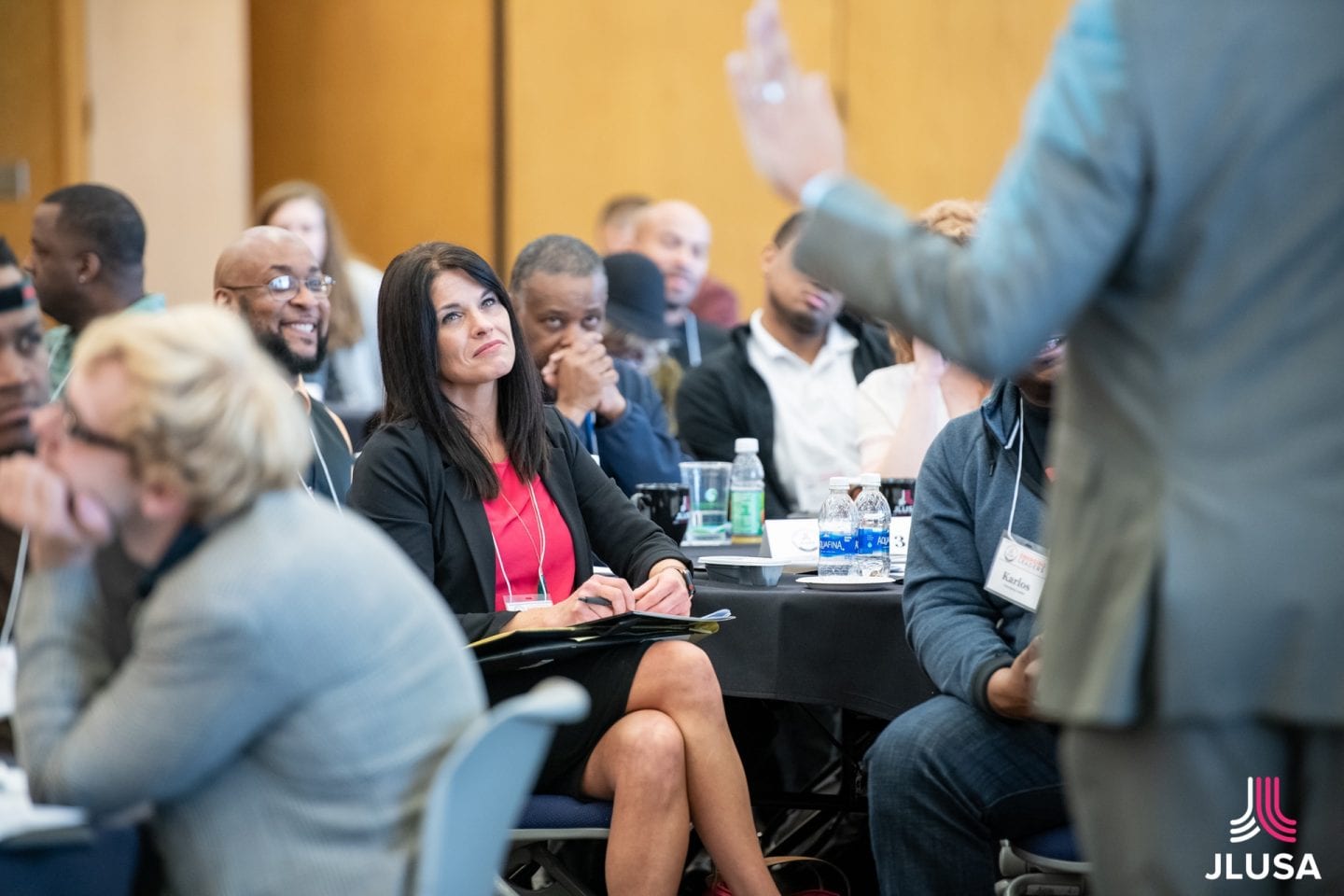 Emerging Leaders™
The Emerging Leaders (EL) Trainings are day-long leadership development opportunities in cities around the country for advocates directly impacted by the criminal justice system or juvenile justice system. Direct impact includes arrest with or without conviction, incarceration, probation, or parole.
All participants must show a demonstrated track record of leadership in their communities, and a solid commitment to systemic criminal and/or juvenile justice reform. As grassroots and "grass-tops" advocates and community organizers, Emerging Leaders are enhancing the skills necessary to meaningfully influence decision makers at the local, state, regional, and national levels, and to change hearts and minds.
Learn More
Connect with our Leaders
Learn about and connect with our network of Leadership across the US below.