JustLeadershipUSA (JLUSA) mourns the passing of Marvin Mayfield, former JLUSA staff member and #FREEnewyork Campaign leader in New York City.
JLUSA's President and CEO DeAnna Hoskins said: "I am almost at a loss for words at this devastating loss. Marvin was a fierce warrior for justice, and his memory will live on and continue to inspire generations of activists, particularly in New York City, the city he loved and fought for so hard. We at JustLeadershipUSA extend our deepest condolences to Marvin's family and loved ones — and to the justice warriors who are continuing the fight for bail reform right now in Marvin's name."
The #FREEnewyork campaign was launched in 2017 to achieve statewide criminal justice reforms that were vital to closing Rikers and depopulating jails throughout the state. The campaign built the power and leadership of New Yorkers most harmed by incarceration, and demanded bold legislative action and fundamental changes to New York's pre-trial system. Anchored by JLUSA and led by people directly impacted by mass incarceration, grassroots groups and more than 150 organizations statewide, the #FREEnewyork campaign demanded a groundbreaking overhaul of the state's bail, discovery and speedy trial laws. In April 2019 the State Legislature passed historic reforms on all three issues.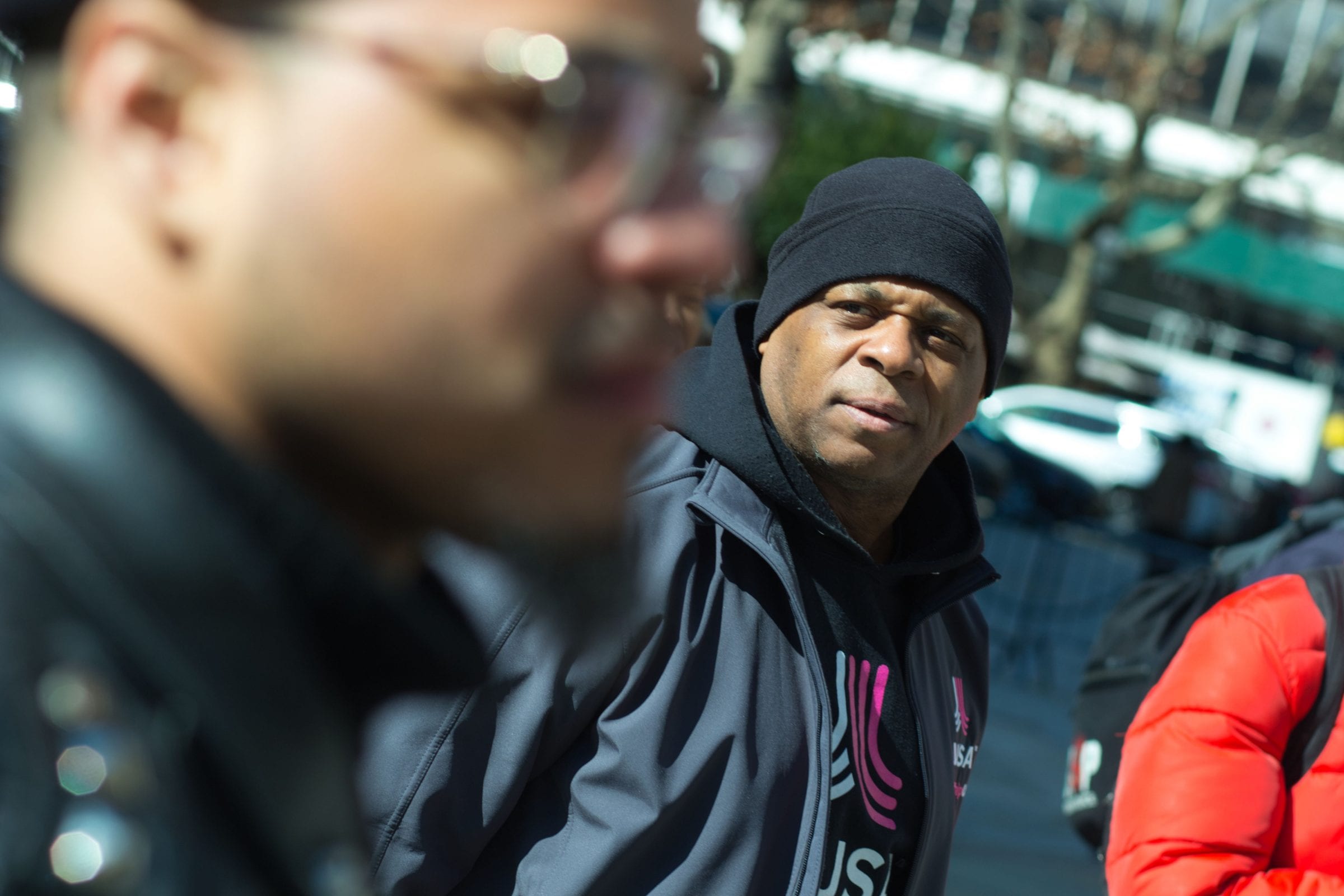 Marvin Mayfield's story was featured on an episode of Last Week Tonight with John Oliver in October 2022
Stephen Knight
828-333-7324