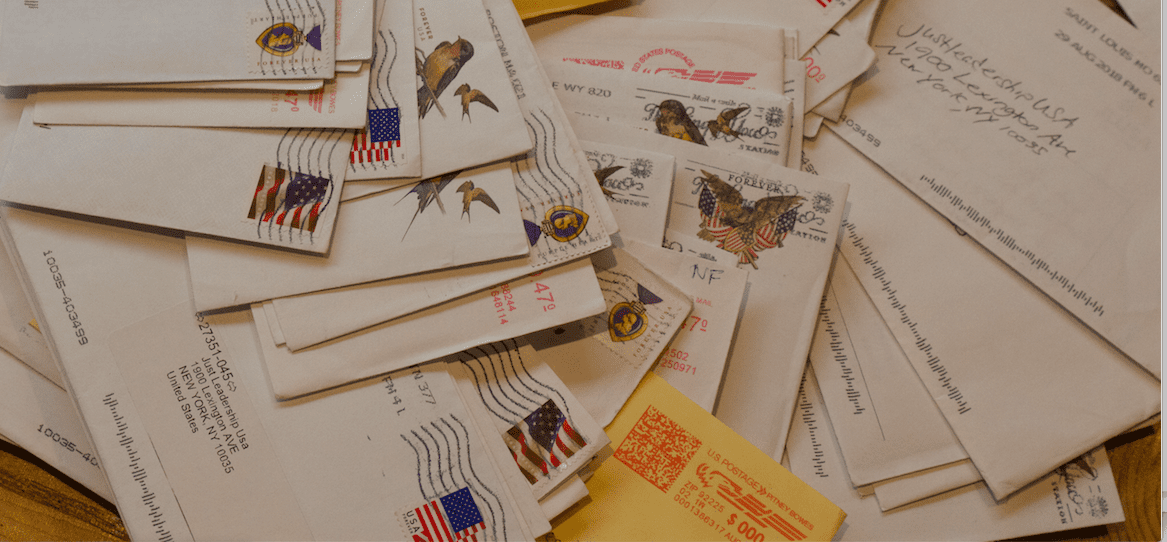 #2MillionVoices
More than 2 million people are currently incarcerated in the United States. #2MillionVoices is JustLeadershipUSA's national project dedicated to elevating the expertise and stories of the human beings currently incarcerated in our jails and prisons.
"The prison system throughout the U.S. is generally ugly, barbaric and counterproductive. […] I certainly hope all who read this do as much as you can to help our society move out of the dark ages of what is so terribly inaccurately called – "Corrections."
JLUSA MEMBER
INCARCERATED IN CALIFORNIA
"I am trying to find my purpose in life as well as my voice. I am not a bad person, I was a person in bad circumstances that made bad choices. I would like to help in change of the system to promote healing and health to broken people who need a hand up."
JLUSA MEMBER
INCARCERATED IN UTAH
I have been incarcerated for most of my life…Prison, in this country in, in our society, is used as a blanket solution for all of society's dirty problems; mainly mental health-drug addiction and crime. We use prison to sweep all those problems under the rug. The resulting cost of this practice is the ruining of countless lives and minds inside these prisons…It is time for a change.
JLUSA MEMBER
INCARCERATED IN MASSACHUSETTS
I pray someday this broken system actually helps people get their lives and their families back on track, rather than just locking them up and abusing them so that they leave worse off.
JLUSA MEMBER 
INCARCERATED IN MISSOURI
About
#2MillionVoices is building membership among currently incarcerated people in facilities in every state across the country — creating real opportunities for our members to share their experiences with the correctional system, and lifting up their vision for a brighter future.
At JustLeadershipUSA, we believe that those closest to the problem are closest to the solution. We know that meaningful reform to our criminal justice system cannot exist without the voices of those most harmed at the forefront of the conversation. The 2 million people held in jails and prisons across the U.S., their families, loved ones, and communities, suffer daily harm at the hands of the system. This is not justice. Their voices and the voices of those previously incarcerated, must light the way to a reimagined, more just society.
#2MillionVoices creates sustained space for JustLeadershipUSA's currently incarcerated members to be active participants in the movement to end mass incarceration, reimagine justice in the United States and achieve JLUSA's vision of #halfby2030. Join us in connecting with and amplifying these important but often ignored voices.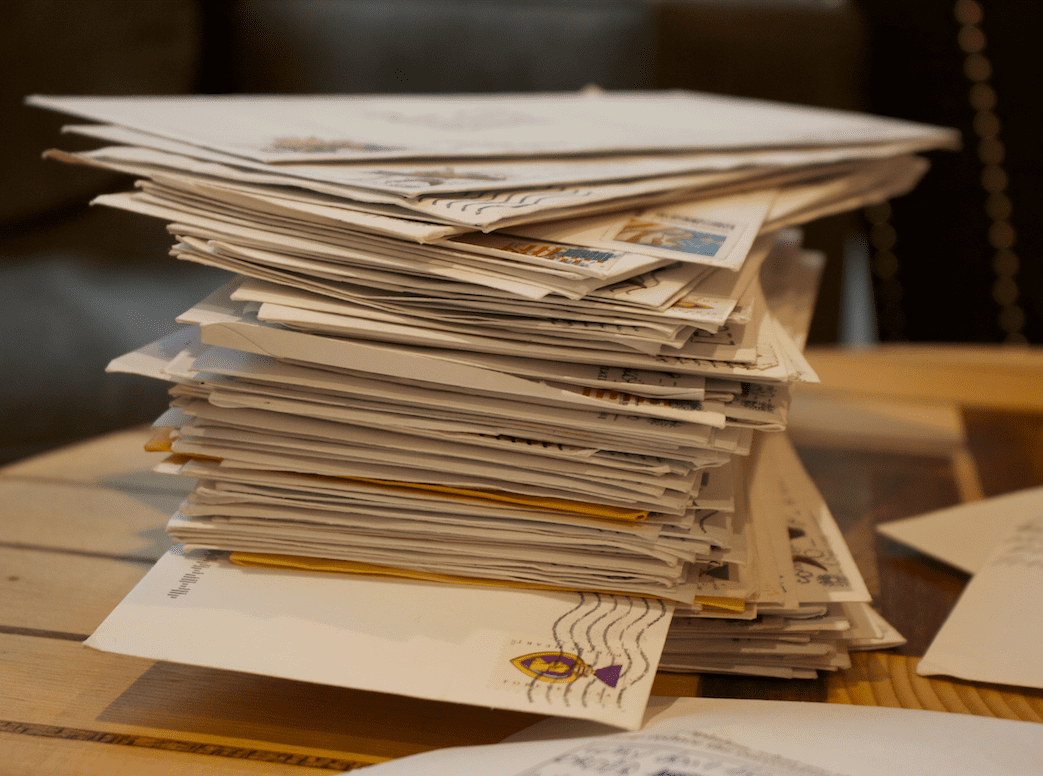 #2MillionVoices: To Date
In September 2017, JLUSA began a pilot program to more deeply engage with currently incarcerated individuals through letter correspondence and information sharing. Thanks to the generous contributions of supporting members in all 50 states, JLUSA is able to offer membership to people who are incarcerated, free of charge.
JustLeadershipUSA connects with incarcerated people via personal and partner recommendations, the organizing of currently incarcerated members, prison-news-ads, and referrals. Interested individuals then mail-in requests for membership to JustLeadershipUSA's Harlem office. In return, each letter receives an introductory member packet which includes information on our campaigns, success stories from JLUSA's Leading with Conviction Fellows and Alumni, and a response form that helps us to gather their insight on how to achieve #halfby2030.
Members' diverse and insightful responses are organized and tracked to reflect their major topics of concern. The many hundreds of responses that we have received thus far reveal the enormous potential of this project.
#2MillionVoices: Looking Ahead
JLUSA continues its outreach to people within correctional facilities to ensure that our message reaches everyone who wishes to participate in the #halfby2030 conversation. With the input of JLUSA members and the #2MillionVoices Advisory Board, we will create a regular newsletter that speaks to the interests of our members and shares news and updates about our work.
Many members who write to JLUSA are already proven leaders within their facilities and communities – we will seek to develop ways to invest in their leadership.
JLUSA will share incarcerated members' feedback on how we can best move towards the goal of #halfby2030.
This project is informed by our members, neighbors, and the people most impacted by the scourge of mass criminalization that affects all of our communities. Together, our chorus of voices will chart the course toward #halfby2030.