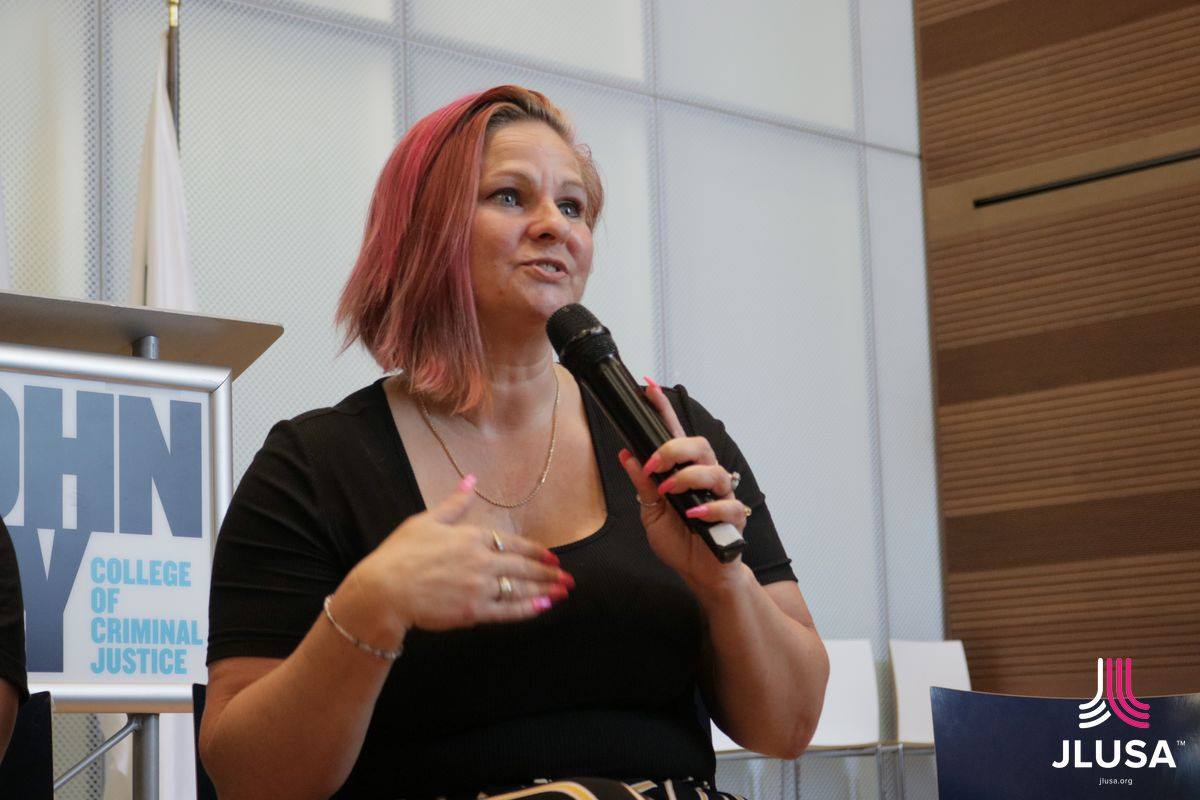 Overturning Roe v. Wade: JLUSA Leaders Speak Out on the Impact on Incarcerated Women
by JLUSA
May 16, 2022
Last week, VICE News interviewed DeAnna Hoskins, president and CEO of JustLeadershipUSA, and Lauren Johnson, a Leading with Conviction 2016 fellow, about the impact overturning Roe v. Wade would have on women in prisons:
"Every year, about 55,000 newly pregnant women end up incarcerated in jails and prisons in the U.S. Another study found that in the U.S. about 4 percent of all newly incarcerated women are pregnant. The fall of Roe threatens to further strip away the few rights they have, advocates say."
'Whatever slivers of rights the women on the outside have, the women on the inside only have a fraction of that,' said Lauren Johnson, an advocate who was formerly incarcerated herself."
As of 2018, the U.S. had the highest rate of incarcerated women in the world: only 4 percent of the world's female population lives in the country, yet it boasts more than 30 percent of the world's incarcerated women, according to the Prison Policy Initiative. Sexual and reproductive healthcare is notoriously inadequate: Many women can't access menstrual products in jails and prisons—let alone abortions, which they often have to pay for themselves."
Read the full story at VICE.com and learn more about Leading with Conviction.