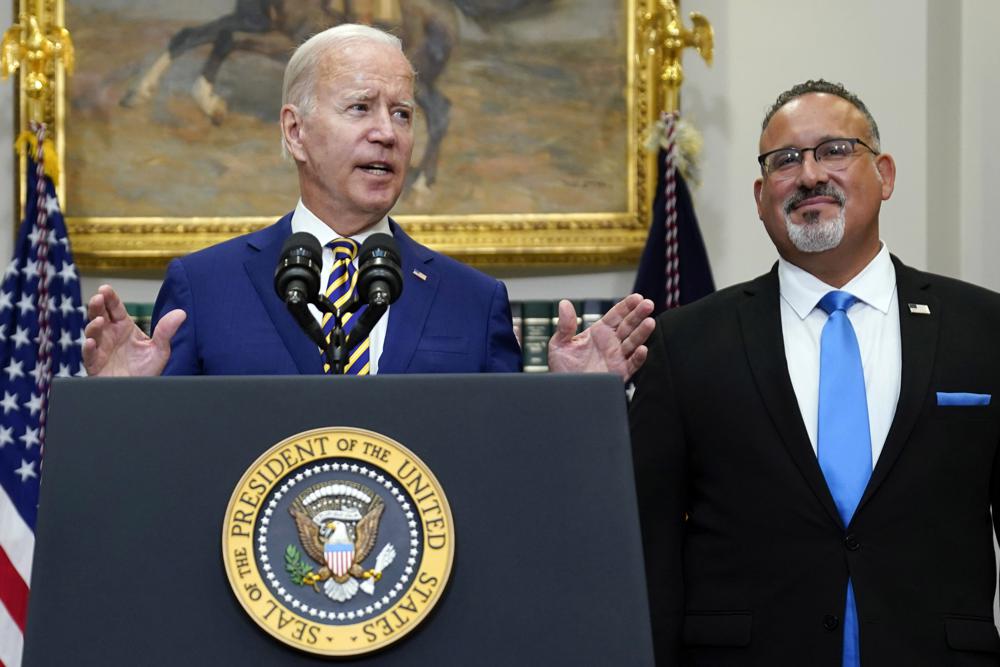 Student loan relief limited for many by U.S. drug war's legacy
by JLUSA
August 30, 2022
"For DeAnna Hoskins, the legacy of the war on drugs nearly cost her much-needed Pell Grants and student loans. She attended college after her incarceration and, by happenstance, just after Congress lifted the ban on aid to people with drug convictions.
"'The '94 crime bill was so comprehensive in the destruction that it did,' said Hoskins, the president of JustLeadershipUSA, a criminal justice reform group. She questions how Biden's debt relief plan was crafted. 'I feel like you're piecemealing our liberation back to us.'
"There are tens of thousands of people who had to get private student loans at high interest rates, because of the ban on Pell Grants, Hoskins added.
"'This is why it's so important, when decisions like this are being made, that the voices of people with lived experiences are present,' she said. "We can help you obtain the equity you're seeking."