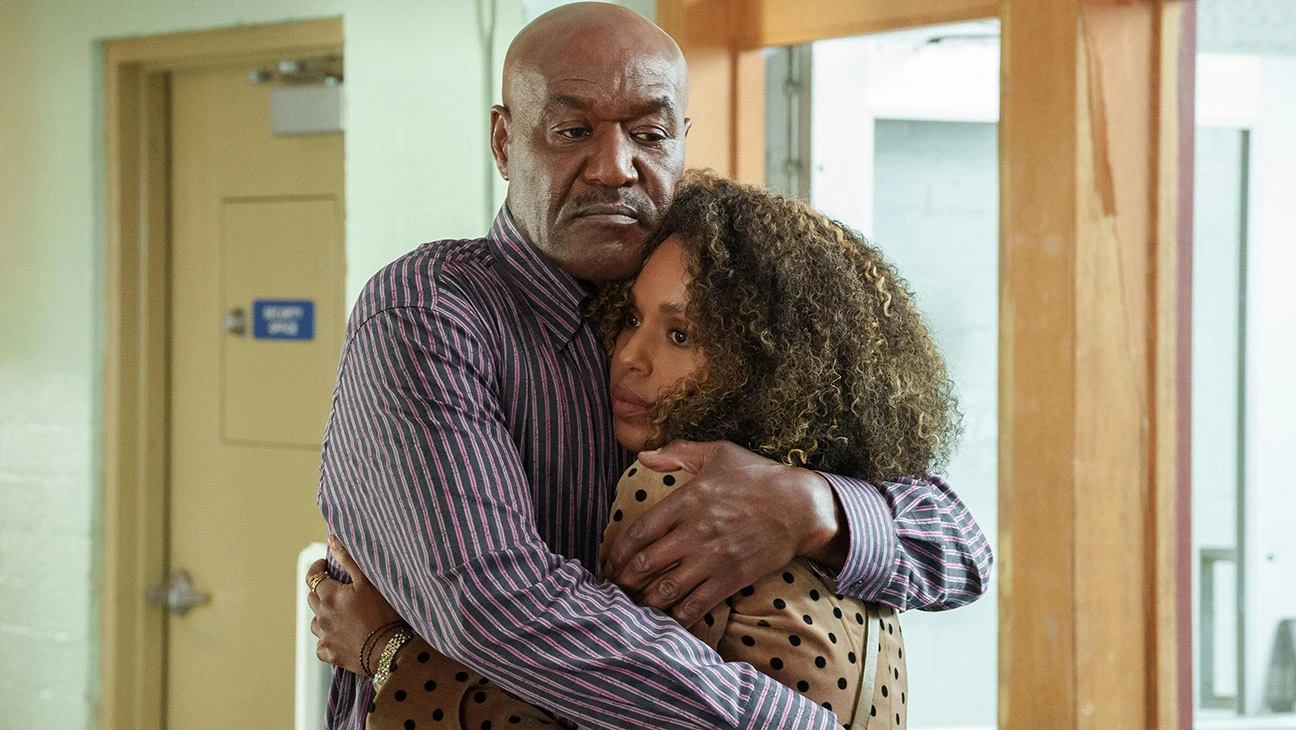 UnPrisoned Handles Reentry with Care and Humor
by JLUSA
March 15, 2023
The new dramedy UnPrisoned starring Kerry Washington premiered all eight episodes on Friday, March 10, which led to a lot of binge watching over the weekend.
Washington told Variety, "We tell a lot of stories about what it's like to go in, what it's like on the inside — but really excavating the journey of being a returning citizen, of trying to reenter into society is so important. And telling the stories of what it's like to love somebody who's a formerly incarcerated person is so important."
The show is created by and inspired by the real life of Tracy McMillan, a Minnesota-based therapist and author who grew up with a father in prison. McMillan has said, "My goal in creating this show was really to shift hearts and minds around people who have been affected by mass incarceration. The families, the people involved, these are human beings like my family members. And I just knew that there was a story there that America was ready to hear."
Similarly, Washington told Parade Magazine she hopes the show makes viewers "think differently" about returning citizens and their families, and also think about how the justice system affects both the people in the system and "the people who love them, and how we need to do better."
There are roughly 2 million people currently incarcerated in the U.S., and more than 100 million Americans have an immediate family member who is either formerly or currently incarcerated.
UPDATE: Tracy McMillan will be honored by JustLeadershipUSA at our Ninth Annual Benefit Gala in New York City on Monday, June 5! Learn more and purchase your ticket online now to be there in person or to watch via livestream.
All eight episodes of UnPrisoned are streaming now on Hulu. Watch the "behind the scenes":