JustLeadershipUSA (JLUSA) is excited to announce that the recipient of the 2023 "Legends" Award at this year's annual benefit gala in New York City on Monday, June 5, will be Larry Miller, Chairman of the Jordan Brand Advisory Board (a division of NIKE, Inc.).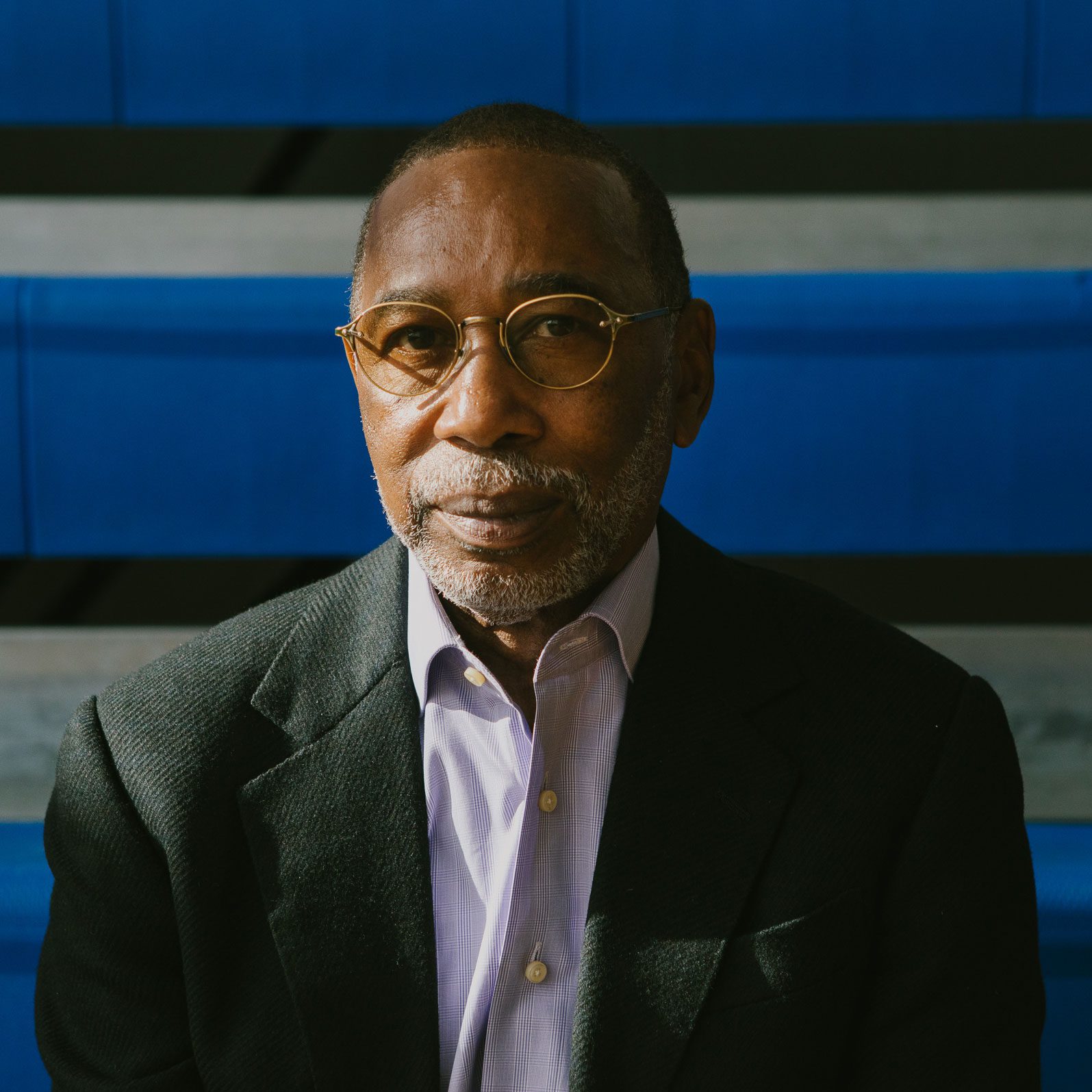 JLUSA President and CEO DeAnna Hoskins said, "It is a distinct privilege to be able to honor Larry Miller at our 2023 JustLeadershipUSA benefit gala for his remarkable leadership, as someone who spent a decade—between the ages of 13 to 30—incarcerated. His impact on culture globally cannot be overstated. The Jordan Brand, which he stewarded so successfully, is world renowned and the standard of excellence unparalleled by anyone in any industry. His story exemplifies a second chance when it is not denied or delayed. We can't wait to express our gratitude for his bravery in telling his story and fighting for others who have a similar lived experience with the criminal legal system in this country."
Miller originally joined NIKE, Inc. in 1997 as Vice President of U.S. Apparel. He then served as Vice President and General Manager of Nike Basketball. Miller helped launch the Jordan Brand at Nike in 1999 before becoming president of the Portland Trailblazers from 2007 to 2012, after which he returned to Jordan Brand. Under his leadership, Jordan Brand grew from a $200-million sneaker company to a $4-billion athletic footwear and apparel firm.
The "Legends" Award is presented by JLUSA to honor and celebrate veteran leaders and grassroots advocates who were directly impacted by the criminal legal system and who in turn used their own experiences towards meaningful, systemic justice reform while championing the leadership and inclusion of formerly incarcerated people. This award also demonstrates the profound impact the individual has made in transforming the national conversation around criminal justice reform.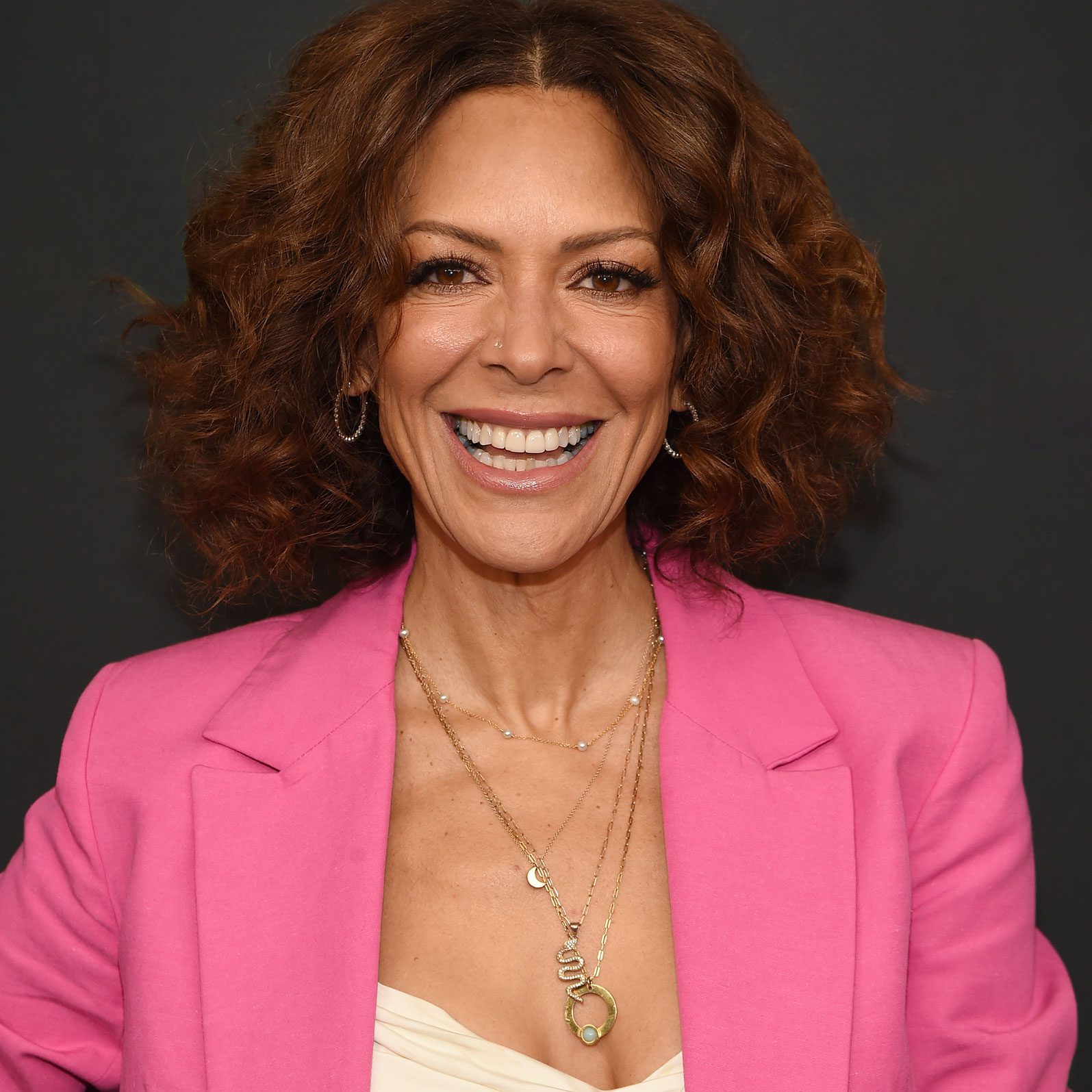 In addition, JLUSA will also be presenting a "Redefining Justice" award to Tracy McMillan, creator of the UnPrisoned TV show on Hulu. McMillan is a best-selling author and acclaimed marriage and family therapist who based the character Paige Alexander (played by Kerry Washington) on herself and her own experience growing up with a father who was incarcerated. The show humanizes the experiences of families of those incarcerated in a powerful way. This award recognizes leaders who have worked tirelessly toward meaningful, systemic criminal justice reform while championing the leadership and inclusion of formerly incarcerated people.
JLUSA will also be presenting "Leading with Conviction" awards to JLUSA alumni David Gaspar for his work on bail reform and Ashley Goldon for her work leading Nation Outside in Michigan. This award recognizes leaders from across the country who have been directly impacted by the legal justice system. The award honors recipients for their commitment to social justice, justice reform, and building the capacity of others to lead.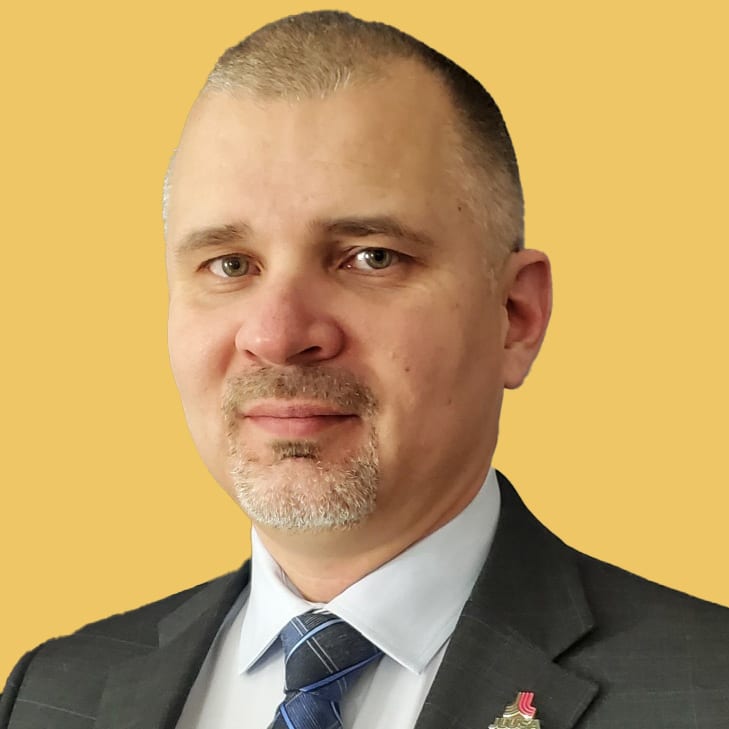 David Gaspar is the Chief Executive Officer of The Bail Project, where he leads the strategic planning, organizational management, programmatic development, external affairs, and fundraising activities for the organization. Gaspar joined The Bail Project as a Bail Disruptor shortly after the organization's launch and quickly rose through the ranks to become site manager, Regional Director, and eventually National Director of Operations. A formerly incarcerated individual directly affected by the cash bail system, Gaspar earned his GED and bachelor's degree and studied law while in prison, won his appeal, and was released 11 years early. Building upon his direct lived experience in the criminal justice system and fulfilling his commitment to social justice, Gaspar dedicates his spare time to efforts that help stabilize lives by mentoring young people and facilitating re-entry for people returning from incarceration.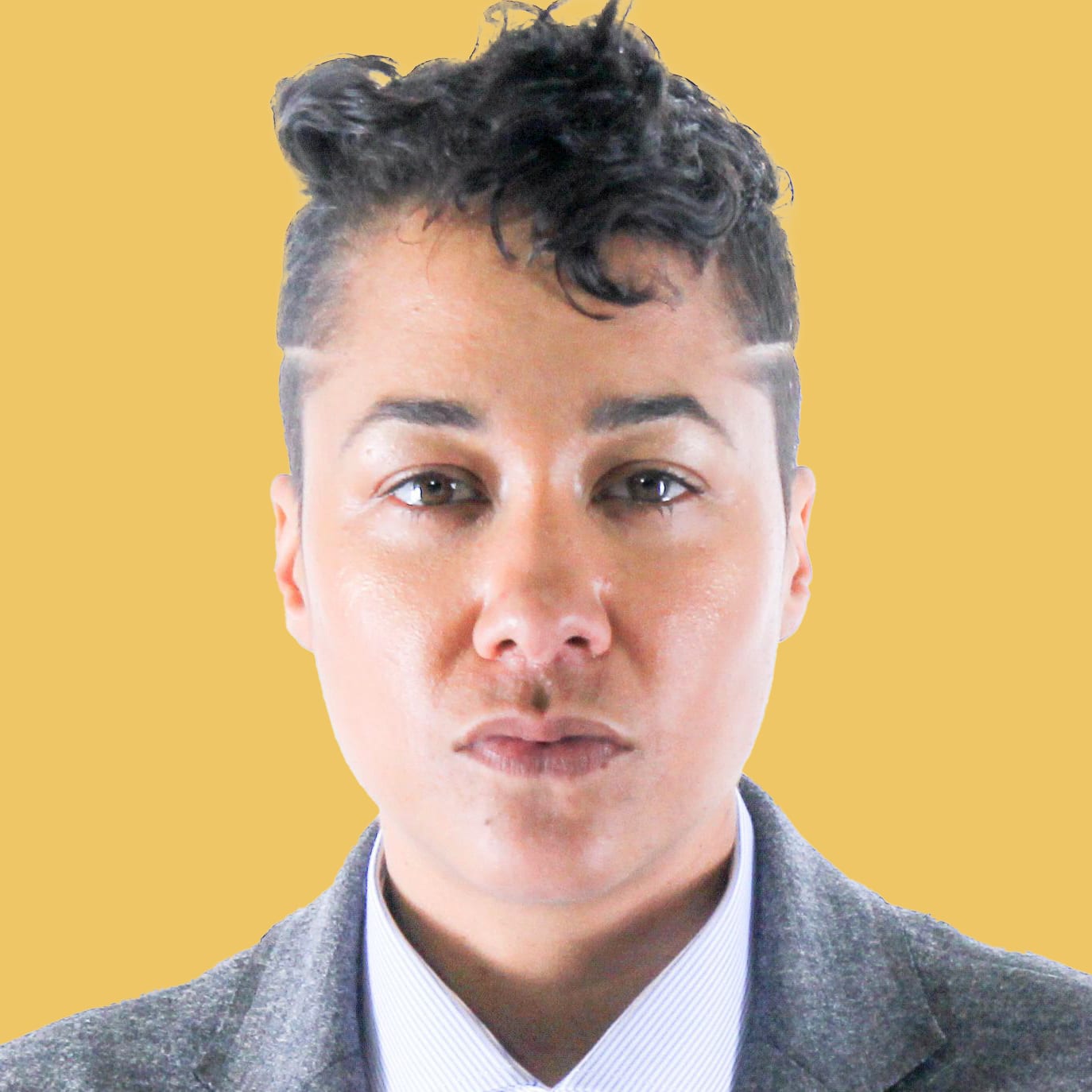 Ashley Goldon is Nation Outside's Executive Director. She is a social worker, survivor, and fierce reform advocate of underprivileged communities. Ashley has a unique perspective on marginalization and overcoming obstacles as an interracially adopted, formerly incarcerated, LGBT+, minority woman. Her mission is to leverage adverse experiences to catalyze positive change in the community. Ashley served as founding chair of University of Southern California's Unchained Scholars, a student organization for graduate students of social work adversely affected by the criminal Justice System. In 2020, she graduated Summa Cum Laude with her master's degree in Social Work, from USC.
JLUSA alumni John Koufos will be the emcee for the benefit gala, and spoken word artist Hannah Drake will also perform.
The 9th Annual JustLeadershipUSA Benefit Gala will take place on Monday, June 5, at the Dream Downtown hotel in New York City. In-person tickets, livestream passes, and other sponsorship opportunities are available for purchase online at JLUSA.org/gala.
Stephen Knight
828-333-7324