JLUSA's Ninth Annual Benefit
JustLeadershipUSA is excited to invite you to our Ninth Annual Benefit Gala: June 5, 2023, at Dream Downtown in New York City!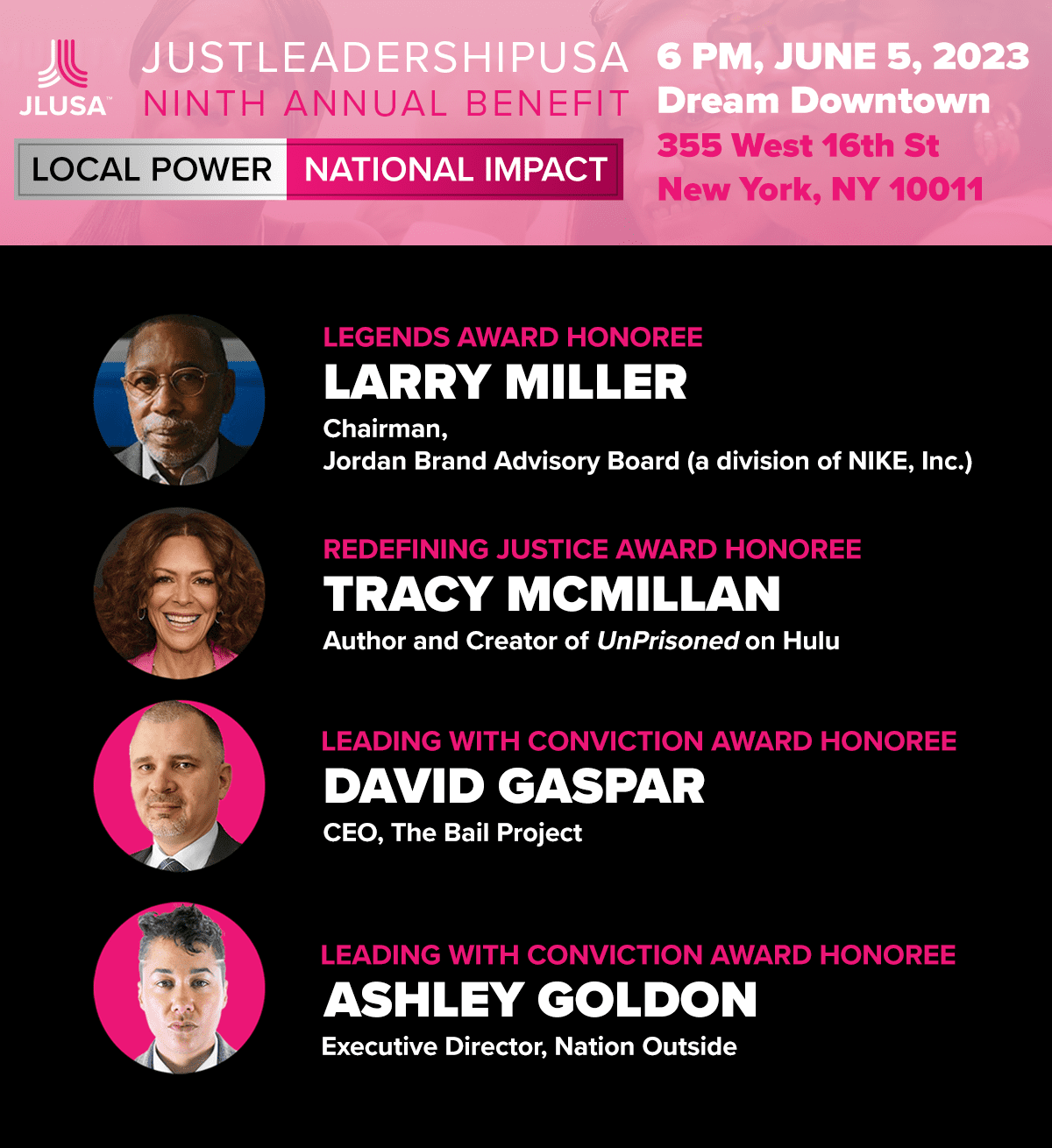 After an unprecedented year of social distancing and virtual interactions, we are excited to bring JLUSA leaders, allies, and advocates together in person to unite around our shared values and propel our vision for the future.
During the last year, we have made significant strides in building our capacity and infrastructure to become the only national systems change movement and policy table led by and for directly impacted people.
This June, please join us for our first in-person gala celebration in over four years!
We look forward to reuniting with our community for an evening of powerful speakers and meaningful conversations to inspire bold fundraising and celebrate our alumni and accomplishments over the past year.
If you are unable to attend in person, you can still support our work by purchasing a $50 livestream pass to join us online and sharing this invite with friends, family, colleagues, and anyone who might be interested.
Larry Miller, Chairman of the Jordan Brand Advisory Board (a division of NIKE, Inc.) — Legends Award


Tracy McMillan, Author and Creator of UnPrisoned on Hulu — Redefining Justice Award


David Gaspar, CEO of The Bail Project — Leading with Conviction Award


Ashley Goldon, Executive Director of Nation Outside — Leading with Conviction Award
We are excited to auction pieces from young artists Nathan Bernard and Tai Lee generously donated by the Assembly program at Recess Art.
​Founded in 2016, Assembly offers system-impacted young people aged 18-26 an inroad to art and connections to working artists, while serving as an alternative to incarceration and its intersecting systems of oppression. The curriculum empowers young people to take charge of their own life story and envision a future through art. The program diverts both misdemeanor and felony charges and in 2020 expanded to include a peer-to-peer referral model.

Learn more about our auction and featured artists.
Please join us for an exclusive musical performance by JLUSA leader and Grammy-nominated artist and producer SaulPaul!
SaulPaul has garnered an international reputation as a Musician with a Message. Part rapper / part singer-songwriter, SaulPaul is an entertaining artist who blends his voice, his guitar, and his loop pedal to create a live show that is nothing less than an experience. SaulPaul shares his art with his heart and has been inspiring audiences through his music. From performing at three TEDx Talks, five Super Bowls, America's Got Talent, the Kennedy Center for the Performing Arts, and Austin City Limits, this seasoned and well-traveled artist has performed nationally and internationally in theaters, concert venues, and festivals across the country as well as esteemed industry events like Folk Alliance International, Midem, and SXSW. Armed with two chart-topping #1 songs on Sirius XM along with an extensive catalog of music, his latest album, Okay to Be Different, along with his last album, Be the Change, are being played on radio stations across the country.
MANY THANKS TO OUR DONORS AND SPONSORS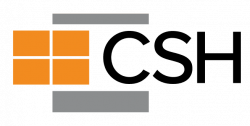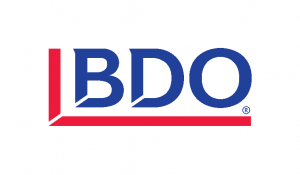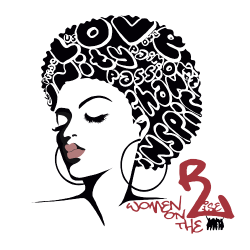 Annabel Davis-Goff
Maddy DeLone
Jackie Mann
Andrea Mills
Vivian Nixon
Sue Kaplan
Bruce Western