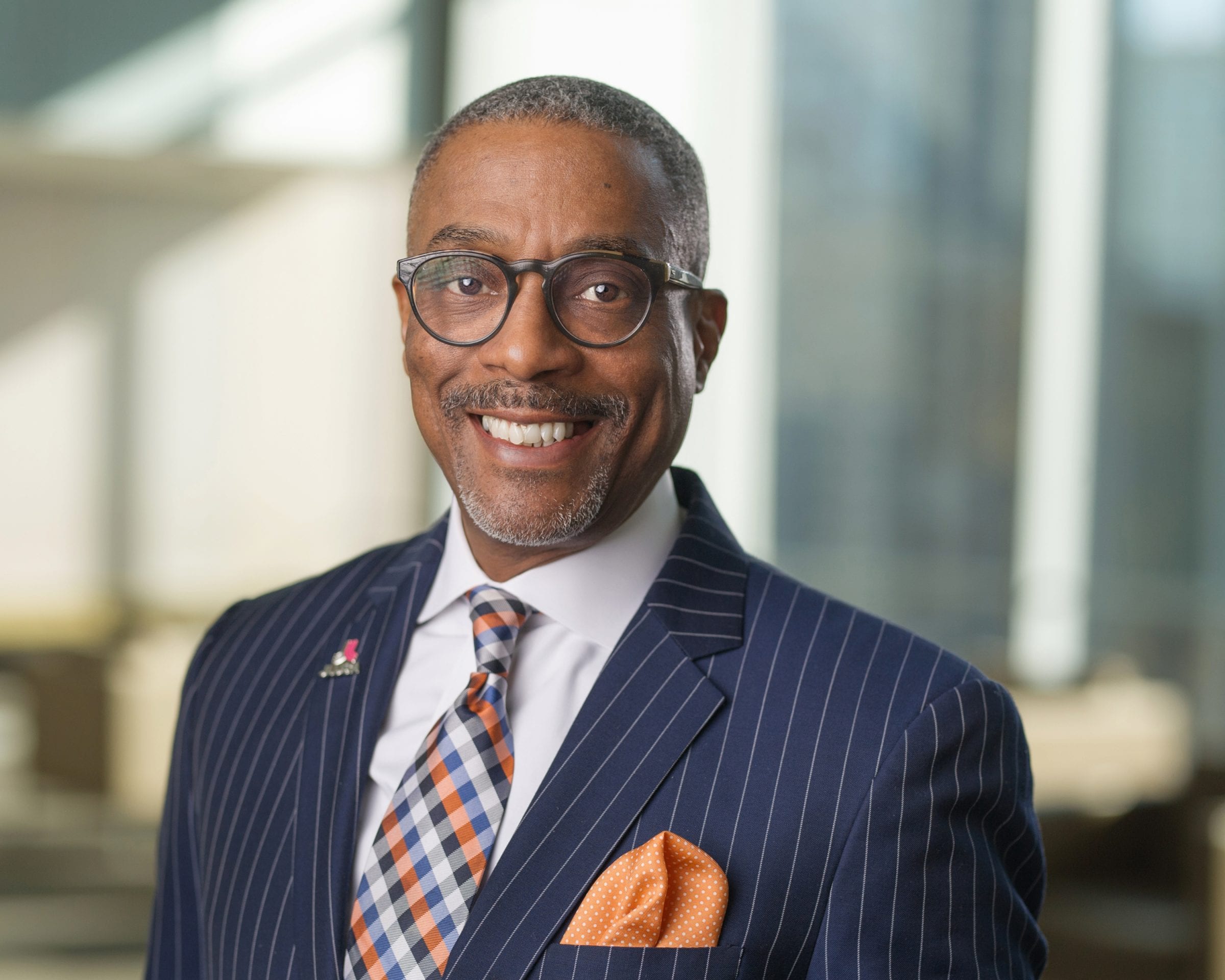 Tracey Syphax speaks out about civilian review boards following Najee Seabrooks' killing
by JLUSA
March 23, 2023
"New Jersey Gov. Phil Murphy has heralded Arrive Together, a pilot program in some jurisdictions that pairs mental health professionals with cops, as a progressive step towards better outcomes during crisis calls. In February, the second-term Democrat announced that his budget proposal included funding to expand the program.
"[Leading with Conviction 2019 graduate] Tracey Syphax, an advocate with Salvation and Social Justice, questioned whether police should be involved altogether.
"'I don't think we need to ride with the police,' Syphax said during a community discussion about [Najee] Seabrooks' death.
"'I believe we need to have a response made up of formerly impacted individuals, those that are from the communities of Paterson. Let us be the response.'"
Syphax says lawmakers must highlight the voices of systems-impacted people in response to police shootings.