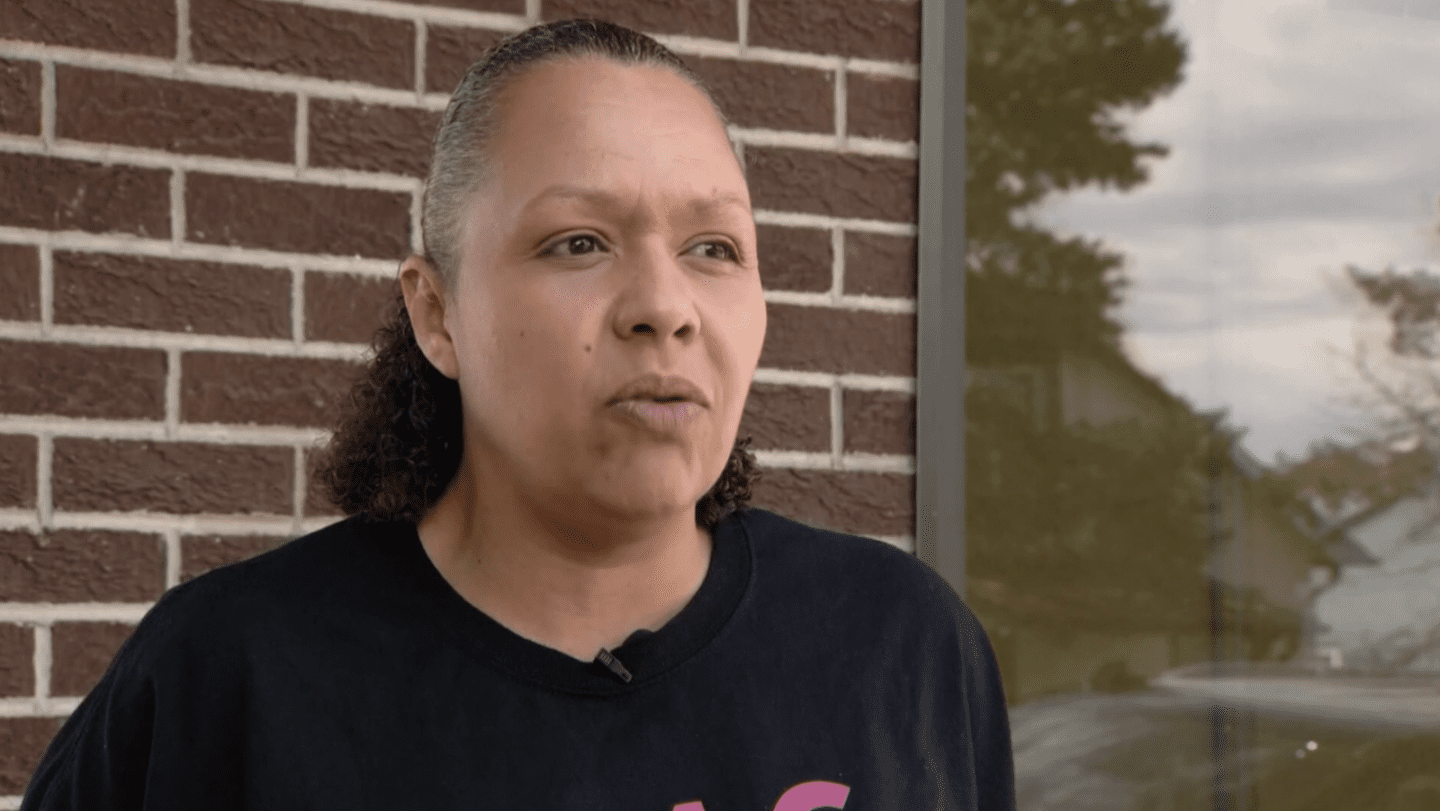 JLUSA leader Candice Bailey speaks on the trial of officers charged in the death of Elijah McClain
by JLUSA
September 22, 2023
"A jury being picked this week will decide what is justice for Elijah McClain's death four years ago. On Wednesday, the final juror selections will take place and opening statements will likely begin.
"We wouldn't have reached this point if not for protesters who brought attention to how McClain died in the custody of Aurora Police in 2019.
"Before his name was chanted throughout protests in 2020, his case seemed all but closed. McClain died after police stopped him, put him in a carotid hold, then paramedics injected him with ketamine. He had done nothing wrong when police stopped him while walking home.
"'I think overall all the officers did a good job,' said Aurora Police Chief Nick Metz during a 2019 press conference.
"The Aurora Police Chief applauded the officers' work. The district attorney declined to file charges against the officers. The initial autopsy listed the cause of death as undetermined.
"Then, the George Floyd protests of 2020 brought McClain's name to the streets.
"'Everything that you see has been a direct result of the protests,' said Candice Bailey [Leading with Conviction™ 2023], who organized and led many of the protests in Aurora.
"Bailey was one of the first who told protesters who showed up at the social justice protests because of McClain.
"'Without community engagement, without those protests, without leadership, there never would have been the things that we are seeing today,' said Bailey. 'There wouldn't have been a trial, there wouldn't have been conviction, there wouldn't have been charges, there wouldn't have been a consent decree.'
"For months they chanted his name through the streets. In July 2020, the state attorney general opened an investigation into the case the district attorney had already declined to file charges in. …
"In September 2021, more than two years after McClain died, a grand jury convened by the attorney general brought charges against the Aurora Police Officers. …
"Suspended Aurora police officer Randy Roedema, 41, and former officer Jason Rosenblatt, 34, each face charges of reckless manslaughter and second-degree assault.
"Four years, protests and a commitment to never stop saying his name.
"'Power is in the people,' said Bailey. 'I think that is the biggest lesson.'"