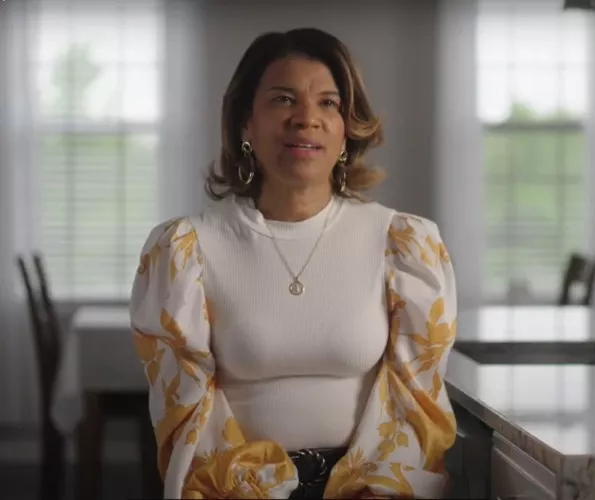 Public Service Announcement: 50 Years of Mass Incarceration in the U.S.
by JLUSA
October 13, 2023
"As 2023 marks 50 years of mass incarceration in America, The Sentencing Project has released a new Public Service Announcement, '50 Years and a Wake Up,' that raises awareness about the dire state of the U.S. criminal legal system and the devastating impact of incarceration on communities and families. The PSA will run in broadcast markets across the United States.
"The PSA features formerly incarcerated activists, Joél Castón and Kemba Smith [Leading with Conviction™ 2019], who share their valuable perspectives on why Americans must wake up to the dire consequences of our mass incarceration crisis.
Watch the 1-minute PSA featuring Kemba Smith:
"For the last 50 years, the United States has advanced punitive policies that have led to a staggering increase in the prison population. The prison population has grown 500% since 1973, and today, almost 2 million people – disproportionately Black Americans – are incarcerated in our nation's prisons and jails. Alarmingly, there continues to be widespread misinformation about our criminal legal system and political posturing around failed 'tough on crime' policy proposals that do nothing to actually make our communities safer. …
Watch Kemba's full 2-minute PSA:
"Earlier this year, The Sentencing Project and a coalition of advocates, experts, and partners [including JustLeadershipUSA] launched a public education campaign, 50 Years and a Wake Up: Ending The Mass Incarceration Crisis In America. The title for the campaign was born out of a colloquial phrase that incarcerated people sometimes use to describe the life of their sentence, plus the day of their release (e.g., 'I have 20 years and a wake up'). It also serves as a double-entendre, calling for our country to 'wake up' to the harsh and dangerous realities of mass incarceration in America."