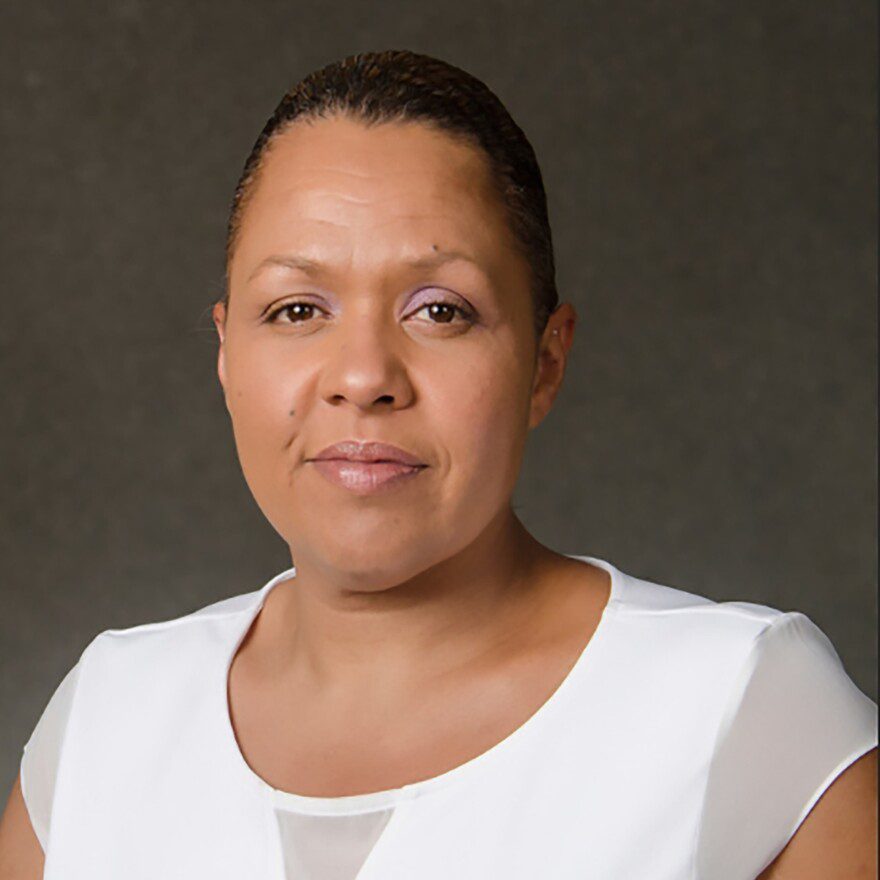 Candice Bailey talks about "the miscarriage of justice" in the Elijah McClain case
by JLUSA
October 27, 2023
"Much of what we understand about Elijah McClain — who died in 2019 after a violent encounter with Aurora police — is thanks in large part to people like Candice Bailey [Leading with Conviction™ 2023]. The Aurora activist led many of the protests that introduced Coloradans to McClain, a 23-year-old Black man described by friends and family as gentle, creative and a free spirit.
"Her work helped people honor McClain's life and examine the practices of Aurora police and paramedics that led to his death. That advocacy has come at a personal cost, but she remains undaunted: 'It will take all of us to make the changes that we seek. But it will take one of us just to have the courage to step forward and tell someone what we are actually seeking,' she told In The NoCo.
"As the five police and paramedics charged with McClain's death face trial, Bailey has been watching closely. She is working to involve federal agencies and advocates in what she says is a 'miscarriage of justice' in these cases.
"She sat down with In The NoCo shortly after jurors reached a split verdict for two of the officers who had faced charges."
Listen: