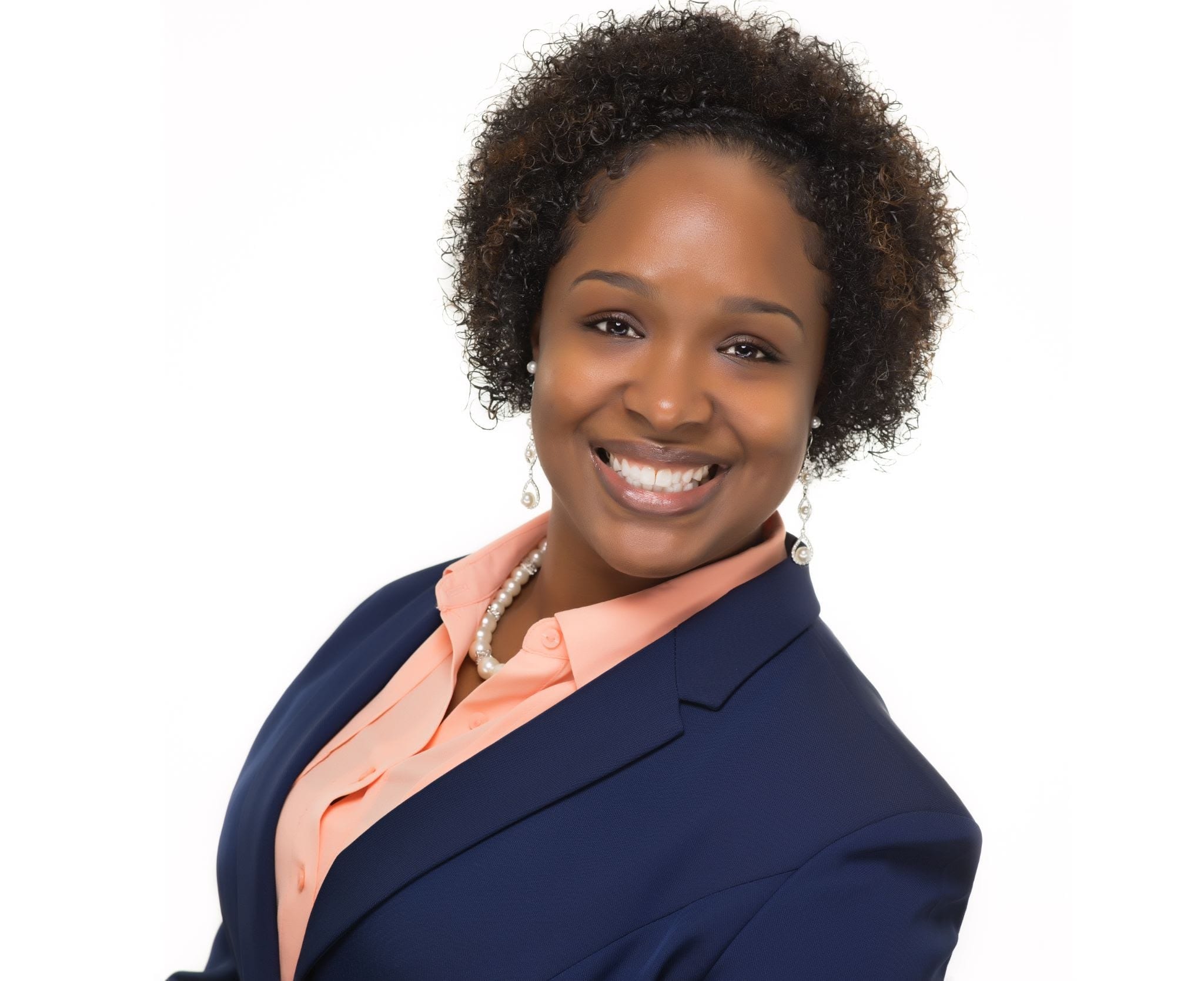 Kesha Hamilton is the co-founder and current Co-Chair of Racing 4 Equity.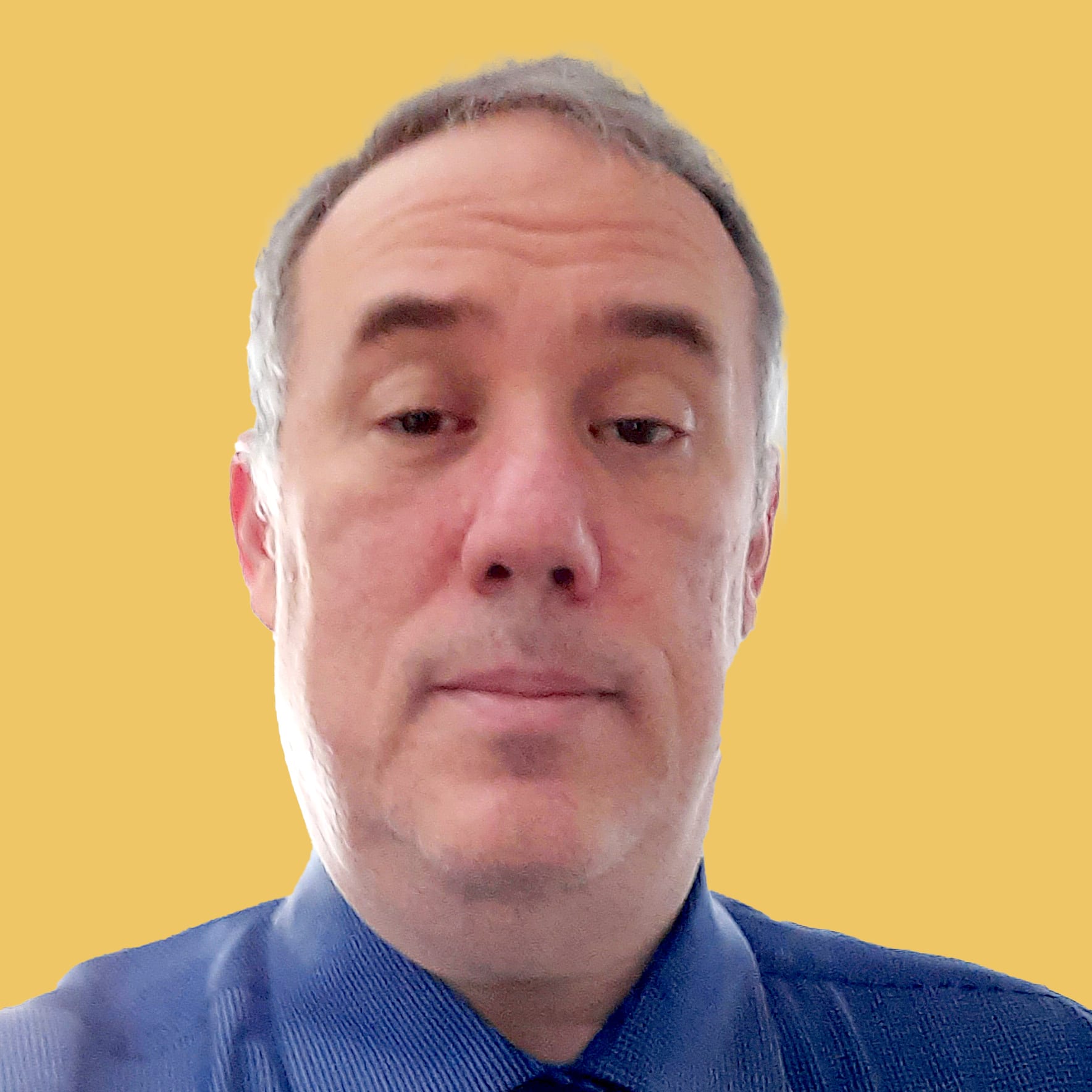 Josh Hoe is a policy analyst at Safe and Just Michigan.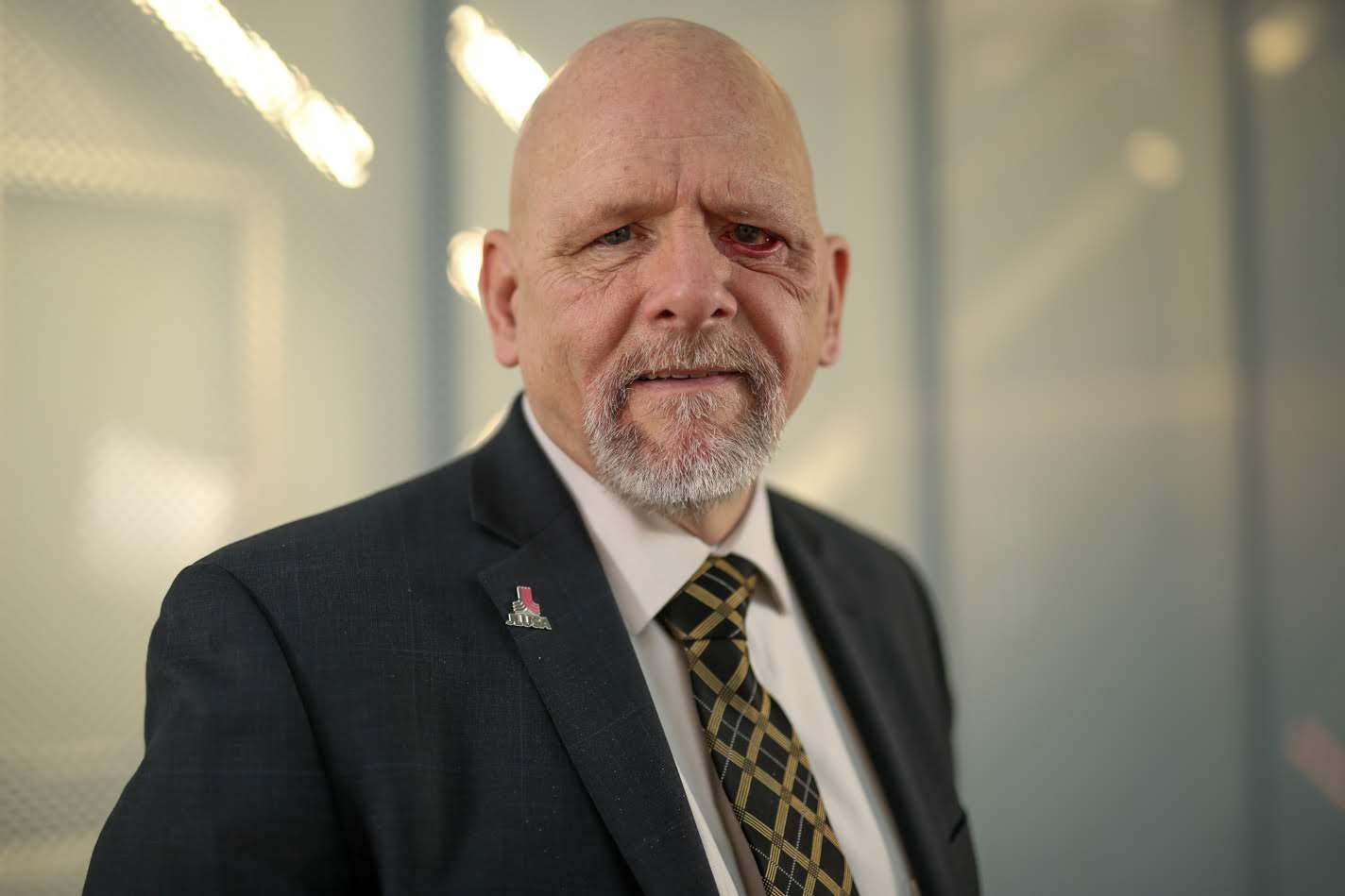 Ron Pierce holds a Bachelor's Degree in Justice Studies minoring in Sociology from Rutgers University-Newark.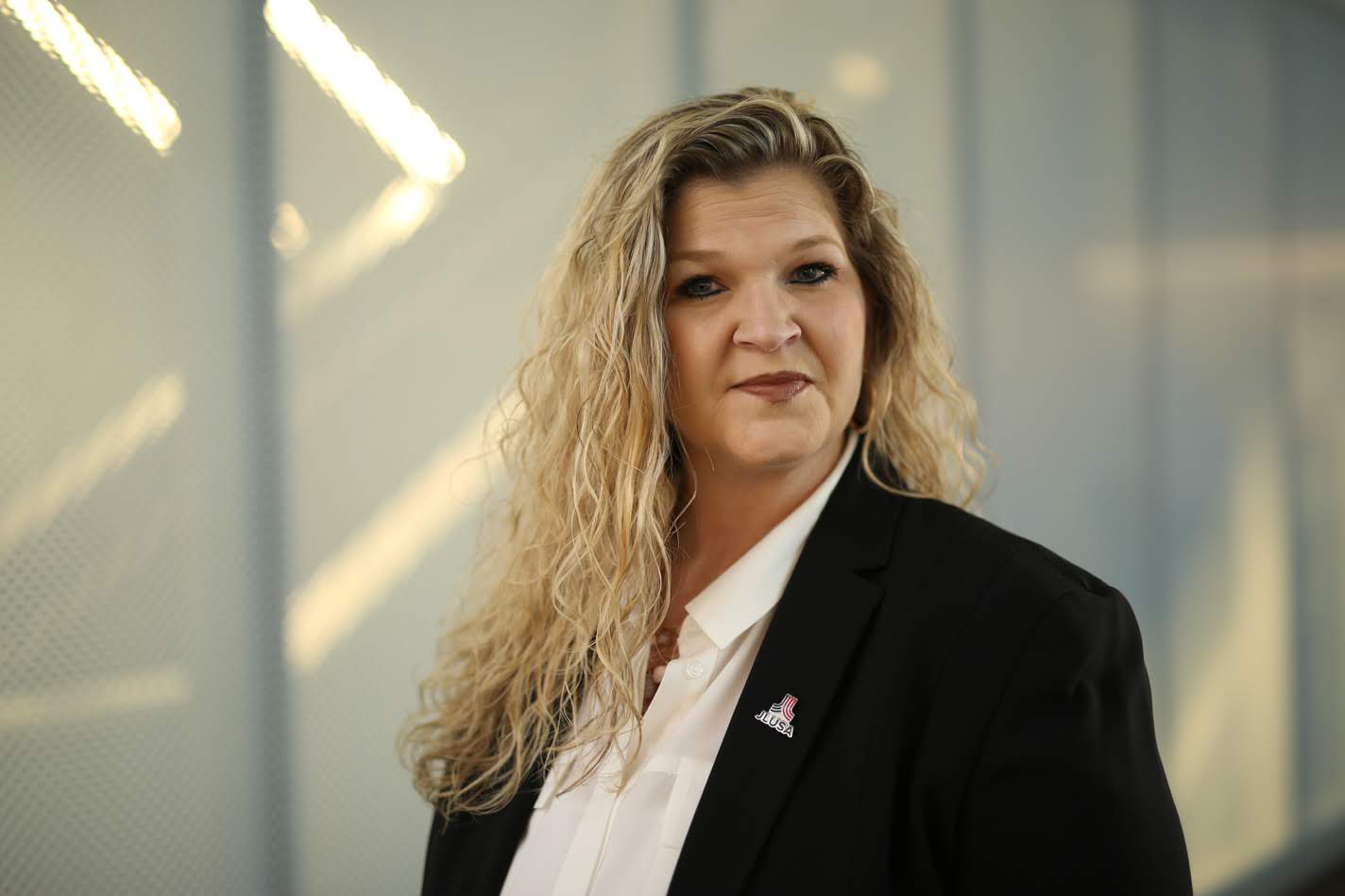 Coral Nichols is a certified life coach and a sought after public speaker.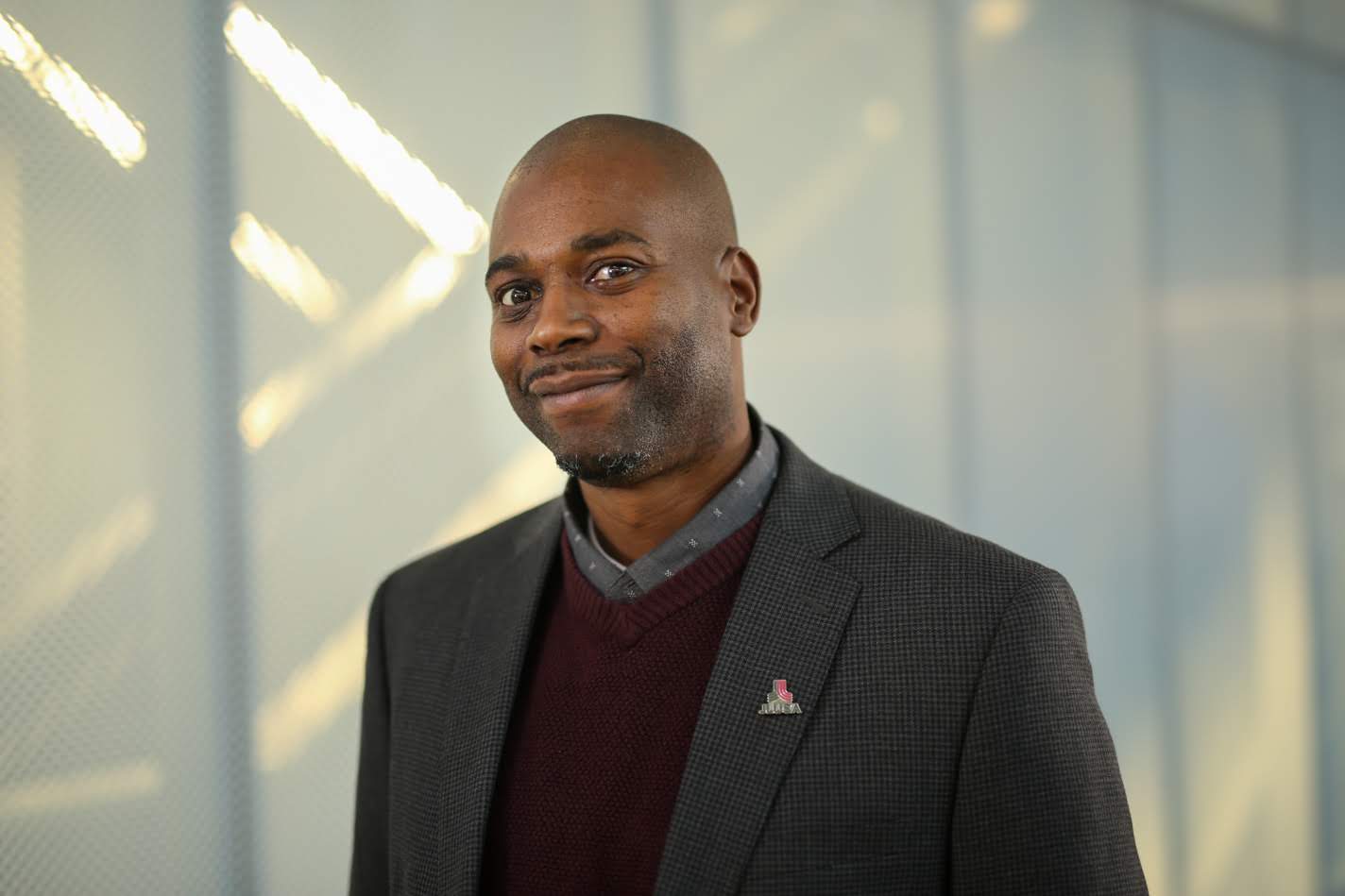 Cedric Fulton holds a Degree in Political Science from Framingham State and A.A.S. from Bronx Community College.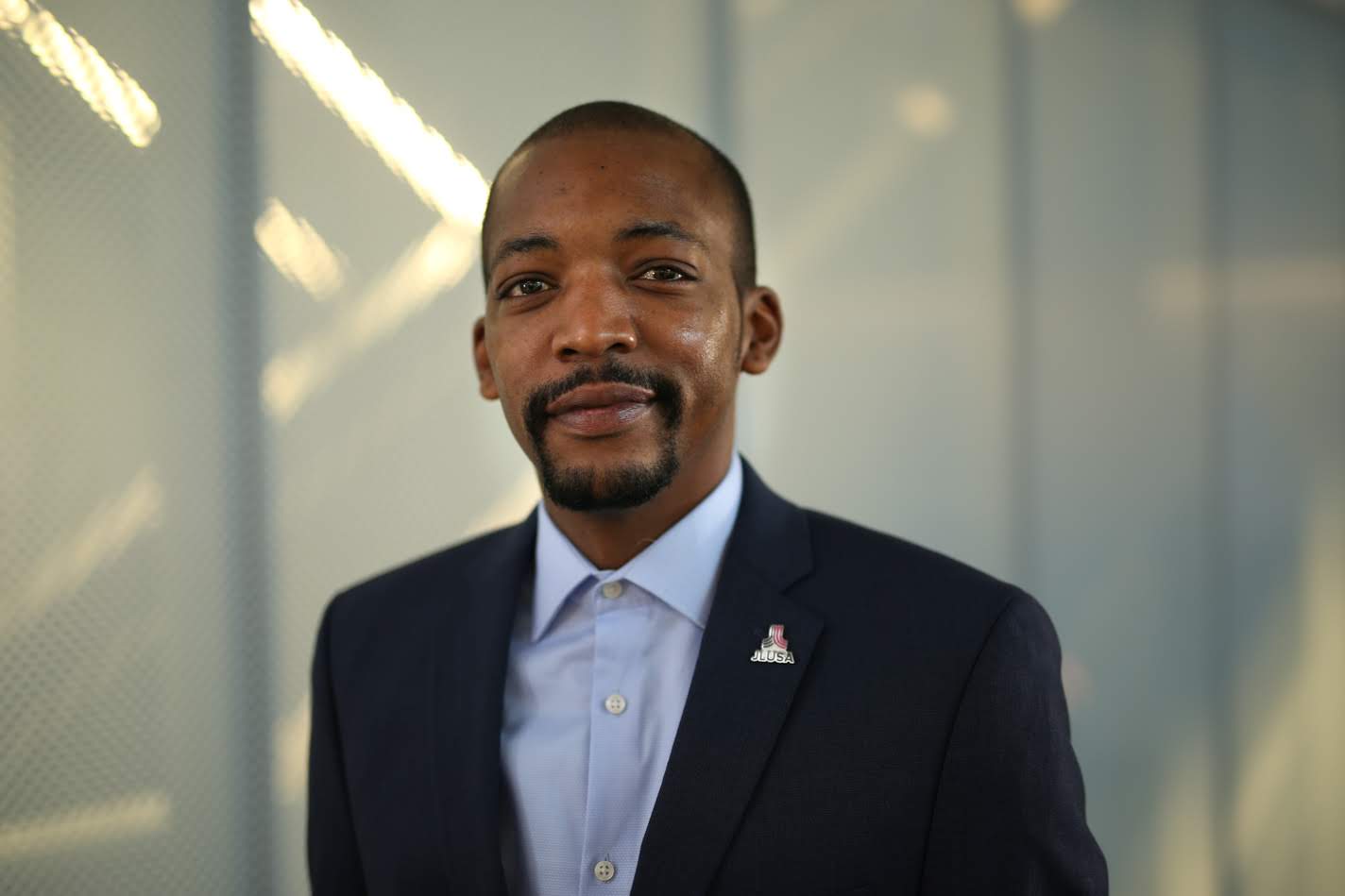 I am the founding Executive Director of the Forestry and Fire Recruitment Program (FFRP).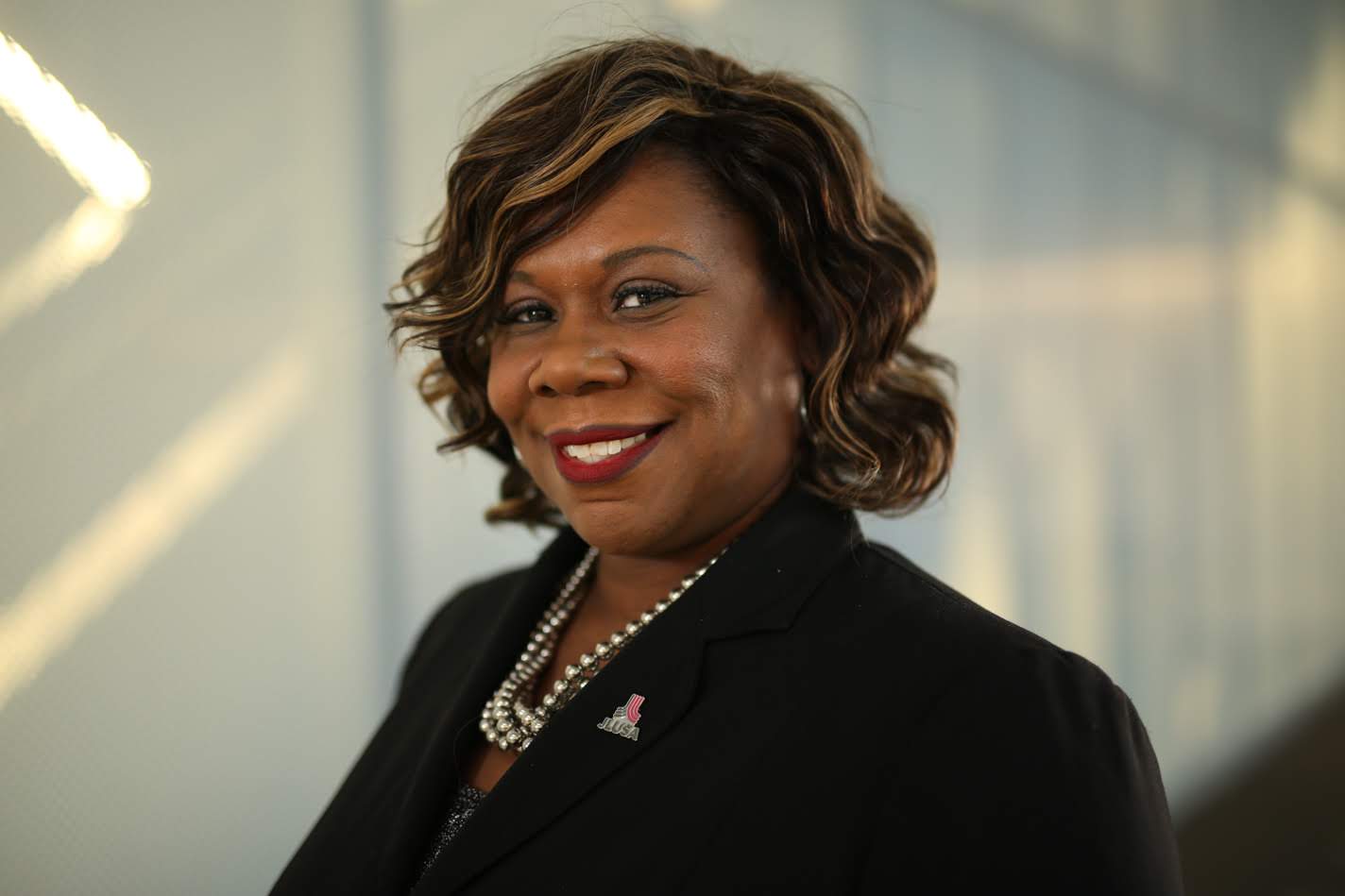 Betty Washington is a graduate of Troy University and Trenholm State Technical College.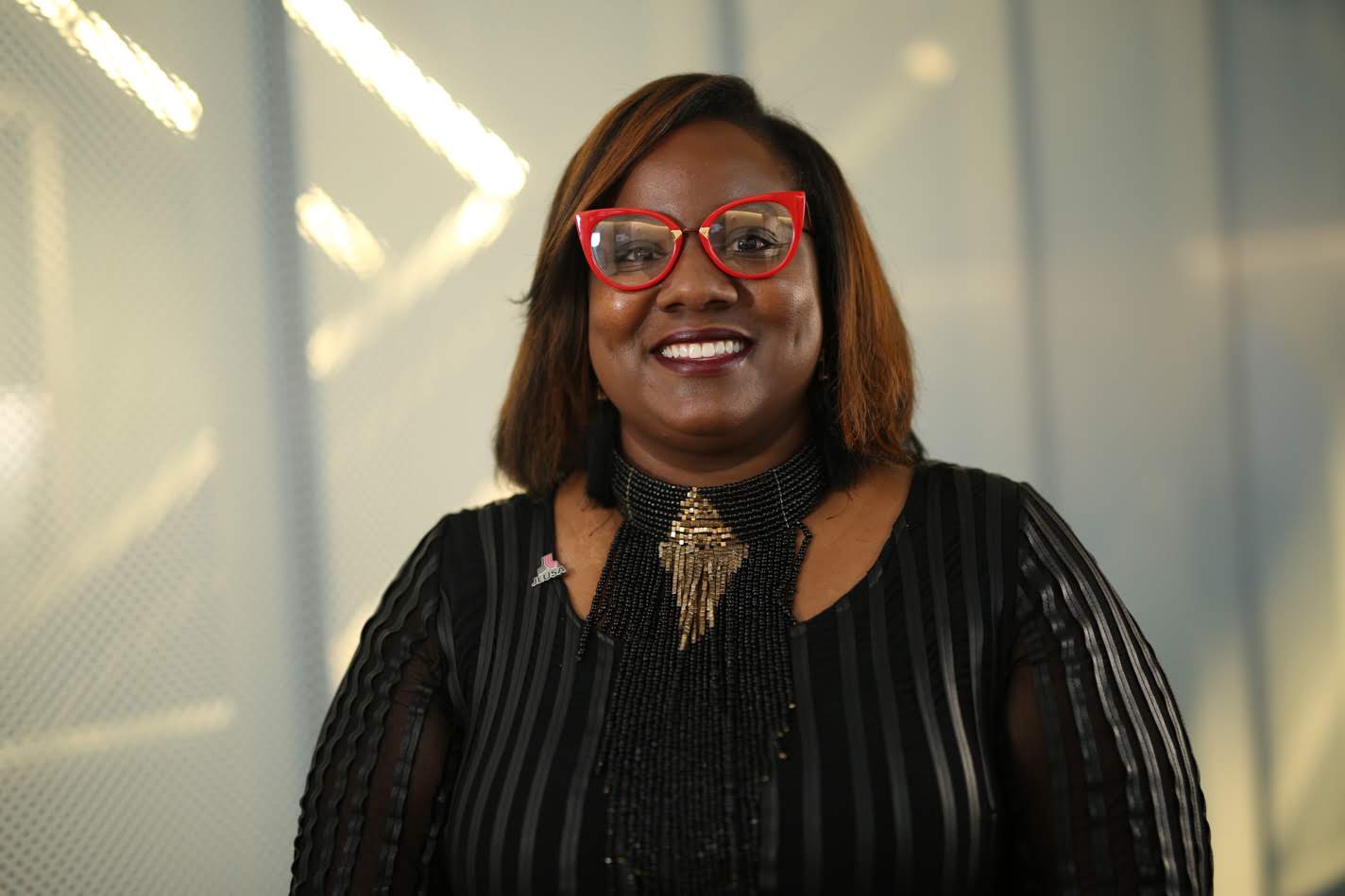 I come from the streets of Newark, New Jersey. Both of my parents were in and out of jails and state penitentiaries for most of my life.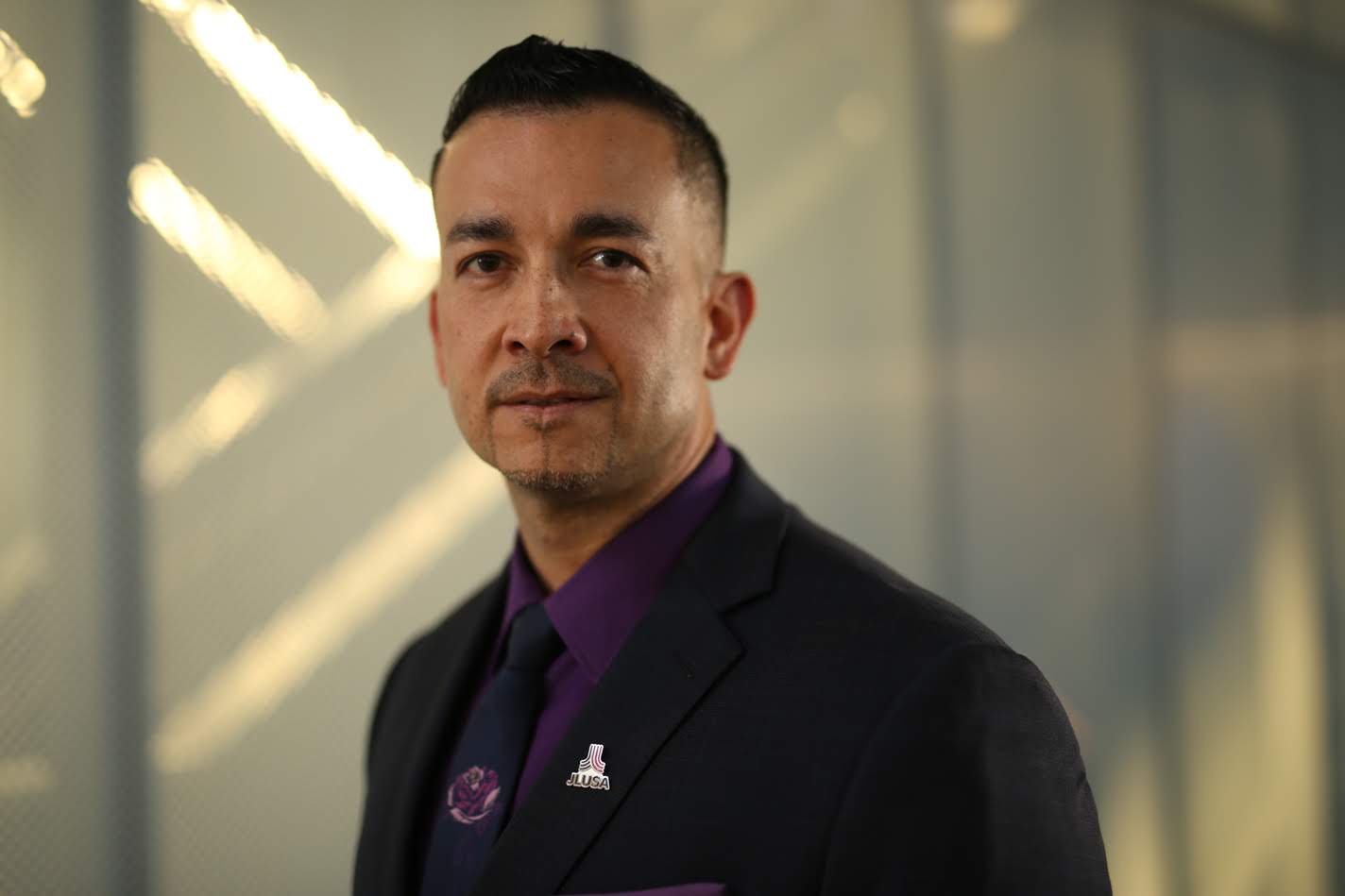 Jason Hernandez has written for and been featured in The Guardian, The New York Times, MSNBC, CNN and other major media outlets.