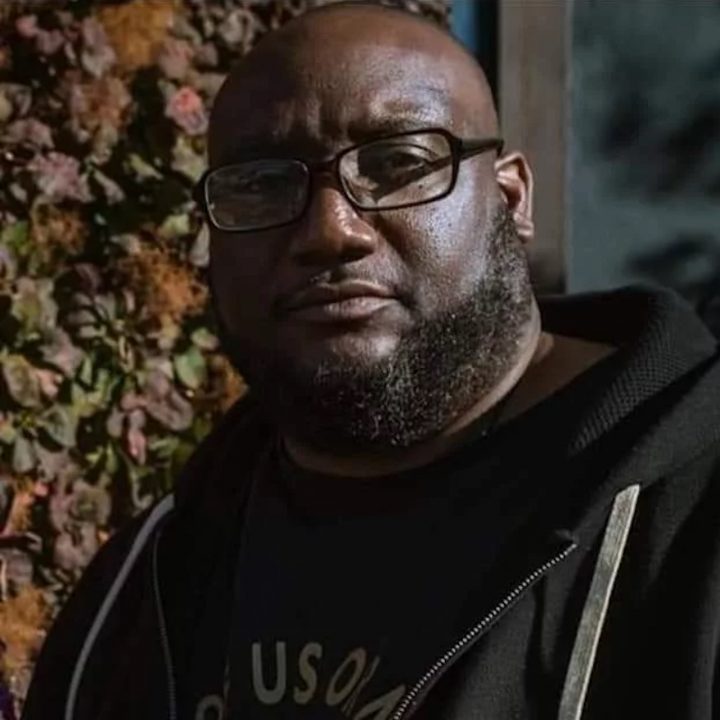 JLUSA leader Savvy Shabazz speaks about having his voting rights restored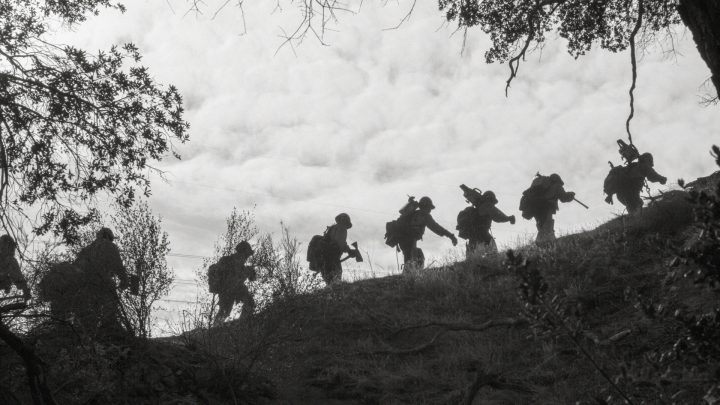 Brandon Smith is a 2020 Leading with Conviction graduate. He shares his story with The Frontline at Atmos.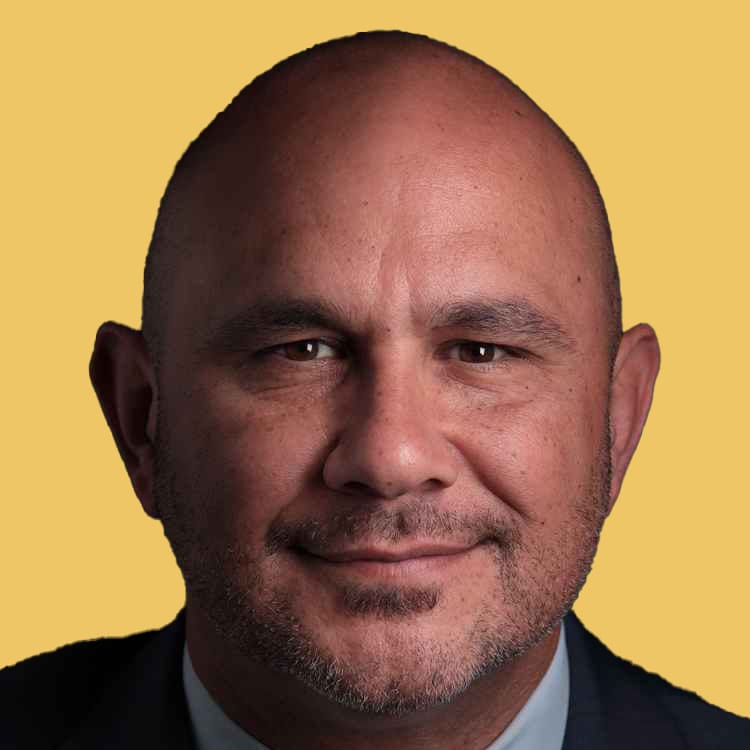 Richard Speck is a Community Engagement Specialist at Safe and Just Michigan.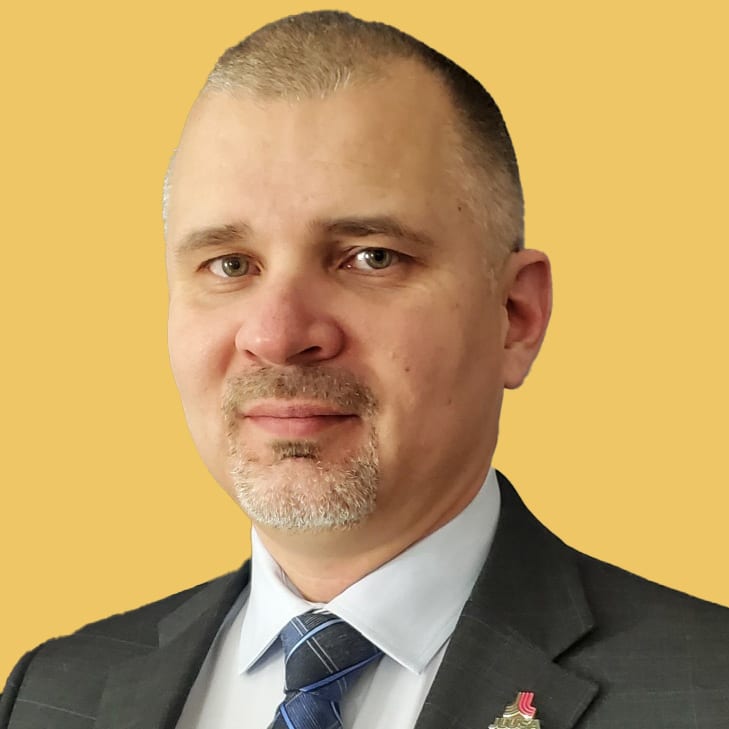 David Gaspar is National Director of Operations at The Bail Project.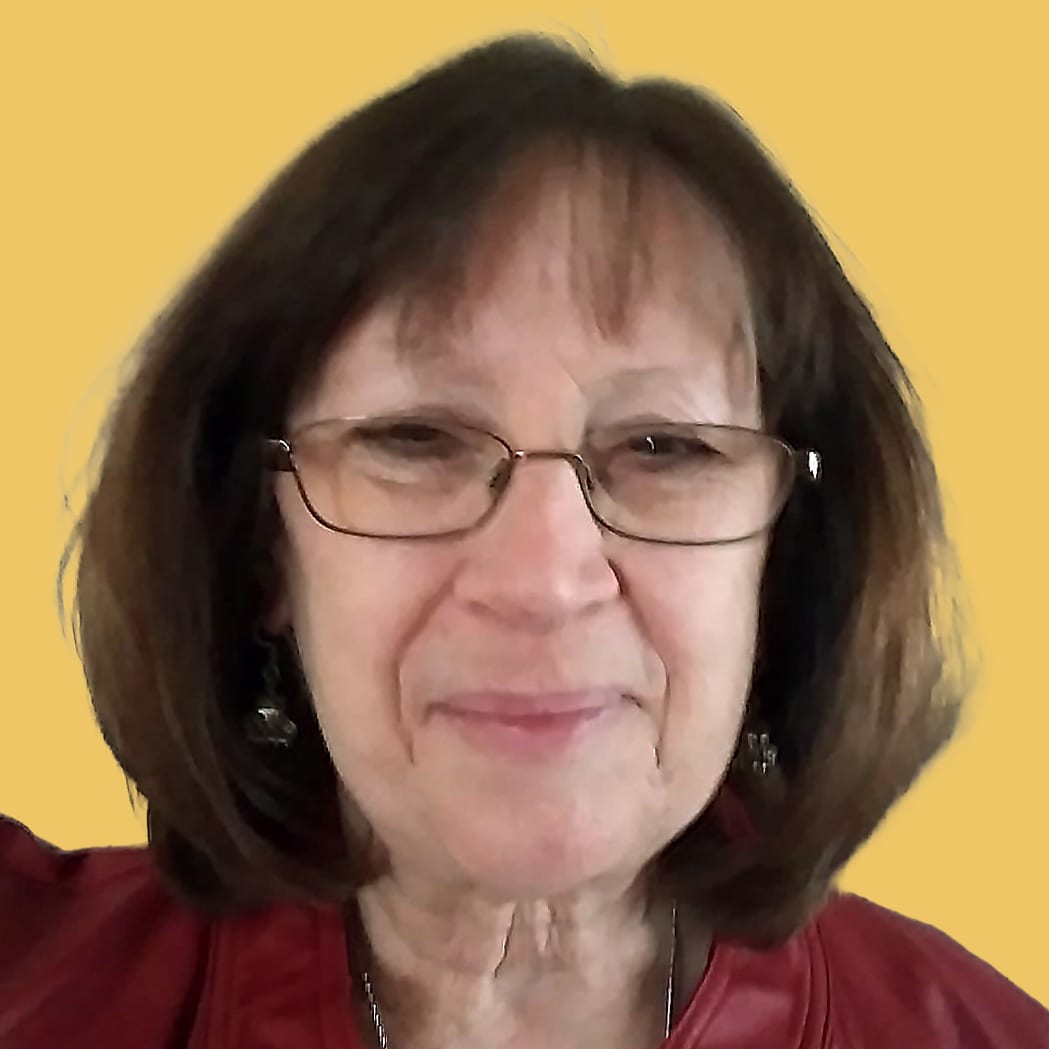 Debra Wright supervises substance use disorder programs throughout Michigan.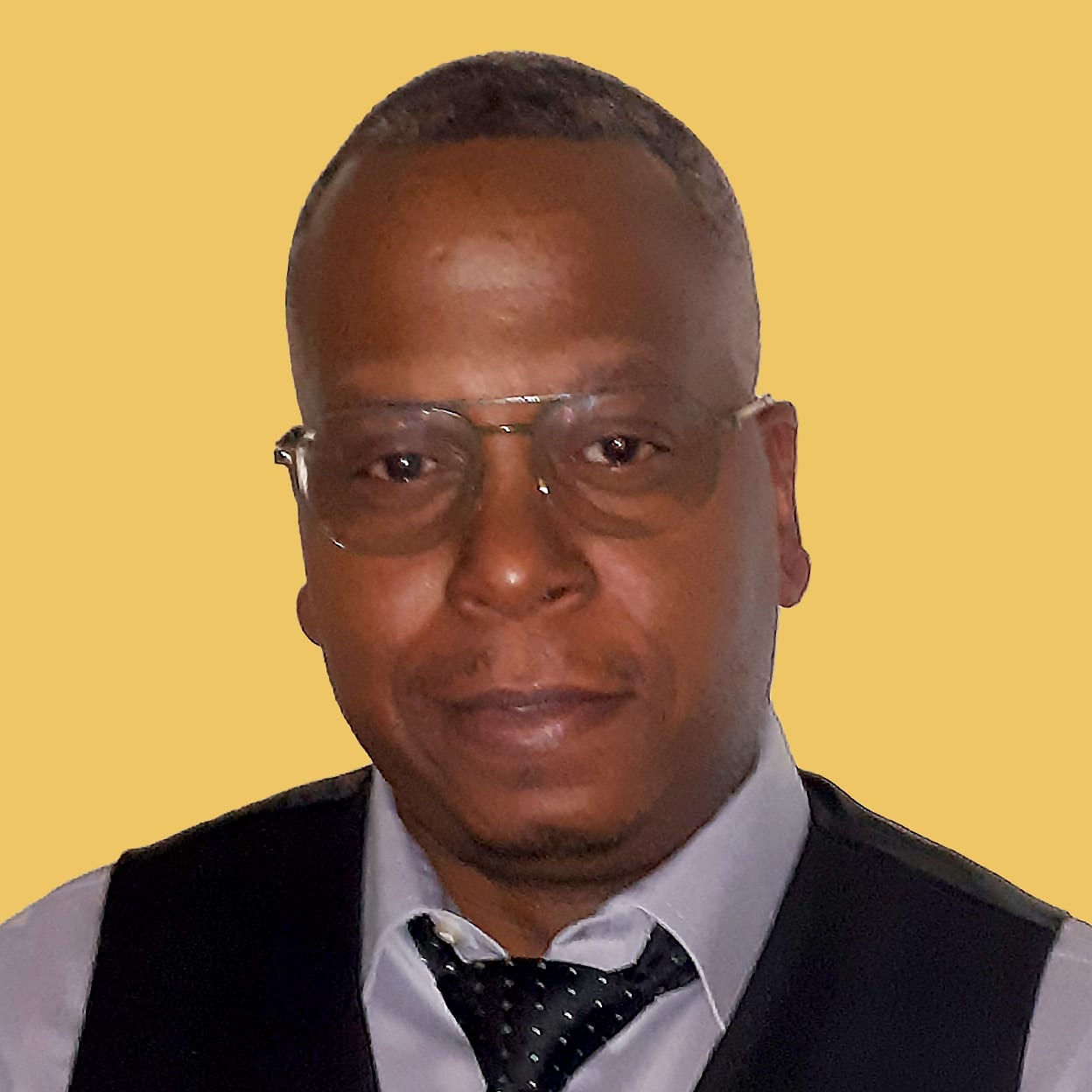 Tony Gant is the Policy Director for Nation Outside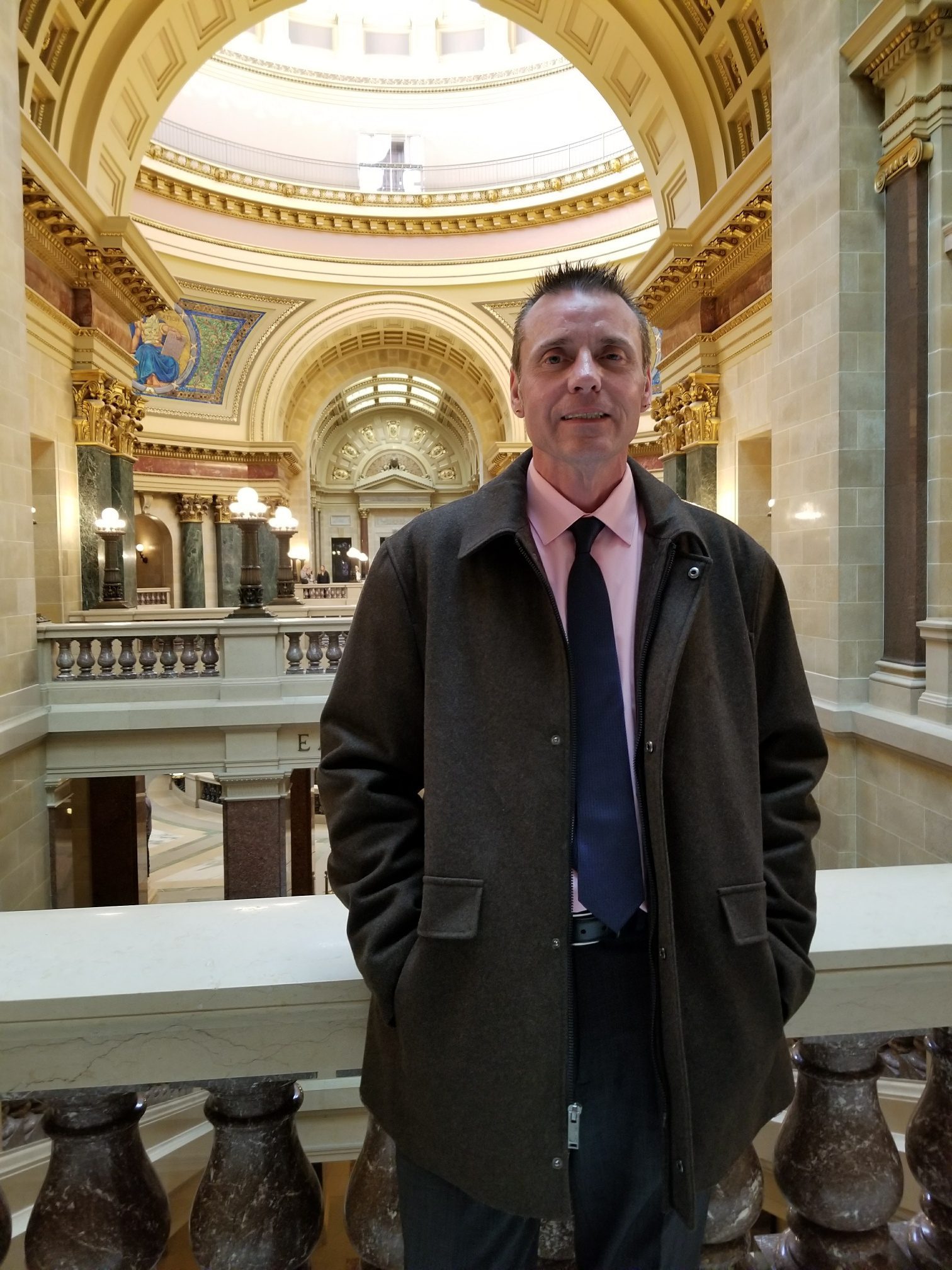 Christopher Zahn is a Certified Recovery Coach/Trainer, Peer Specialist, Reentry Specialist and Nurturing Parenting Program Facilitator.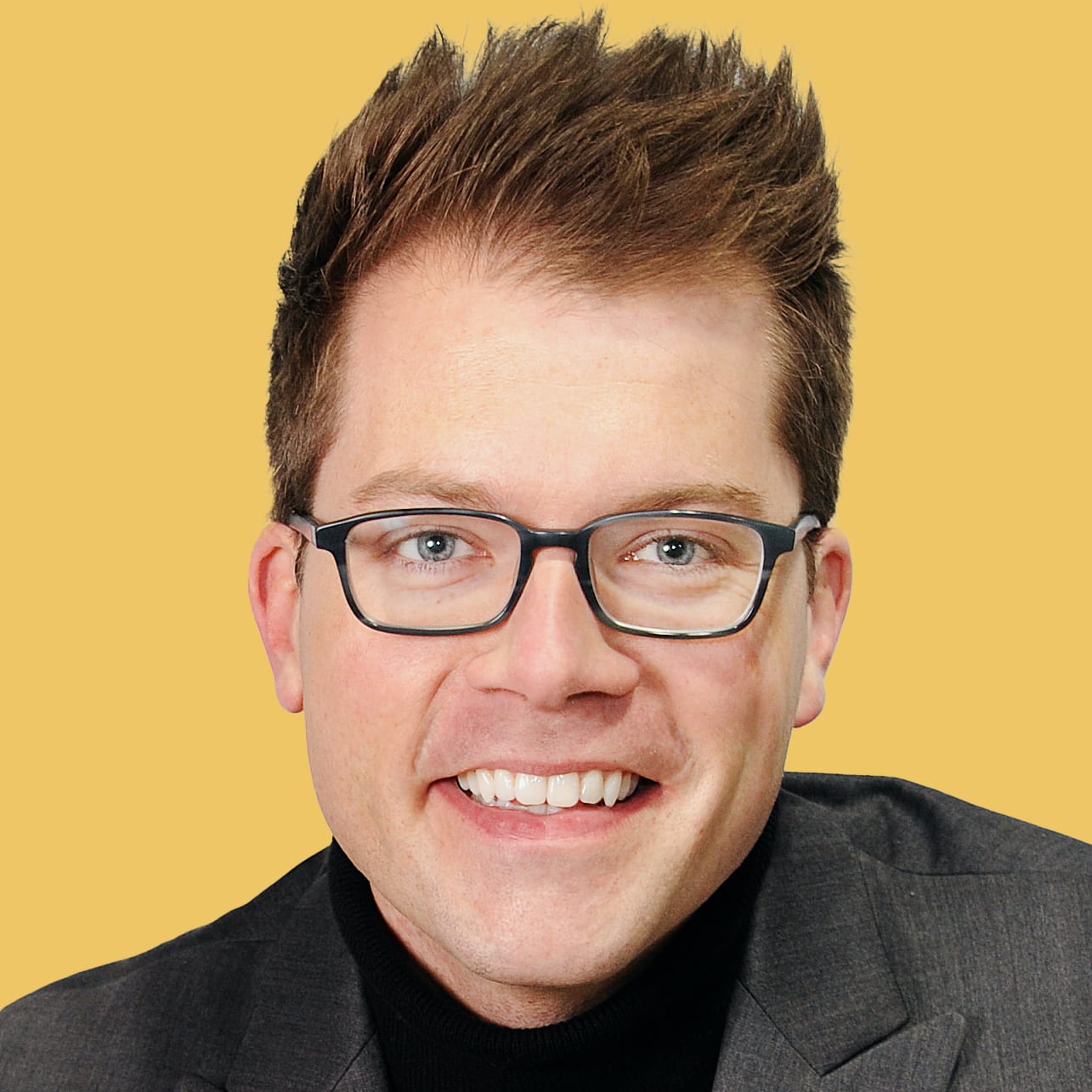 Zach Ruppel is a Data and Research Analyst for the Franklin County Office of Justice Policy and Programs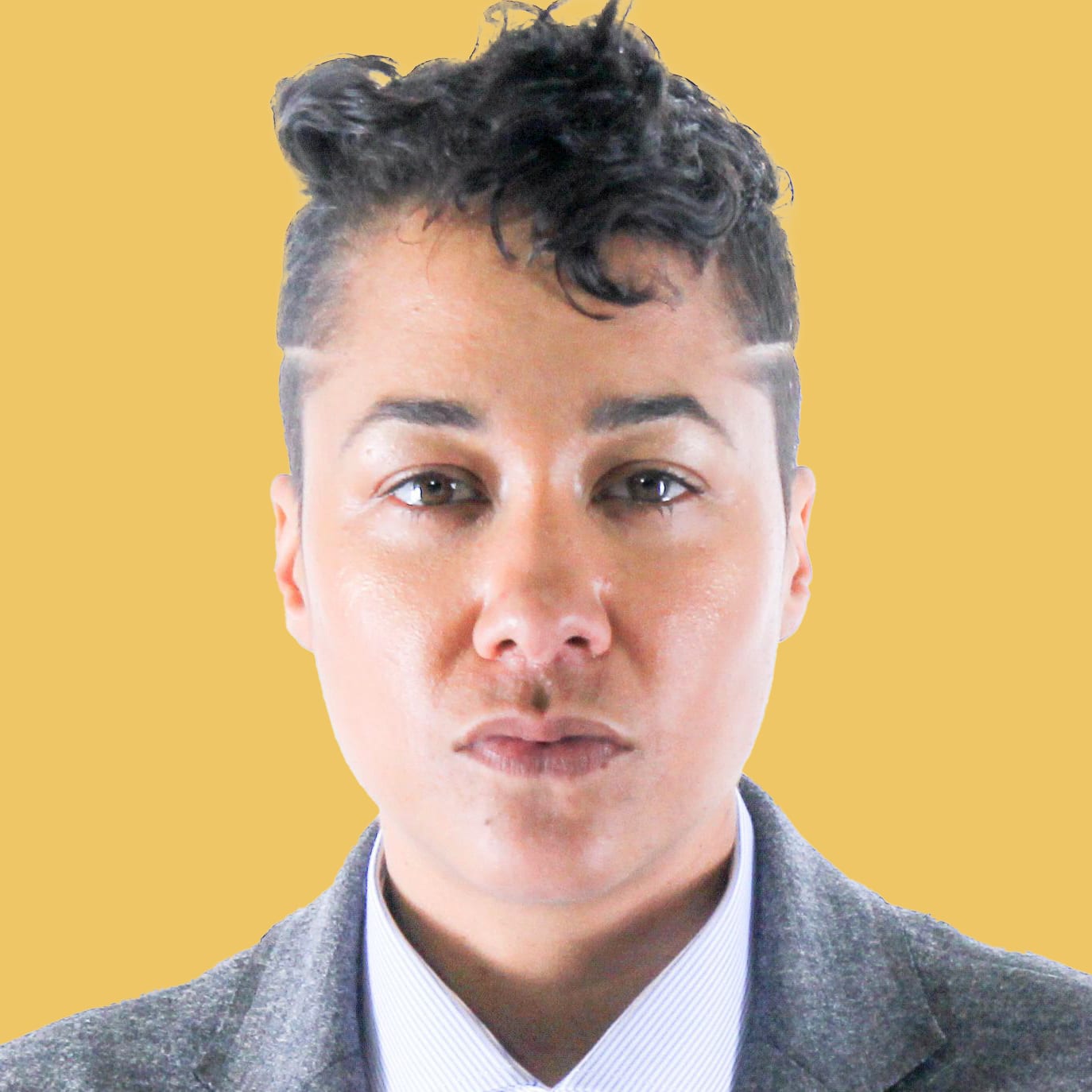 Ashley Goldon is the Statewide Program Director of Nation Outside