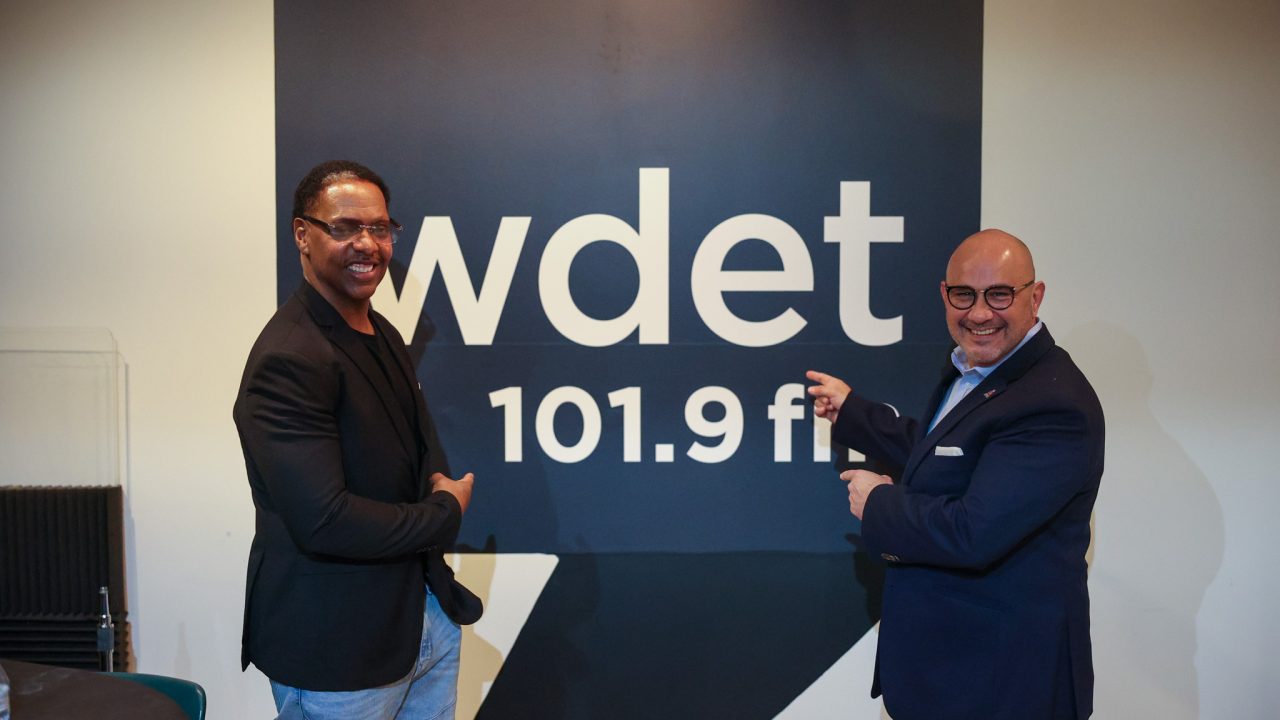 Does our criminal justice system allow for true redemption?
by JLUSA
January 17, 2023
"When I healed from those harms, I was able to look at life differently, I was able to experience life differently. And so, when I came home, I wanted to do better."
Leading with Conviction 2022 graduate and JLUSA Leadership Programs Coordinator Rick Speck joined Detroit Today on WDET to speak about healing and redemption after incarceration.
Listen now: