JustLeadershipUSA celebrates Black History Month
This February, please join JustLeadershipUSA to celebrate Black History Month by honoring systems-impacted leaders making our voices heard and organizing our communities around the issues that impact us most. Below, learn more about some of our leaders across the country who are hard at work to build a more just, equitable future for us all.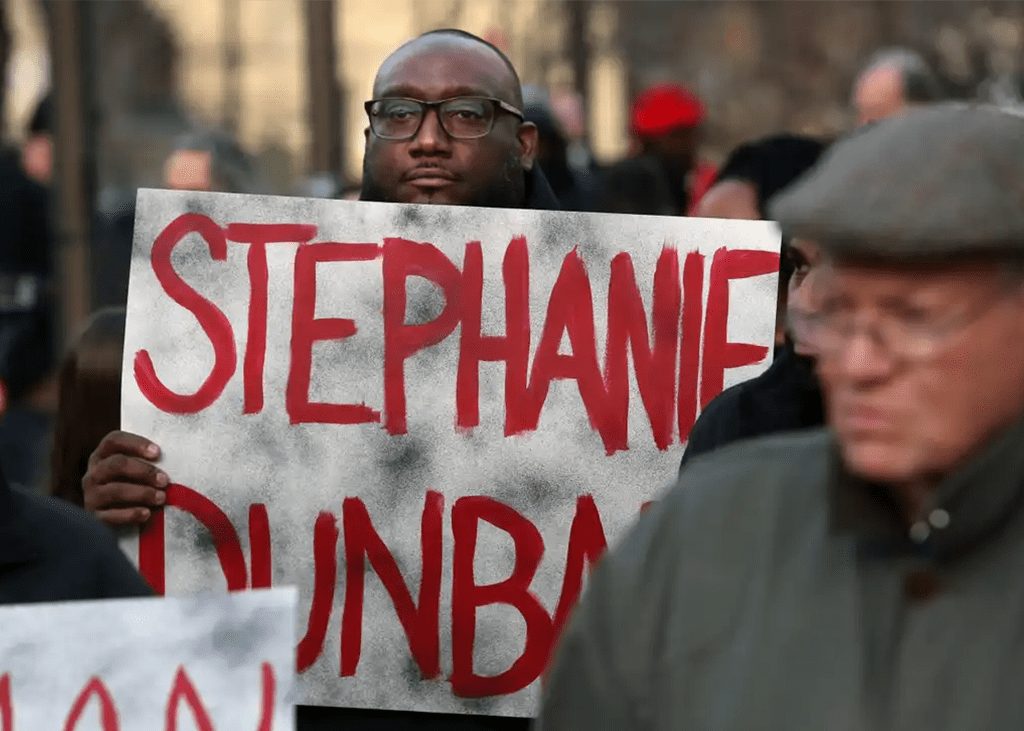 Leading with Conviction 2023 cohort member Savvy Shabbaz joined a community protest after the 13th death at a Louisville jail.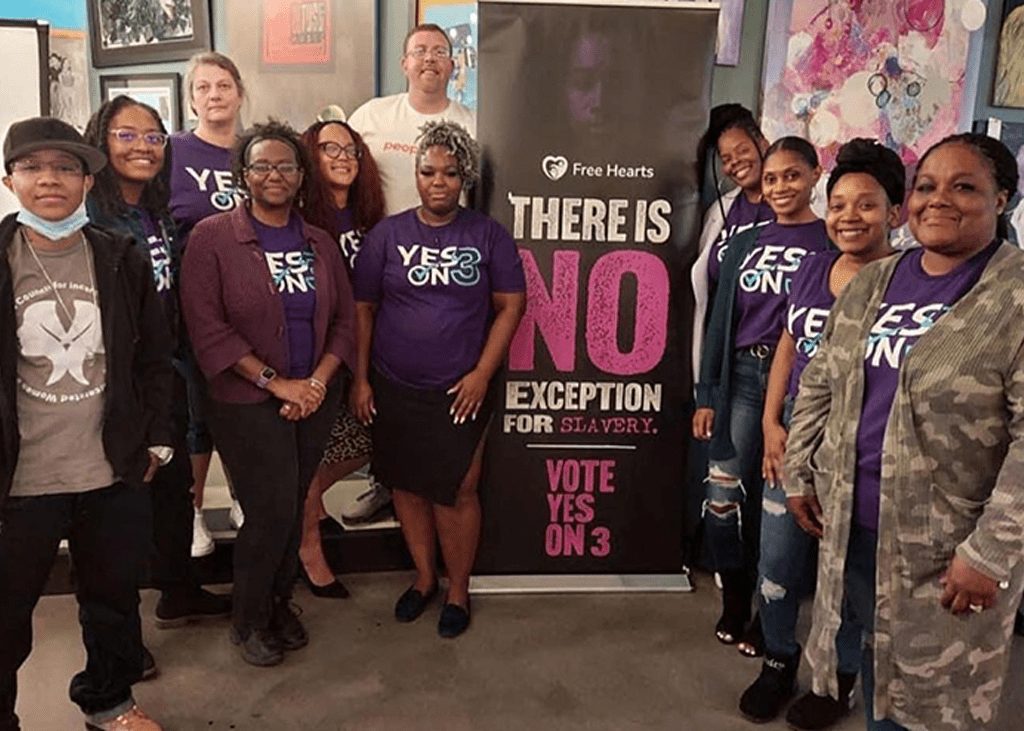 Leading with Conviction 2017 graduate Dawn Harrington and 2022 graduate Keeda Haynes successfully mobilized voters to ban slavery and involuntary servitude in Tennessee.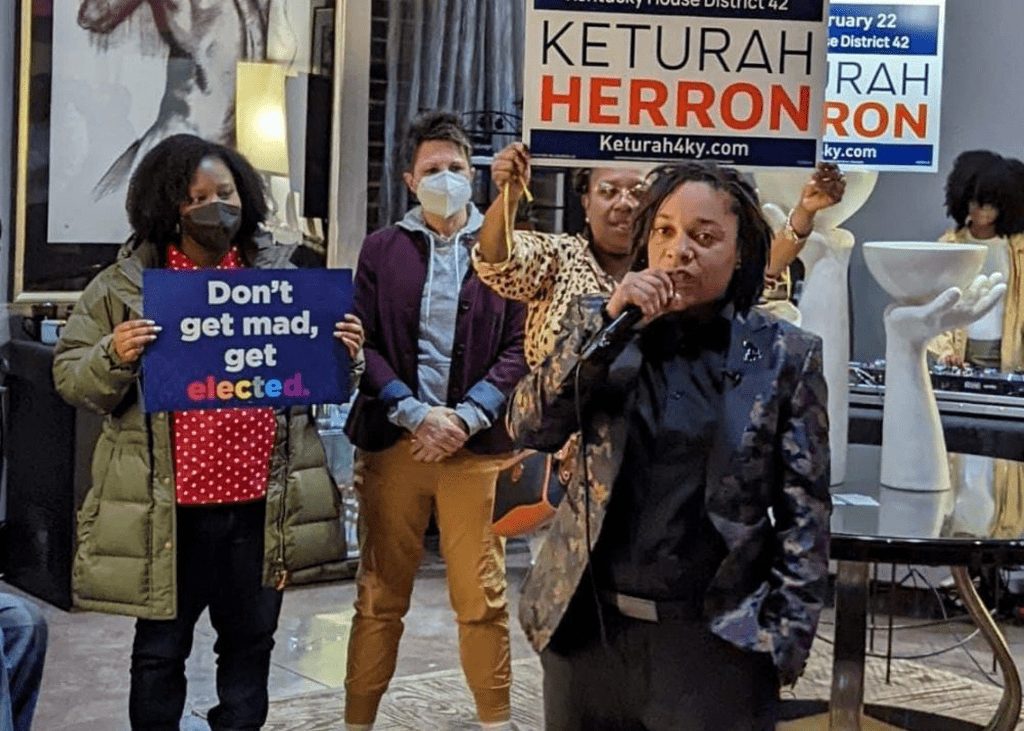 JLUSA leader Keturah Herron called on Democrats to prioritize the Black community ahead of 2024.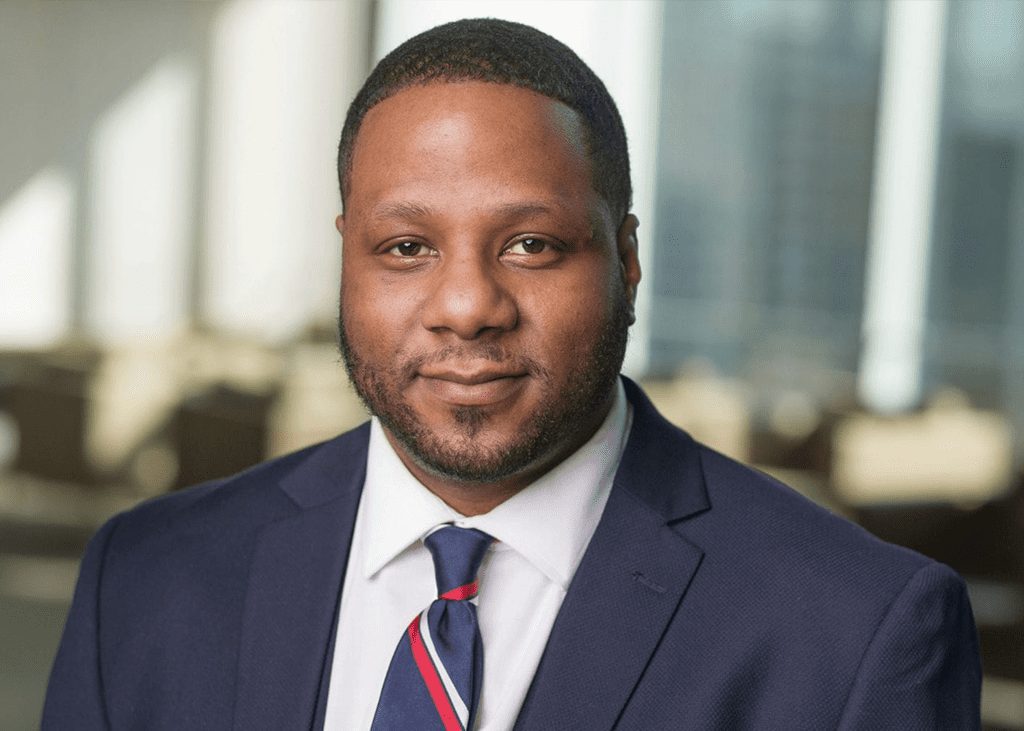 Leading with Conviction 2019 graduate Marlon Chamberlain was featured in FAMM Foundation's "Free to Succeed" series.
This Black History Month, you can make an impact for JLUSA leaders who are making Black history now with a donation that will uplift and empower their work for years to come.