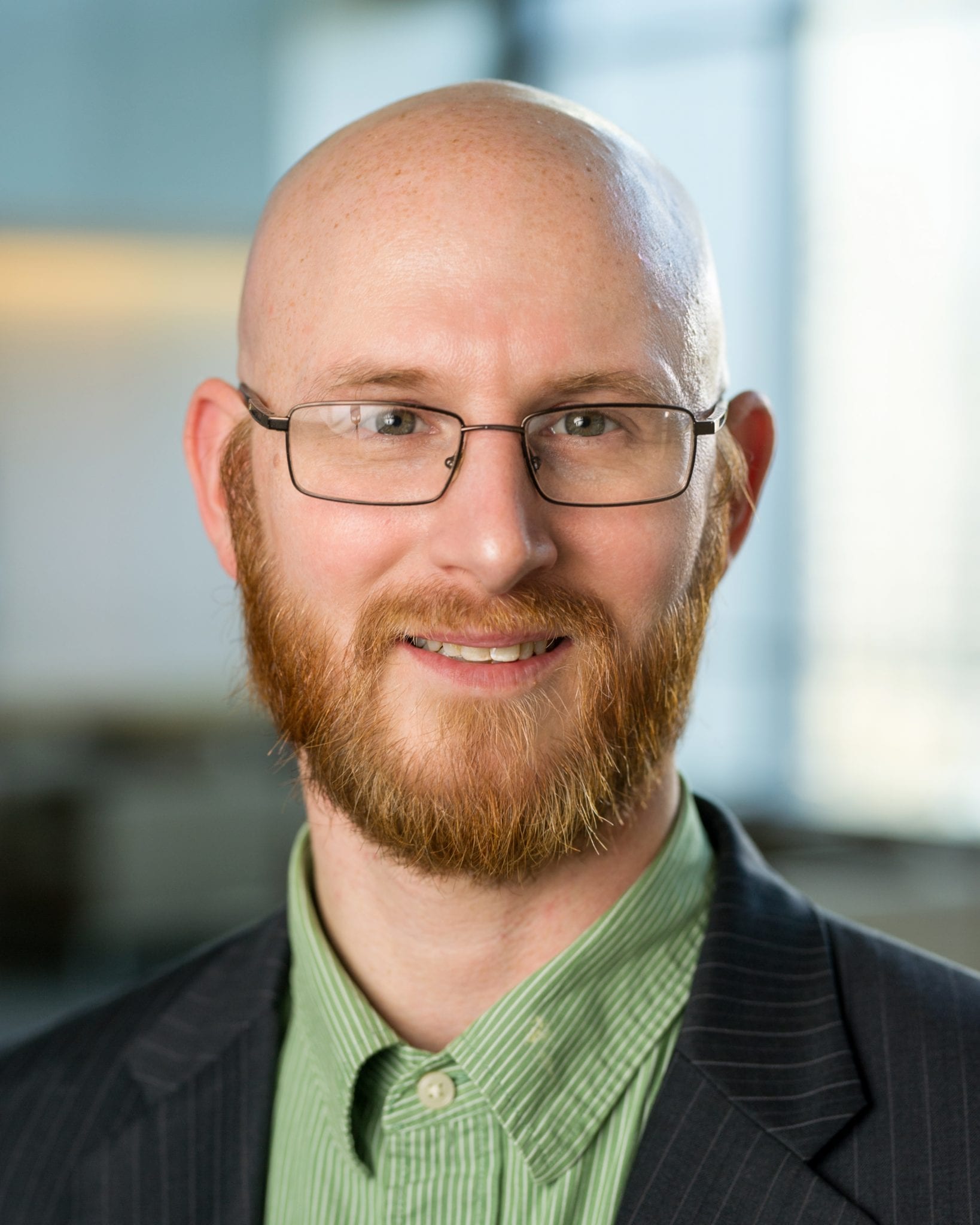 To say that I was blown away by my first Leading with Conviction forum would be an understatement.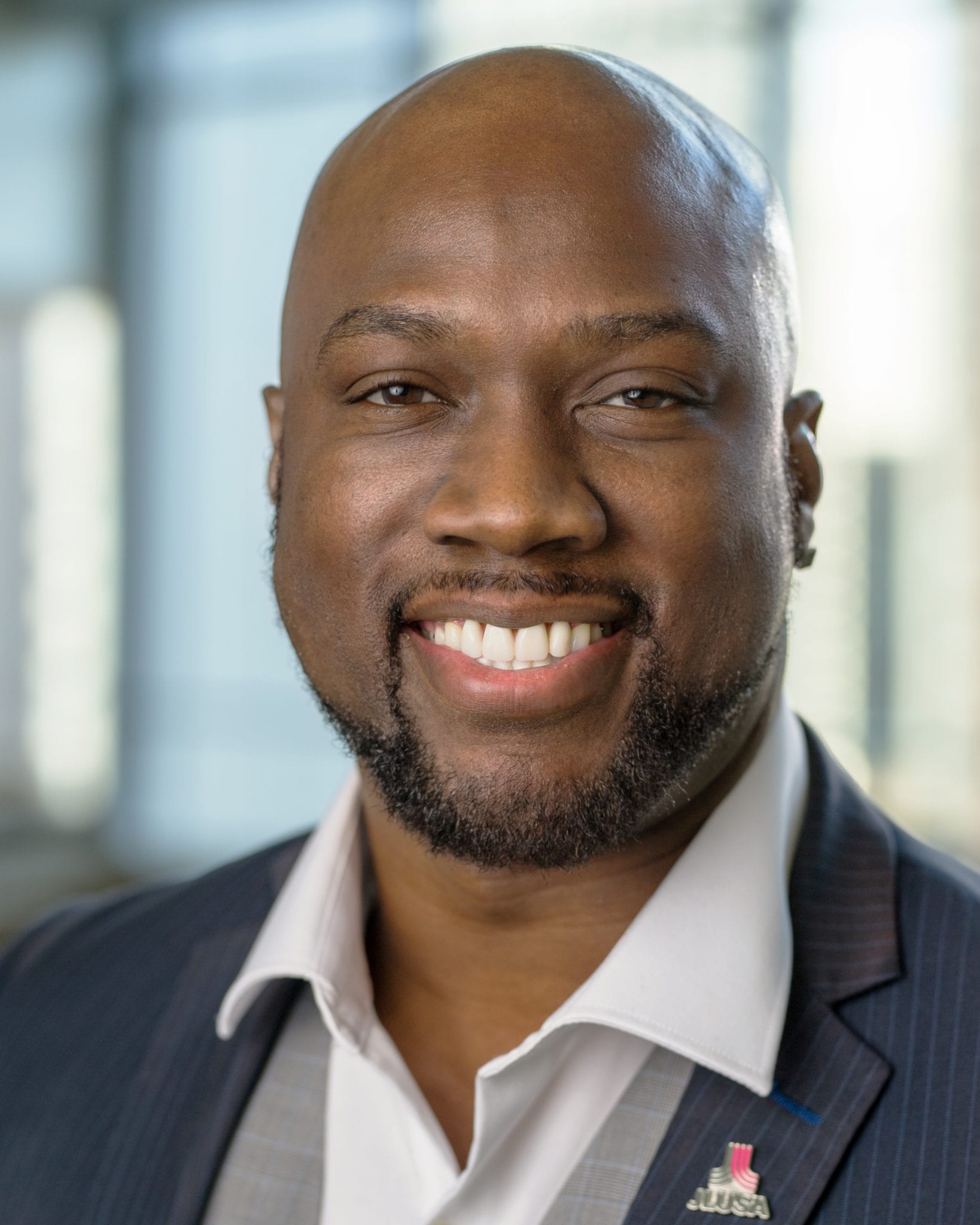 I've lived long enough to see some cycles repeat and I've seen some things change that people probably thought were permanent. But things can change!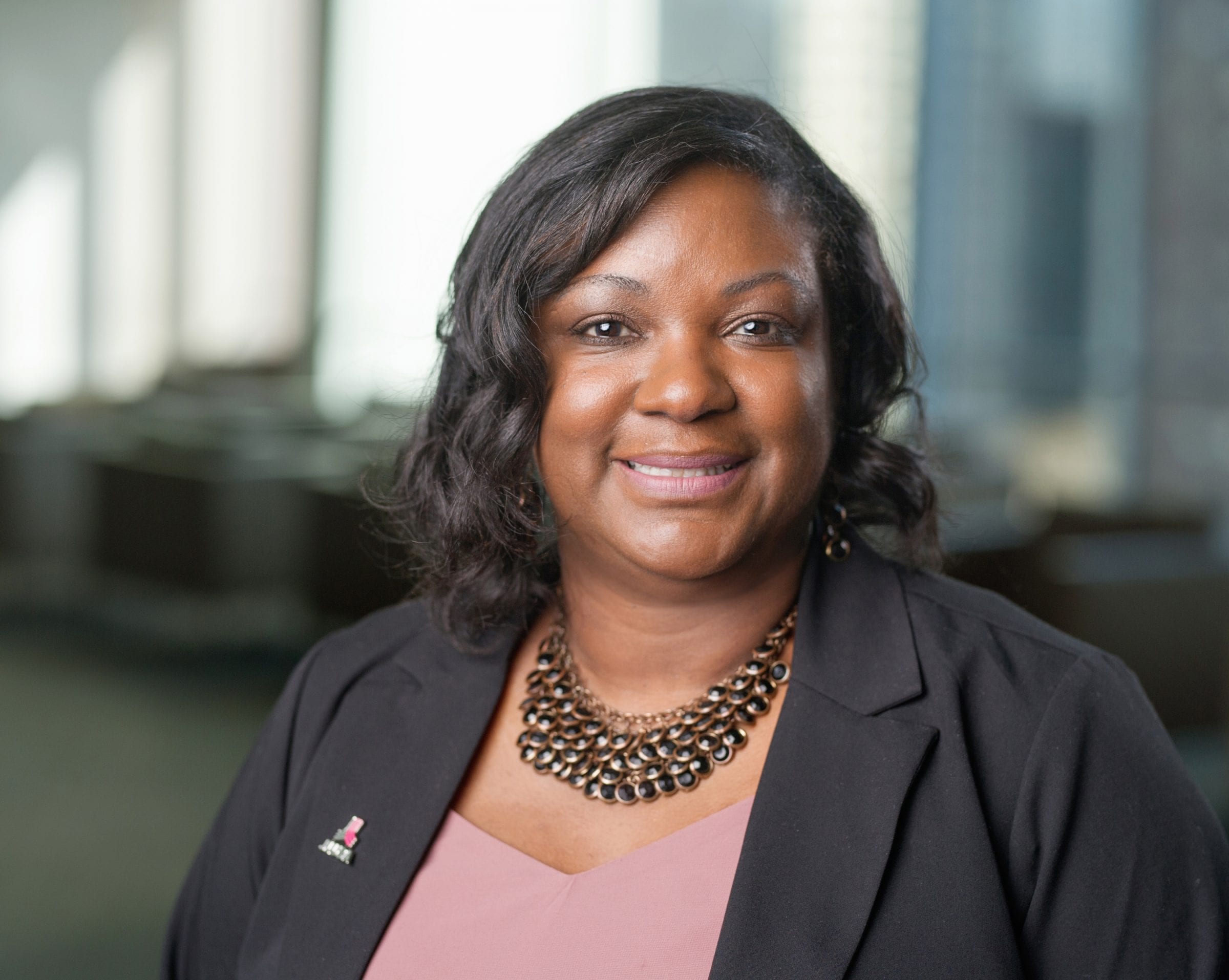 When Teresa Hodge entered prison to serve a 70-month sentence for a white collar conviction, she was determined not to let it ruin...