Membership
Help redefine justice in the U.S.
Make decarceration a reality.
Join JustLeadershipUSA.
2,200,000 of us are behind bars. 70,000,000 of us have a criminal record. Millions more face over-policing and harassment. Together, we're fighting back.
JustLeadershipUSA was founded on the principle that systemic change can happen with a strong base of active members from across the U.S. We are building a national movement to end mass imprisonment and community criminalization. We will fight and we will win. But only with your help.
This movement is only as strong as our members. Be part of bold, uncompromising work that redefines justice in the U.S. Become a member.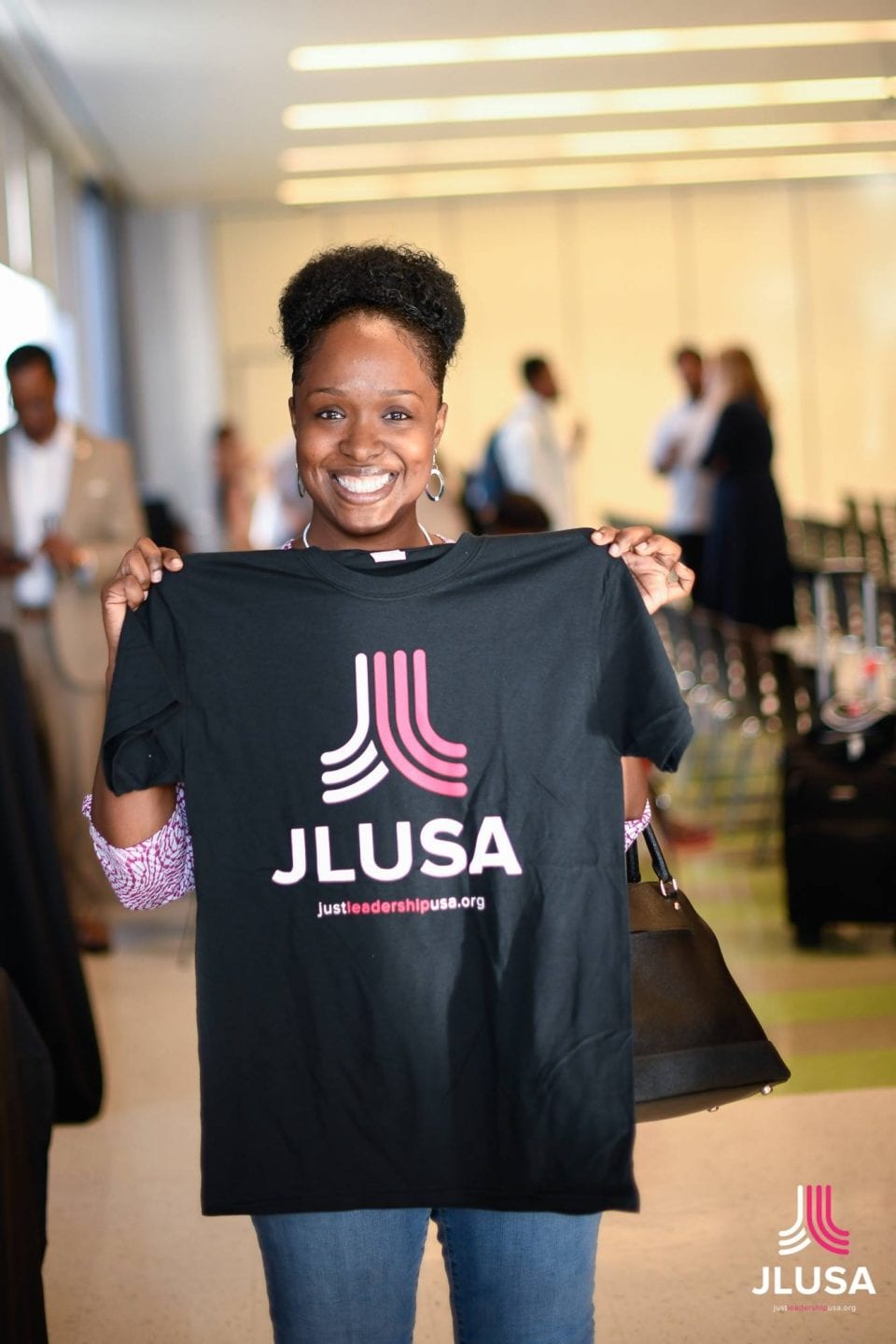 Individual Membership
Everyone can join.
Our members are people that view our broken justice system as a threat to our democracy including people who are currently or formerly incarcerated, and non-directly impacted supporters in all 50 states plus D.C.
Individual Member Benefits
By becoming a member of JustLeadershipUSA, you will stand up against harmful laws and contribute to campaigns to close jails, build communities, and address the collateral consequences of incarceration. You will bridge the gap between those closest to the solutions and the resources needed to arrive at #halfby2030. You will join a network of powerful change makers.
Receive a free JLUSA t-shirt.
Be subscribed to our monthly JLUSA email list.
Be the first to hear about JLUSA news and events.
Sponsor a free membership for someone who is currently incarcerated through additional gifts.
Become a Supporting Member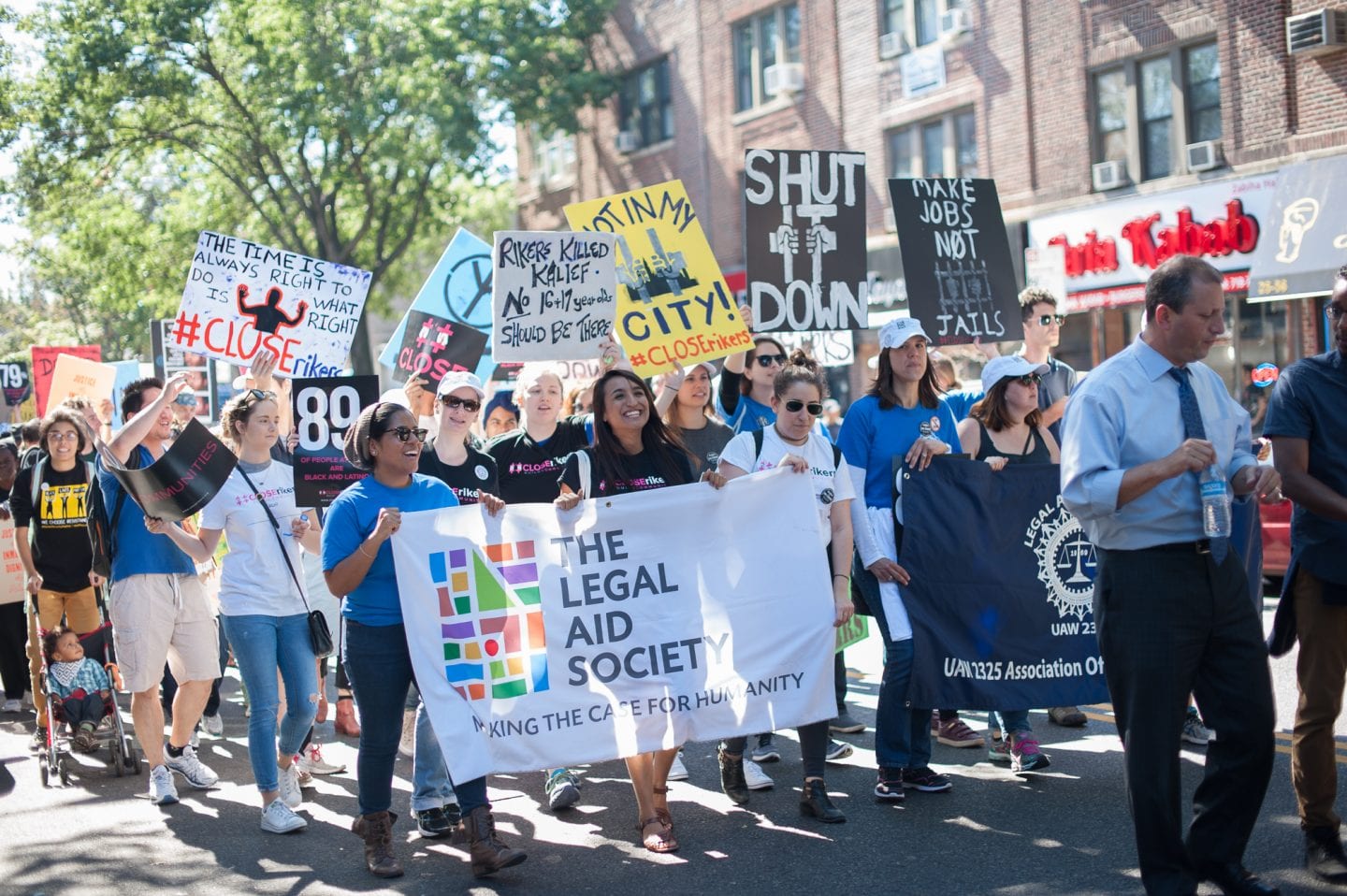 Organizational Membership
United Purpose. United Voice. United Power.
Organizations across the U.S. are leading the way in building with directly impacted communities who are working to overcome the burdens of criminalization and incarceration. Every investment in support for directly affected communities is its own step towards #halfby2030. By becoming an organizational member, you can partner with JustLeadershipUSA to make a united demand to decarcerate the U.S. and #buildCOMMUNITIES!
Organizational Member Benefits
Become an integral and active partner in a national #halfby2030 decarceration movement.
Receive periodic Action Alerts on relevant policy reforms in the #halfby2030 movement.
Receive periodic criminal justice news updates.
Have your logo and a hyperlink posted on our website, taking advantage of our highly visited website to tell others what you do.
Have your organization promoted via our active social media platforms.
Have the opportunity to share info about your work with our Leading with Conviction Cohorts, representing the four regions of the US.
Have the opportunity to take advantage of using the unique JLUSA organizational member logo on your website and promotional materials.
Become an Organizational Member
Current Organizational Members